A special report on women published by the Israel Central Bureau of Statistics, finds a drop in the number of women ages 25 to 29, being married.
The report was issued ahead of International Women's Day and also revealed that Jewish women were having children at a later age than in the past.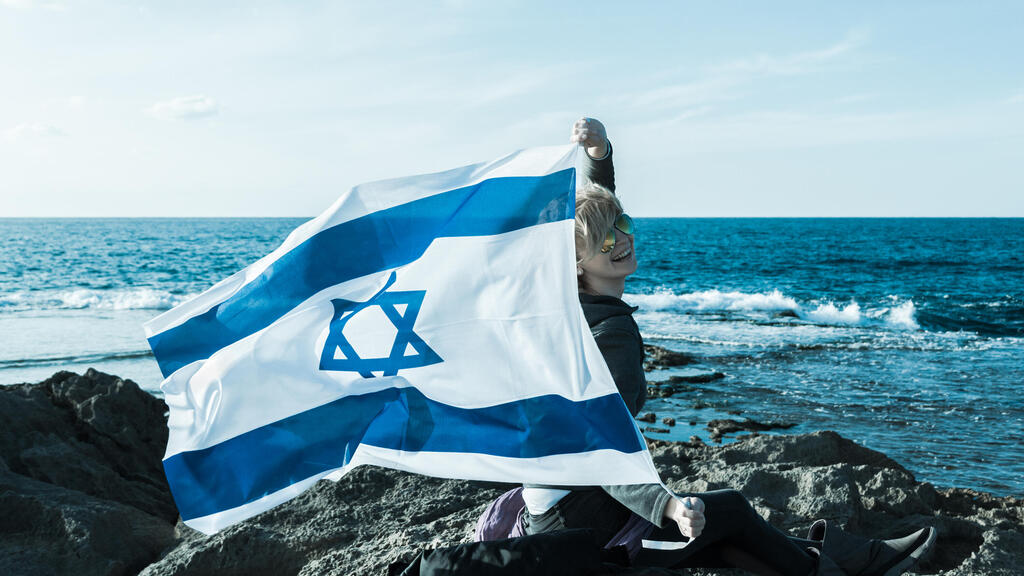 Findings show that of the 4,859,600 women living in Israel in 2022, 26.8% are aged 0-14, 59.5% are aged 15-64, and some 13.7% are 65 and up.
As of the end of 2020, some 46.7% of Jewish women between aged 25-29 were married, while 70.1% of Arab women in the same were wed. In 2010, those figures stood at 50.8% amongst Jewish women and 77.1% amongst Arab women.
As for women between the ages of 45-49, 10.7% of Jewish women and 10.9% of Arab women, were single. In 2010, the percentages were 7.5% of Jewish women and 12.4% of Arab women.
CBS said that in recent years the percentage of single Arab women aged 40 to 44 was lower than that of Jewish women, but the opposite was true for women from the ages of 45 to 49. While Arab women marry relatively early in comparison to Jewish women, the number of single Arab women at the end of the reproductive age is slightly higher.
In 2020, 39,984 women were married, and 35,429 (some 89%) of them wed for the first time. The average age at which women initially married was 26.4, according to the data, in comparison to 24.9 in 2010.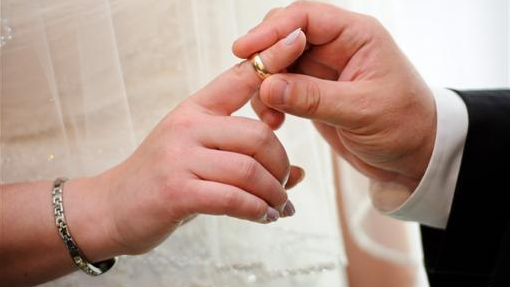 The average age of women who get divorced was 39.7 and 15,307 divorced in 2020.
When it came to starting a family, some 181,000 women gave birth in 2021, of which 27.4% had their first child, 26.1% their second child, and 46% their third or more.
Israeli women have an average of three children, while in other OECD countries, that average is 1.59.
According to the report women have their first child at 30.6 years of age on average, an increase from 29 in 2000. In 2021 7.4% of all newborn babies in Israel were born to married women.
The findings also showed that the life expectancy of women was higher than that of men - with 13.5% of women in Israel living over the age of 65, while only 11% of men lived that long. The life expectancy of women in 2021 was 84.6, and 80.5 amongst men - both point to a slight drop compared to recent years.
Women are slightly less present in the workforce than men in Israel, the report found.
Amongst citizens over the age of 15, some 60.1% of women were working compared to 66.6% of men. The employment rate of women was 57.9%, vs. 64% amongst men. In 2022 the percentage of unemployed women was 3.6%, while unemployed men made up 3.9%.