Palestinian minister for social development Ahmad Majdalani on Wednesday said that the American teams have begun mediating between Israel and the Palestinian Authority.
The talks seek to bring an end to the escalation of violence in Jerusalem and the West Bank and follow the suspension of coordination between Palestinian security services and the IDF.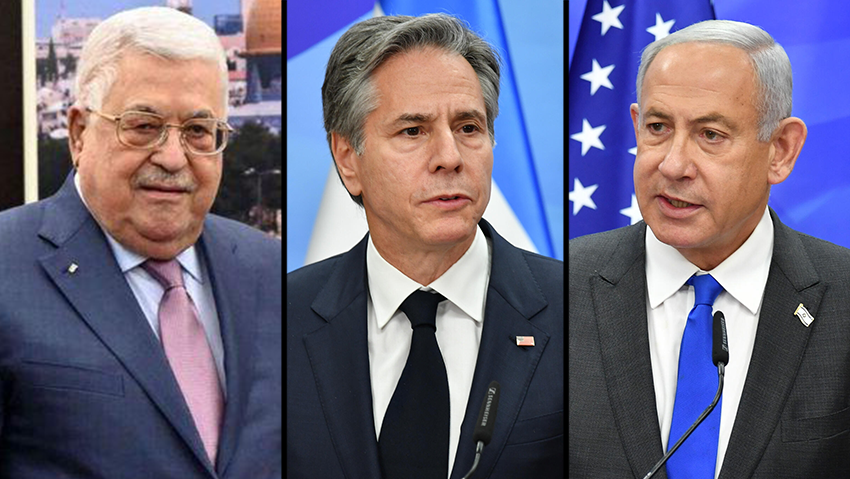 Jenin, targeting Islamic Jihad militiamen and killing 10 of them.
Over the weekend, two terror
attacks against Jews
in Jerusalem resulted in the killing of seven and injuries to at least five others.
Initially, the teams will meet with each side separately, Majdalani said adding that there is no direct contact between the sides.
"The American mediators are working to identify the core issues connected to Israel's one-sided moves," the minister said.
Among other things, the Palestinians want to discuss expulsions of Palestinians and the withholding by Israel of taxes collected for the PA.
Israel had said that it would not deliver the funds to the PA while it insisted on paying stipends to convicted terrorists and their families. The Netanyahu government also said it was
diverting funds
from the withheld taxes to support the families of victims of terror.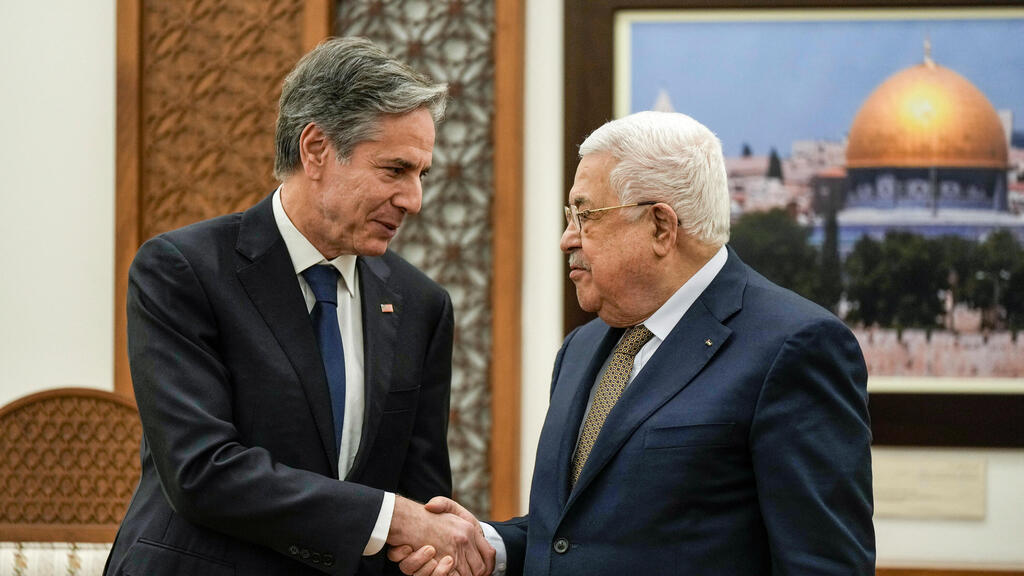 Majdalani said the steps decided on by the PA including suspending of security cooperation, would not be reversed without proper assurances. He also said there must be some change that would provide hope for a future political settlement.