The Palestinian Authority decided on Thursday to suspend security coordination with Israel after 10 militants died in a battle with security forces in
Jenin
.
The decision was made following an emergency meeting of the PA leadership and was announced by Nabil Abu Rudeineh, the Palestinian minister of information.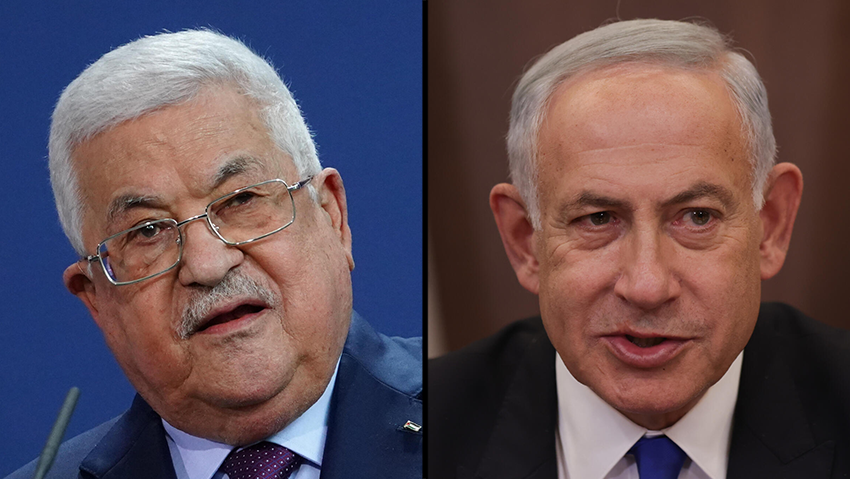 Soon after the Palestinian announcement, Barbara Leaf, a top U.S. State Department official for the Middle East said the United States was seeking information from Israel and was urging de-escalation. She also called the Palestinian decision a wrong one.
Abu Rudeineh said Abbas had decided to cut security coordination in "light of the repeated aggression against our people, and the undermining of signed agreements," referring to commitments from the Oslo peace process in the 1990s. He also said that the Palestinians planned to file complaints with the U.N. Security Council, International Criminal Court, and other international bodies.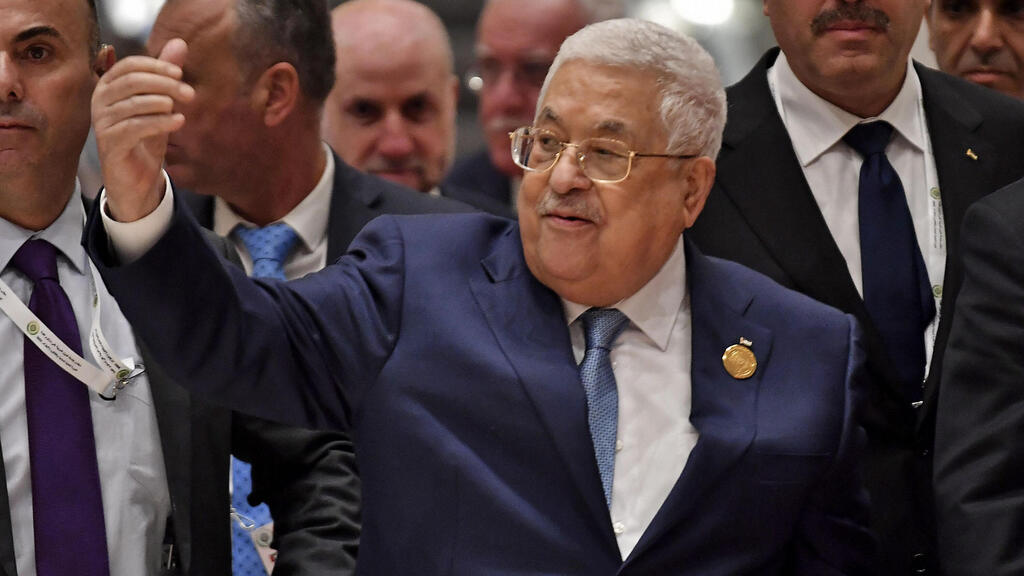 Israeli officials said they had not received official notice from the PA about any change to the coordination between the sides.
Some security analysts, however, believe that coordination will be restored once again following pressure from Jordan and the U.S. in order to prevent further bloodshed and because Abbas was interested in removing the Islamic Jihad militants from the West Bank.