Shas MK Yosef Taieb of the ultra-Orthodox Shas party was taken by surprise Tuesday afternoon when he mistakenly joined a Knesset panel on the promotion of LGBT rights in Israel and received a round of applause from the attendants.
The confused Haredi lawmaker believed he entered a different parliamentary panel on higher education that was also convening at the same time.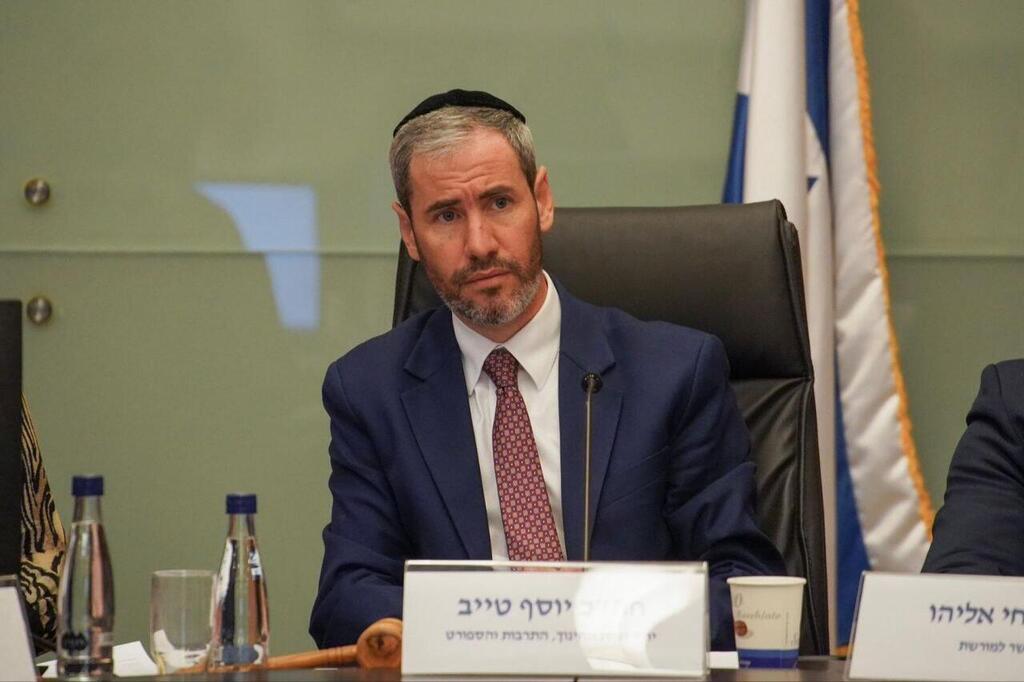 The amusing incident further highlighted the fact that apart from Likud MKs Eli Dalal and Tsega Melaku, no coalition member took part in the discussion, including
Knesset Speaker Amir Ohana
, the first openly gay lawmaker to hold the position.
Taieb realized his mistake after his advisor whispered in his ear that he had attended the wrong panel. Opposition lawmakers, unaware Taieb was actually looking to join a different meeting, praised him and panel chair Yorai Lahav-Hertzano of Yesh Atid, even asked him if he'd like to speak, to which Taieb refused. Labor MK Naama Lazimi also thanked Taieb for arriving.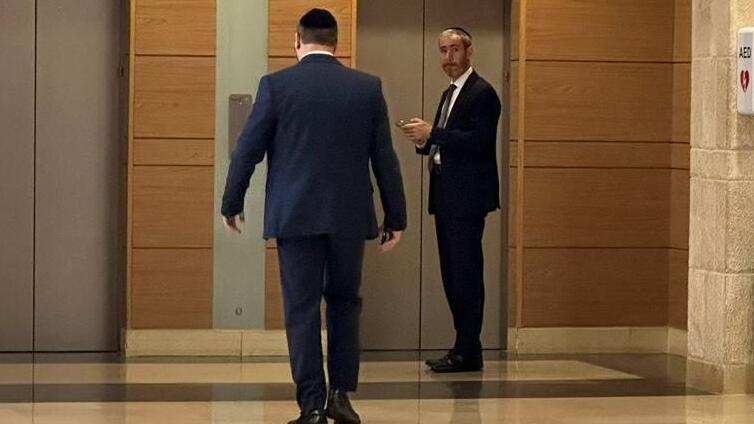 After the panel, Lahav-Hertzano said, "Today, we held the
LGBT Rights Day
in the Knesset, against the backdrop of threats against the community's rights by the most right-wing and religious government in Israel's history."
"Hundreds of activists participated in the discussions throughout the day, but all Likud members were absent except for two," he added. "As if LGBT people don't exist across Israel's political spectrum. Why are Likud members allowing actors on the government's margins to control them?"