The Israeli military's liaison to the Palestinians announced on Wednesday the revocation of 500 work permits of family and relatives of the Palestinian terrorist who
murdered three Israelis
at a gas station near the West Bank settlement of Ariel the day before.
The Coordinator of Government Activities in the Territories (COGAT) relayed the decision after it was approved by Defense Minister Benny Gantz following consultations with IDF Chief of Staff Lieutenant General Aviv Kochavi.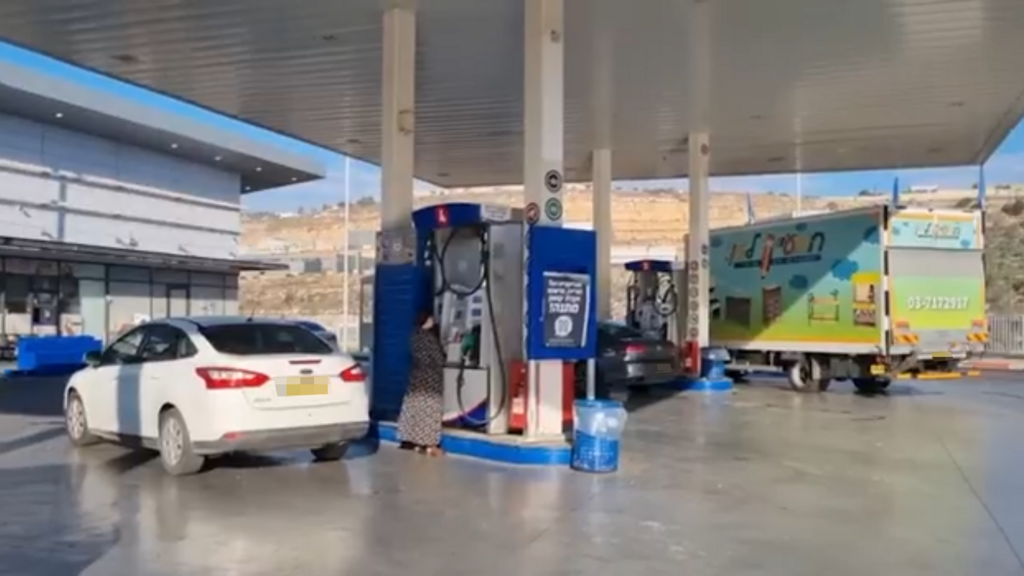 The three victims were identified as 36-year-old Michael Ladygin from Bat Yam, 59-year-old Mordechai (Moti) Ashkenazi from Yavne and 50-year-old Tamir Avichai from Kiryat Netafim.
The attacker was identified as 18-year-old Mohammad Morad Sami Souf from the Palestinian town of Hares. He held a work permit for Ariel's industrial zone.
Souf first attacked an Israeli guard at the entrance to the settlement's industrial zone and wounded him. The other guard who stood nearby fired a warning shot into the air in response.
Souf then fled to a nearby gas station and where he stabbed three people before stealing a car he used to ram into another man, killing him before leaving the vehicle.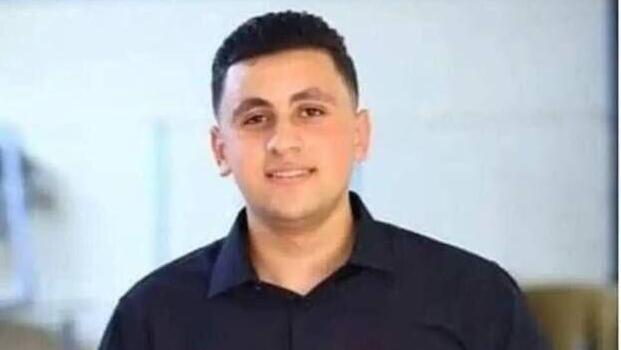 A local who drove by the scene tried to provide first aid to the victim lying on the road. Souf then went on to steal his car and drive toward a nearby IDF outpost.
When he noticed the IDF troops, Souf turned the car around and drove against traffic, colliding with another car before leaving it and fleeing on foot. Soldiers began to give chase after him and neutralized him. IDF forces raided Souf's home in Hares later that day.
On Tuesday, pro-settlement activist group Nachala constructed two buildings in the wildcat outpost of Maale Yonatan, close to the cemetery where one of the victims Tamir Avichai was buried.
"The buildings are a symbol of our persistence and determination," Arbel Zack, a member of Nachala said. "We call on the Israeli people to join us and take responsibility over the Land of Israel."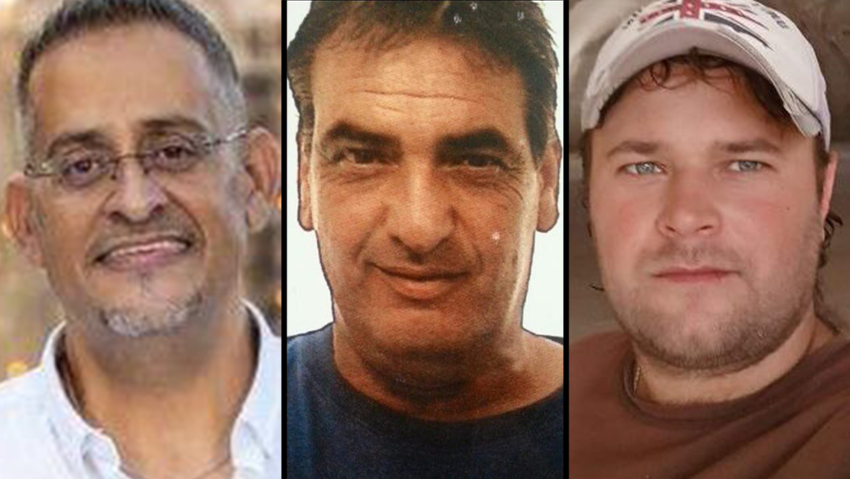 According to Nachala, the emerging right-wing, pro-settler government will help the group expand throughout the West Bank.
"We'll see the beginning of a policy shift, and the desire to settle the whole of Israel," Zack said.
Clashes between Jewish settlers and Palestinians erupted throughout the day, with the Jewish settlers claiming the Palestinians hurled stones at passing Israeli cars.
Meanwhile, gunmen on Wednesday fired live rounds toward the northern West Bank settlement of Shaked, hitting a residential building. There were no reports of injuries. The military said that "forces are searching the area for suspects."
Al-Aqsa Martyrs' Brigades, which is affiliated with Palestinian Authority President Mahmoud Abbas's Fatah movement, took responsibility for the shooting.