Belgian authorities have arrested a woman suspected of taking part in an Iranian plot to collect intelligence on Israeli targets at the Brussels AFbruirport, Ynet has learned on Friday.
According to sources, a security guard working for Israeli flag carrier El Al found a suspicious-looking suitcase that was left in one of the airport's concourses on Thursday.
The airport's two departure halls, as well as a nearby compound that serves as a COVID-19 vaccination center, were evacuated for about an hour. Local media reported it was not clear why authorities decided to evacuate the place since it is not unusual to find a suitcase without an owner at an airport.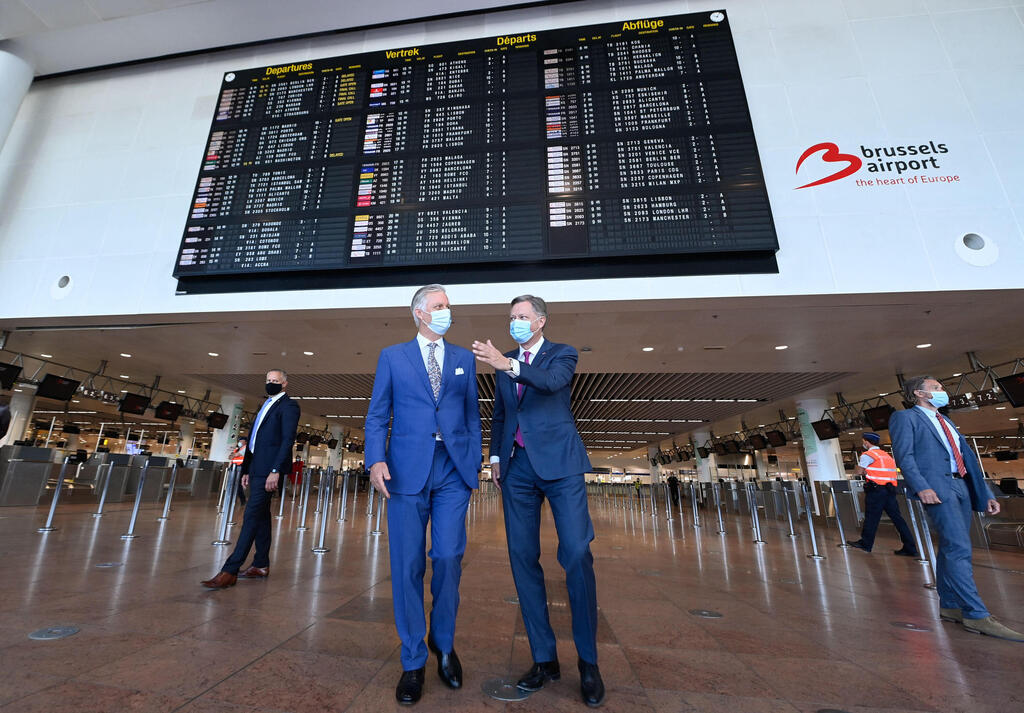 A spokesperson for the local police told the media that they "did not want to take any risks" and the airport stated that "the situation was back to normal; no flights have been canceled."
The sources told Ynet that an investigation of the incident managed to link the suitcase to a woman of Iranian descent who resides in the Belgian capital and has boarded a Qatar Airways flight to Doha.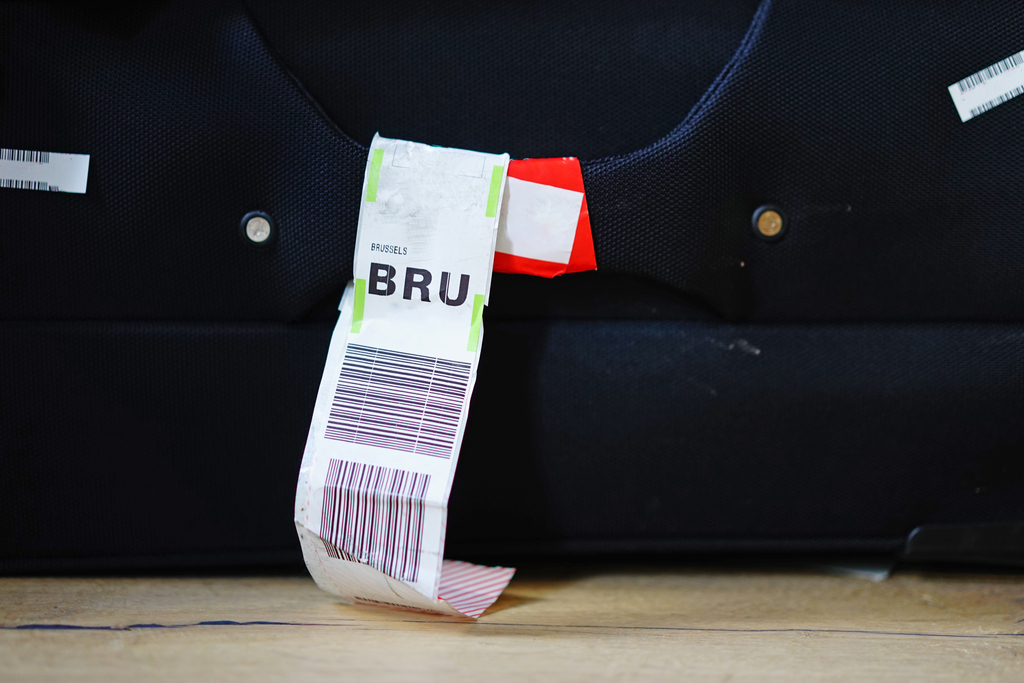 Belgian police ordered the Airbus plane to turn around, and according to one source, the woman was taken off the plane and arrested.
Upon inspection of the suitcase, no explosives were found in it, but only several packs of hand sanitizer.
According to sources in El Al's security team in Brussels, this was an attempt by the Iranians to test security protocols at the airport and obtain information on the behavior of El Al's security staff. They praised the security guard for acting with composure and preventing a future attack.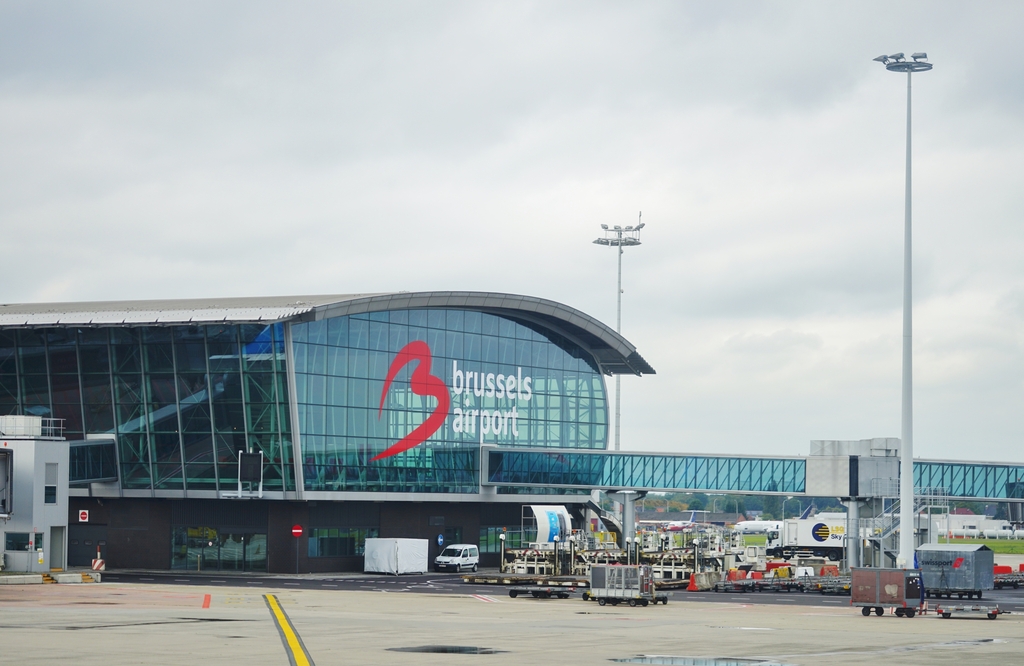 Security officials in Israel said that "the issue is under investigation."
On 22 March 2016, a series of coordinated suicide bombings carried out by the Islamic State (IS) had hit the airport and the Maalbeek metro station on the Brussels metro.
Thirty-two civilians and three perpetrators were killed, and more than 300 people were injured. Another bomb was found during a search of the airport.