A man living in the Moldovan village of Zgurita, once a bustling Jewish community, was exploring the remains of an abandoned house when he stumbled upon a peculiar box with Hebrew writing inscribed on it.
He turned to Keren Kayemeth Le Israel Eurasia, a subsidiary of the Jewish National Fund (JNF), in order to learn more about the origin of the container, the markings on which read "Tel Hai Foundation".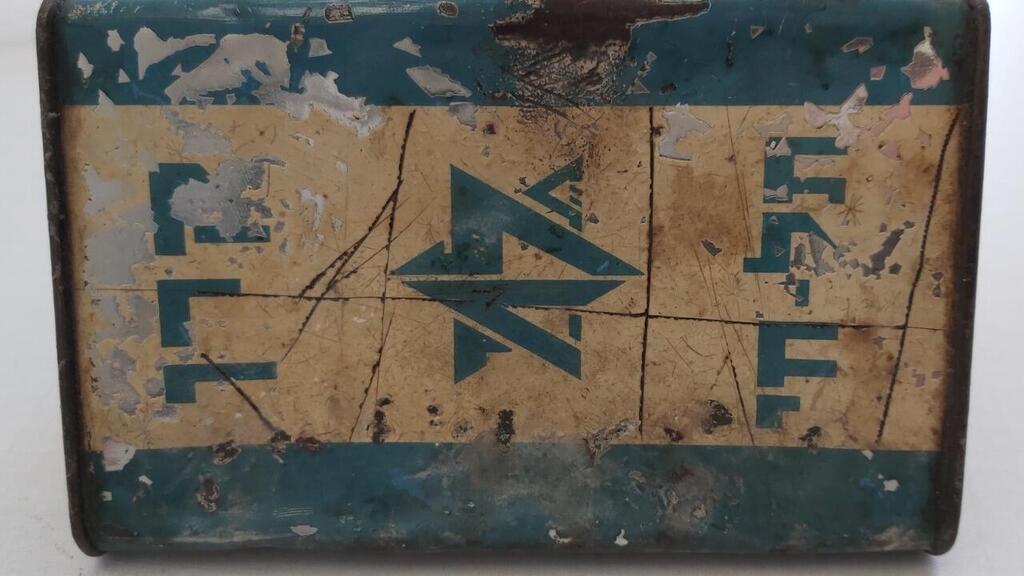 It was revealed that the container was a fundraising box dating back to the 1920s, which belonged to a Jewish community that was largely wiped out during the Holocaust.
The Tel Hai Foundation was a fund that raised and distributed money for the Revisionist Zionist movement, with a focus on promoting the settling of private individuals in the Land of Israel.
JNF purchased the box from the Moldovan resident and brought it to Israel, where it will be showcased in various exhibitions throughout the country.
It appears that the box belonged to the roughly 2,500-strong Jewish community that used to reside in Zgurita, a Romanian agricultural settlement before World War II. The village was bombed during the war, causing many of its residents to flee to the forests. However, the majority of the Jewish inhabitants were captured, rounded up and subsequently executed.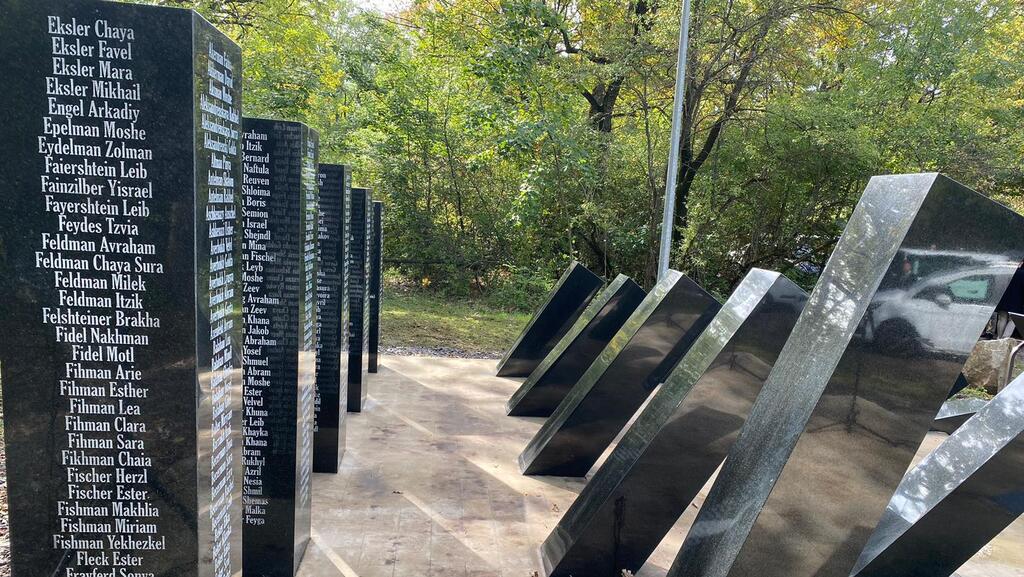 Abraham Greenside, Chairman of the World War II Veterans Alliance and one of the few Jews from Zgurita who managed to survive the war, stated that he has memories of boxes like these.
"I have a childhood memory of a box adorned with a Magen David, which was a blue JNF box that had a pride of place in our dining room, and almost every household had a similar box. Every three months, people would arrive to open the box and transfer the funds to a settlement somewhere in the Holy Land. As children, we all dreamed of moving there," he recalled.
"When JNF reached out to me about the matter, I was thrilled to learn about the historic discovery. I am pleased to hear that they are taking steps to preserve this highly important piece of history."