Two Israeli nationals were killed and a child was severely wounded after being hit by a car outside a shopping mall in the city of Ramsgate near London, the Foreign Affairs Ministry said Thursday.
According to the ministry, the victims are 78-year-old Yoram Hirshfeld, and his daughter, 40-year-old Noga Hirshfeld. Noga's six-year-old daughter was seriously injured in the incident and is currently hospitalized. Her husband and eight-year-old son suffered minor injuries.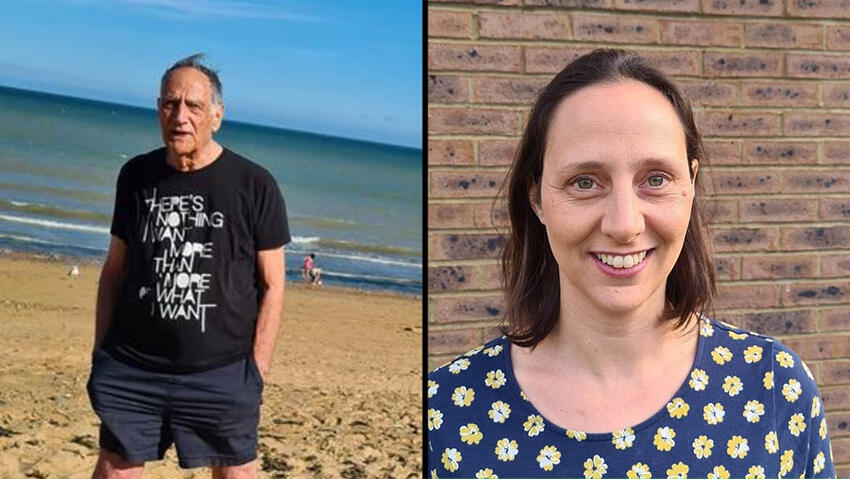 Hirshfeld had been in the UK to visit his daughter who was living with her family in Cambridge. The family were leaving a local restaurant when a car swerved to the sidewalk, hitting them directly.
England police said that the driver, in his 30s, fled the scene and was arrested in a local hospital.
He was suspected of vehicular manslaughter and fleeing the scene of an accident, adding that an investigation was underway.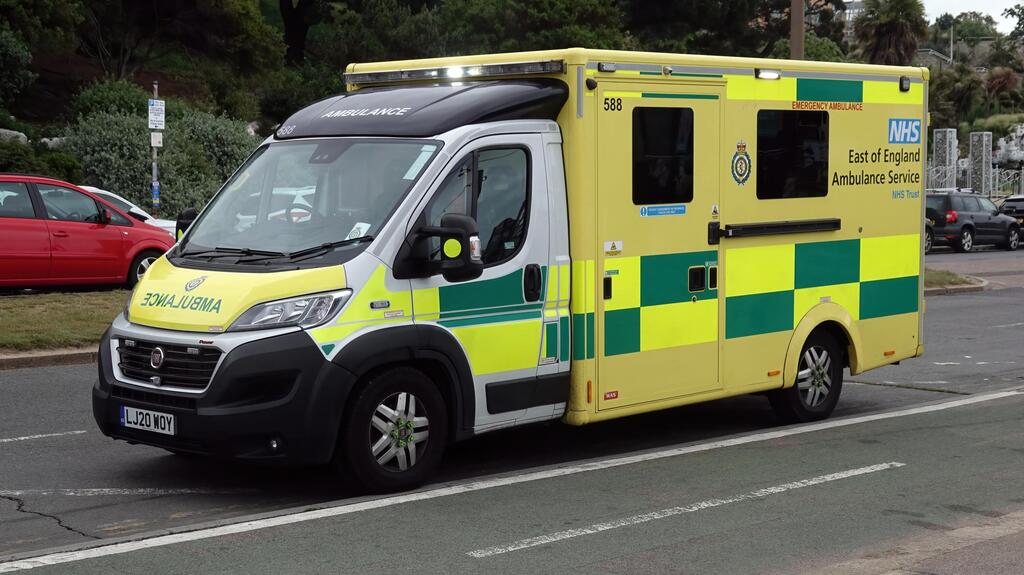 According to the Foreign Affairs Ministry, the accident took place on Wednesday but the foreign ministry was informed about it only on Thursday since the family did not contact Israeli officials or ask for consular assistance. The news came from a member of the international department at ZAKA Emergency Response in Israel.
According to local media reports Ramsgate Mayor Raushan Ara and Ramsgate Town Council have arranged a vigil to pay respect to the victims.
First published: 15:09, 08.11.22