Foreign Minister Yair Lapid addressed his 26 European counterparts during a speech to the EU Foreign Affairs Council, the first Israeli cabinet member to do so since Tzipi Livni in 2008.
In his remarks, Lapid said it is "no secret" that he supports a two-state solution between Israel and the Palestinians, but he noted that the conditions are not currently in place for a peace agreement.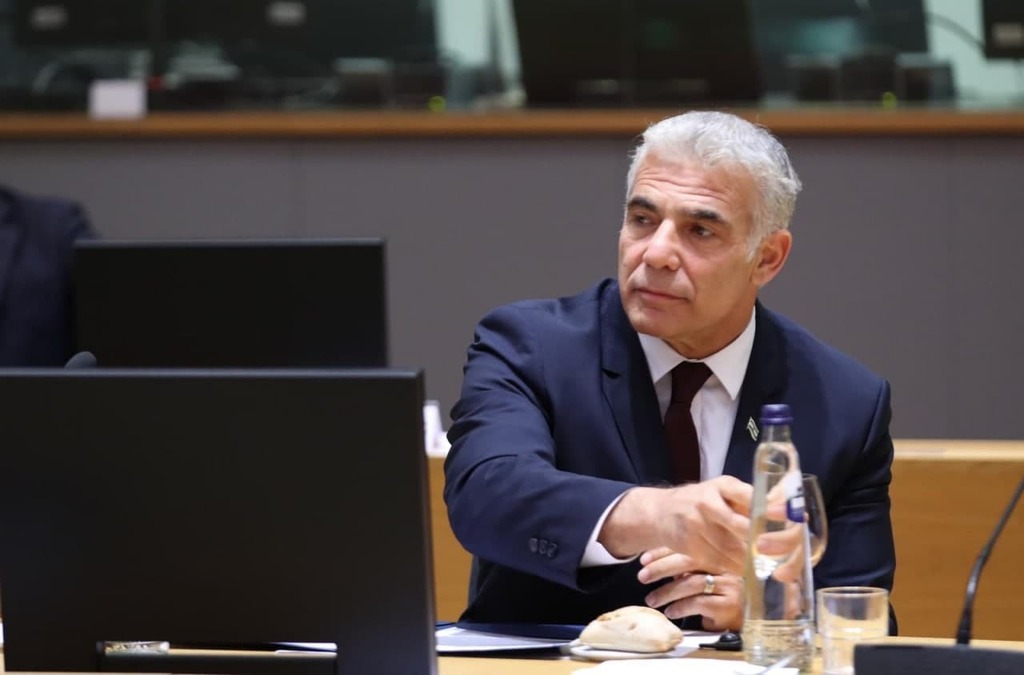 "A future Palestinian state must be a democracy that seeks peace with Israel," he said.
Lapid said he supported all humanitarian activities in favor of the Palestinians and any efforts made to improve their economic situation.
He also declared that Israel is seeking to open a new chapter in its relations with the EU, emphasizing the liberal values shared by Israel and European states.
EU foreign policy chief Josep Borrell, who welcomed Lapid to Brussels, said on Monday the bloc was hoping for a fresh start with the new government.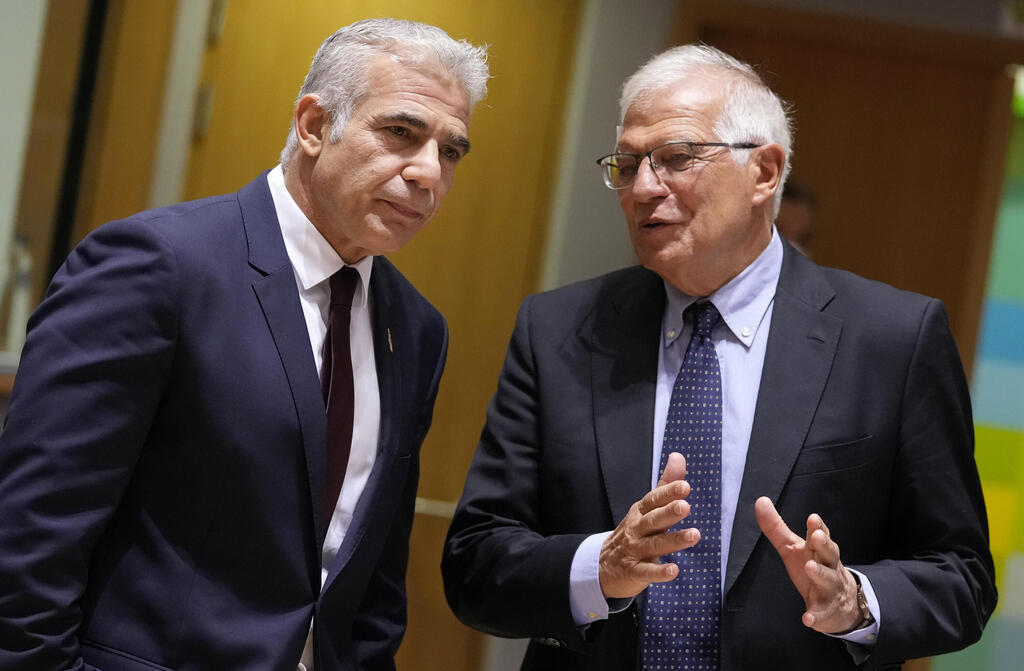 "It's important that the new Israeli government comes here to Brussels — it is an opportunity for a fresh start," Borrell said after meeting Lapid.
"I think it's a good opportunity for us to restart our relations, which in the past were quite deteriorated."
German Foreign Minister Heiko Maas described the visit as a "good sign" and said the bloc was looking to resume meetings of the EU-Israel Association Council — last held almost a decade ago — designed to improve ties between the two sides.
Reprinted with permission from
i24NEWS
.