A Palestinian was shot by troops on Wednesday in a suspected terror attack near Hebron. He was seen accelerating with his car toward the troops outside the settlement of Beit Hagai, when they opened fire, the military said adding that none of the soldiers were hurt.
A resident of the settlement was killed last week, and another was injured in a terror attack, when terrorists opened fire on their car.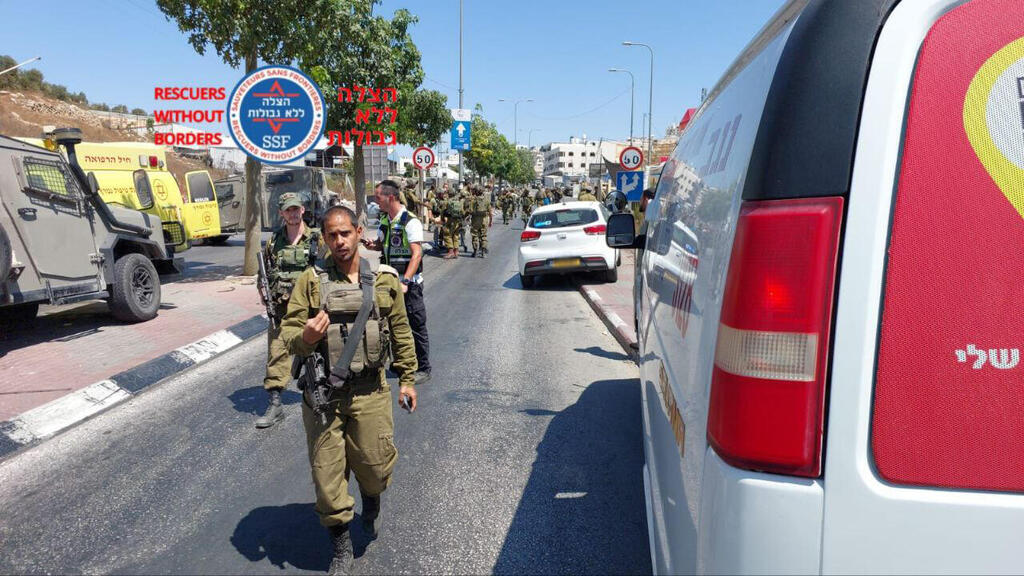 "Its been a few days since the fatal attack that killed Batsheva Nigri and wounded Aryeh Gottleib and now we were given another painful reminder that terror acts continue and more action and creative thought is necessary to prevent acts of terror," Beit Haigai settlers said in a statement. "We've demanded of the military to block roads leading out of Hebron immediately amid the continued wave of attacks and repeat our demands so that further fatalities and injuries do not occur."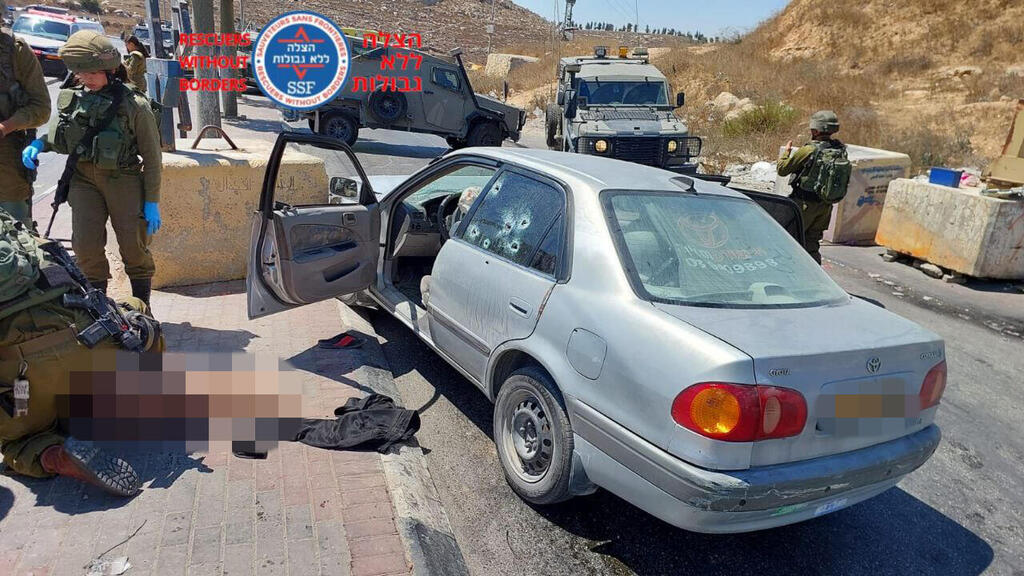 Head of the regional council of Hebron area settlements, Yochai Damri said he expected security officials to prefer the security of settlers over all else. "I wish to praise and strengthen the IDF soldiers for their professional and dedicated actions, he said "unfortunately, the motivation of terrorists to attack us remains unchanged and that is why more measures that will be stronger and will provide more of a deterrence, are needed."