Senior Biden administration Mid-East envoy
Amos Hochstein
will travel to Beirut on Wednesday for meetings with senior officials. His visit comes as tensions on the Israel-Lebanon border continue to rise.
Israeli leaders have been exchanging threats with Hassan Nasrallha - head of the Iran-backed Hezbollah terror group, both sides claiming the ability to send the other back to the stone age, in case of war.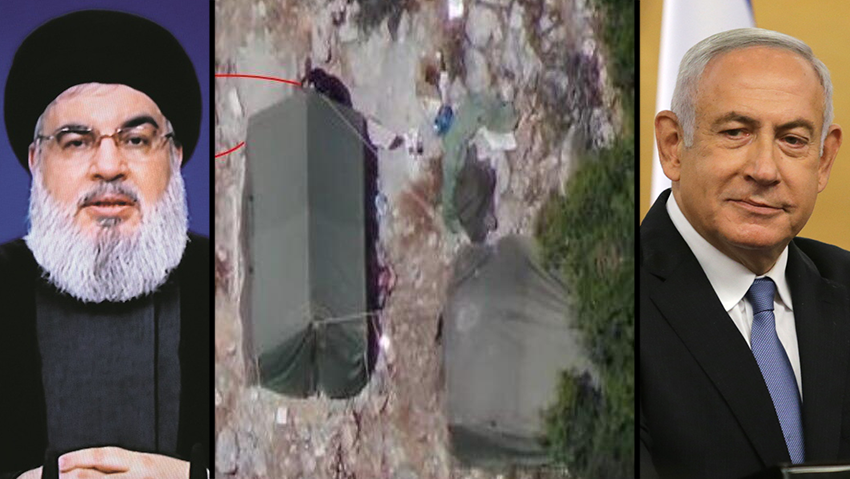 Hochstein is expected to meet with Parliament Speaker Nabih Berri, interim Prime Minister Najib Mikati, interim Foreign Minister Abdullah Bou Habib, and Lebanese Chief of Staff Gen. Joseph Aoun. Lebanese media reported that the ambassador's meeting with Aoun would be limited to discussions on the land border dispute with Israel.
According to a report in the Lebanese Al-Liwaa news outlet, Hochstein is also expected to make an unusual visit to southern Lebanon to closely observe the UNIFIL peacekeeping force there and also visit gas drilling operations in Block 9. Hochstein negotiated the maritime border agreement between Israel and Lebanon – allowing the French consortium Total to begin drilling - giving the Lebanese hope for potential revenue if gas is found.
The UN Security Council is expected to decide on Thursday whether to extend UNIFIL's mandate in South Lebanon. While Israel demands an increase in UNIFIL's authority Lebanon seeks to cancel or downgrade it.
According to the current UN mandate, UNIFIL is not allowed to enter private areas in Lebanon. As a result, over the past five years, the Lebanese have designated an area - from 25 meters to 30 kilometers from the Israel-Lebanon border.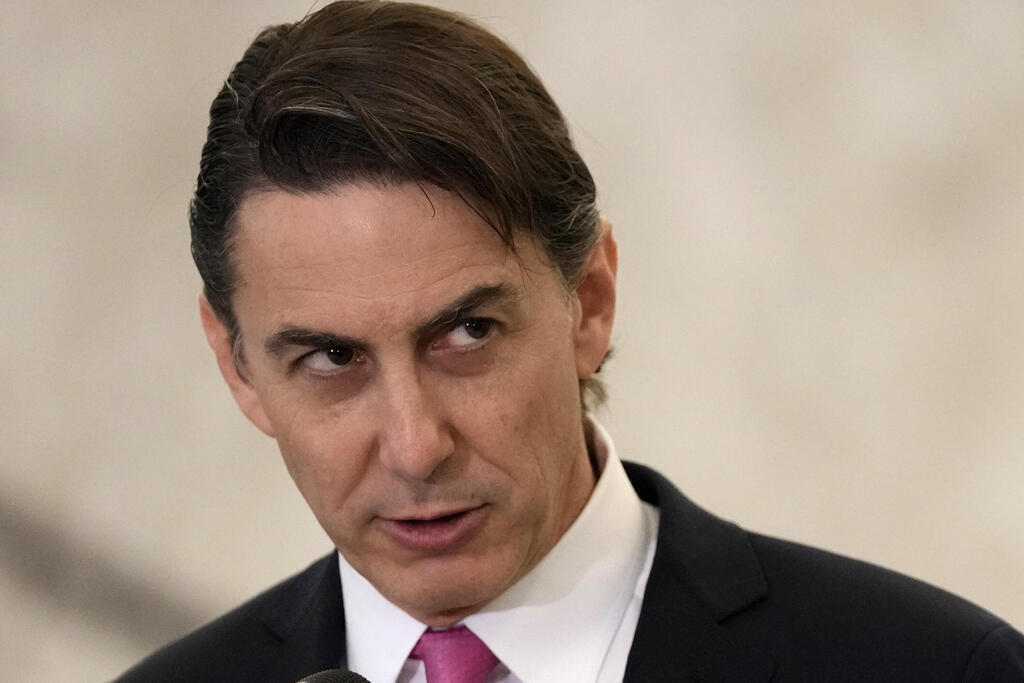 Israel seeks to change the wording of the mandate so that the UN forces will be able to inspect and closely monitor the entirety of Southern Lebanon, while the Lebanese demand that the peacekeepers would only be able to patrol the region if they were accompanied by Lebanese troops.
Israeli officials said they believed that the Lebanese army was in a severe crisis, lacking funds, with soldiers forced to work extra jobs to make ends meet. If the Lebanese army is required to accompany UNIFIL patrols, the patrols simply won't take place. The Americans are directly assisting the Lebanese, even paying soldiers' salaries.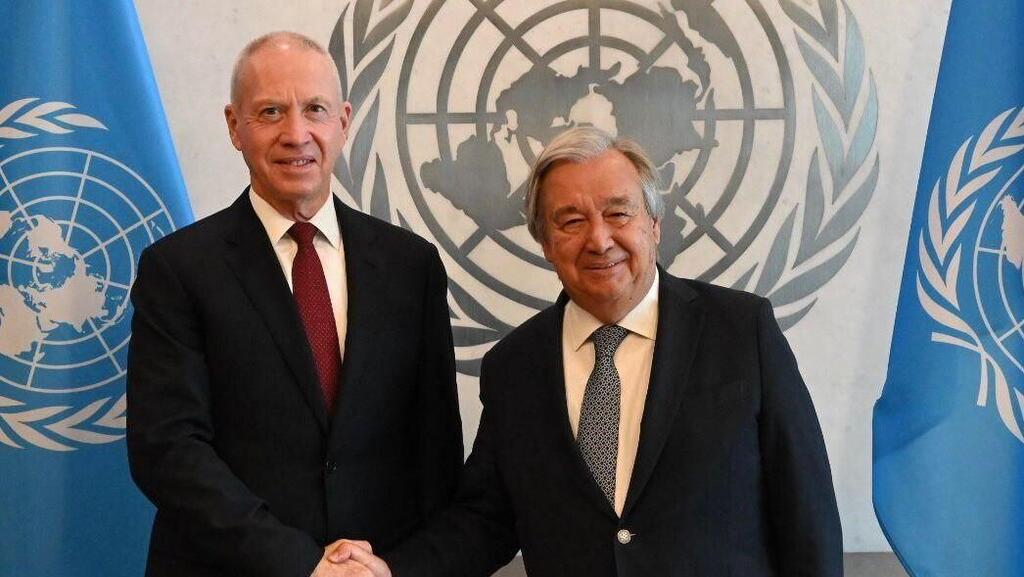 Hezbollah has deployed about a thousand members of its elite Radwan force, previously stationed in Syria, along the border. Despite its limited mandate, UNIFIL manages to prevent further escalation.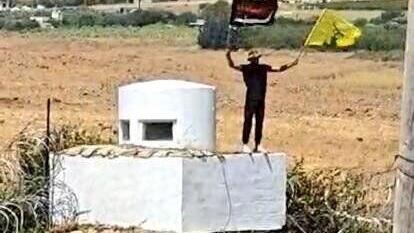 Israel is concerned about the rising tension between Hezbollah and the IDF, the officials said and some in Jerusalem draw parallels between the escalation of tension on the border in 2006, leading up to the Second Lebanon War, and the current situation, raising fears of an approaching war and military confrontation.