Intelligence agents, past and present, were on board the boat that
capsized on Lake Maggiore
, among them 10 Israelis, the Italian La Repubblica reported on Tuesday.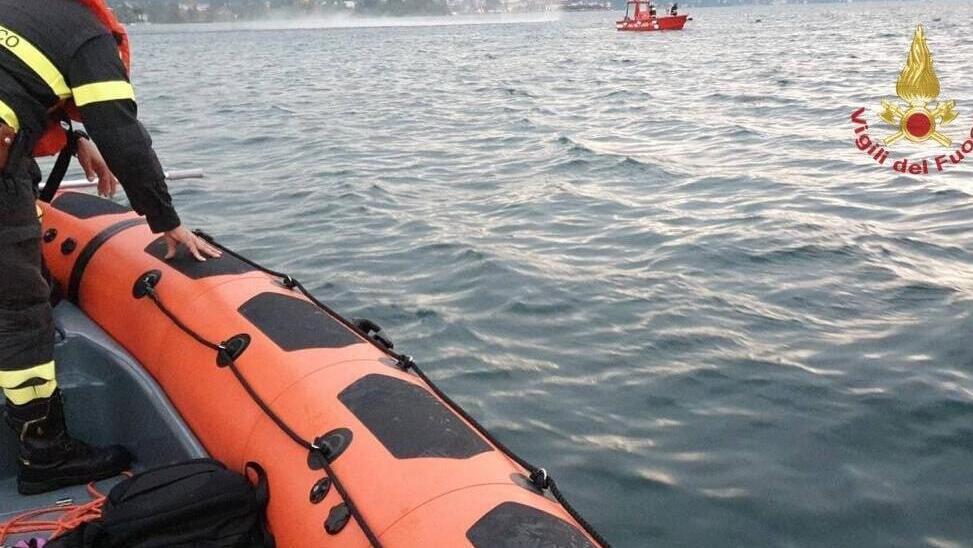 A 54-year-old Israeli veteran of a security agency, was killed along with two Italians and the Russian wife of the boat owner.
According to the report, the remaining Israelis were brought back to Israel quickly onboard a military plane. and the Italian survivors were removed from the hospitals and hotel rooms and taken to an undisclosed location.
The paper claimed 18 of the 20 people on board the 16-meter-long boat sailing between Sesto Calende and Arona on Sunday night when it capsized and sank in a violent storm.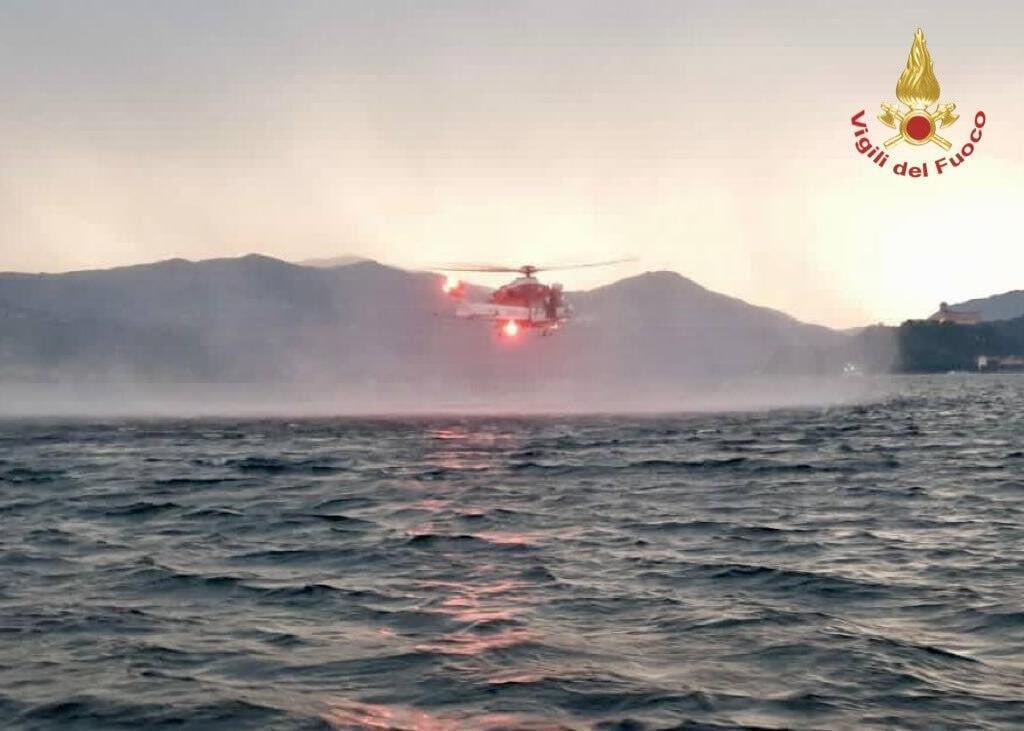 The identity of the Israeli fatality remains undisclosed because of his work in intelligence. He was considered a genius in his field and was described as discreet so much so, that his friends knew little about his work.
In light of the identification of the Italians on board, local authorities made clear that the incident was an accident and not an act of malice. The Foreign Ministry said on Monday that the consul in the Rome Embassy and the ministry were working to return the victim's remains to Israel.