The Foreign Ministry confirmed on Monday that a 50-year-old Israeli national was among four dead in a boating accident in Italy.
Rescue teams located the man in the early morning hours and pronounced him dead. His family was informed. The other fatalities were Italians including the captain's wife.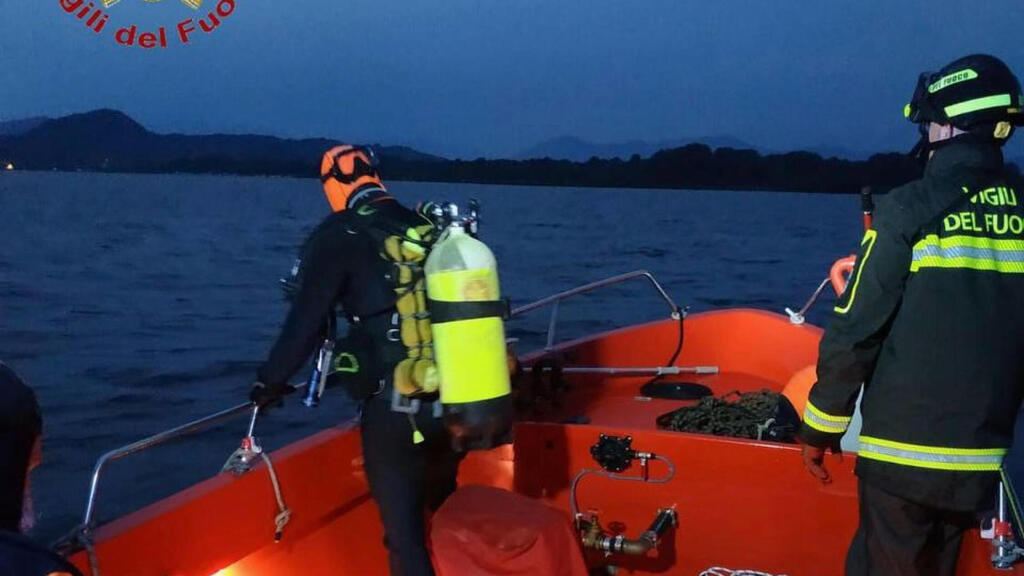 The Foreign Ministry later identified the Israeli victim as a retired defense official and added that it was working with the Consular Department at the Israeli Embassy in Rome to bring his body home.
Four people were reported to have died late on Sunday after a tourist boat capsized on Lake Maggiore in northern Italy, due to a sudden whirlwind, the fire brigade and media reported.
People were celebrating a birthday on the 16-meter-long boat sailing between Sesto Calende and Arona on Sunday night when it capsized and sank in a violent storm. There were 23 tourists and two crew members on board.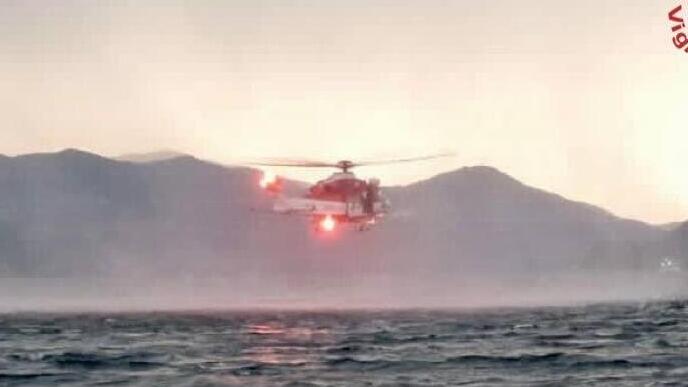 Eyewitnesses said the weather changed suddenly. "The sky turned black and heavy rain began to fall making visibility difficult," one witness told the La Stampa daily newspaper.
Attilio Fontana, President of the Lombardy Regional government said the 16-meter boat was hired for a birthday celebration and that most of the people on board swam to safety but four had died.
Lake Maggiore lies on the southern slopes of the Italian Alps and is a popular tourist destination
First published: 12:45, 05.29.23