U.S. House Speaker Kevin McCarthy canceled an event in Congress, marking the Naqba - the Palestinian catastrophe in 1948, planned by Michigan Representative Rashida Tlaib that would include the participation of anti-Israel groups.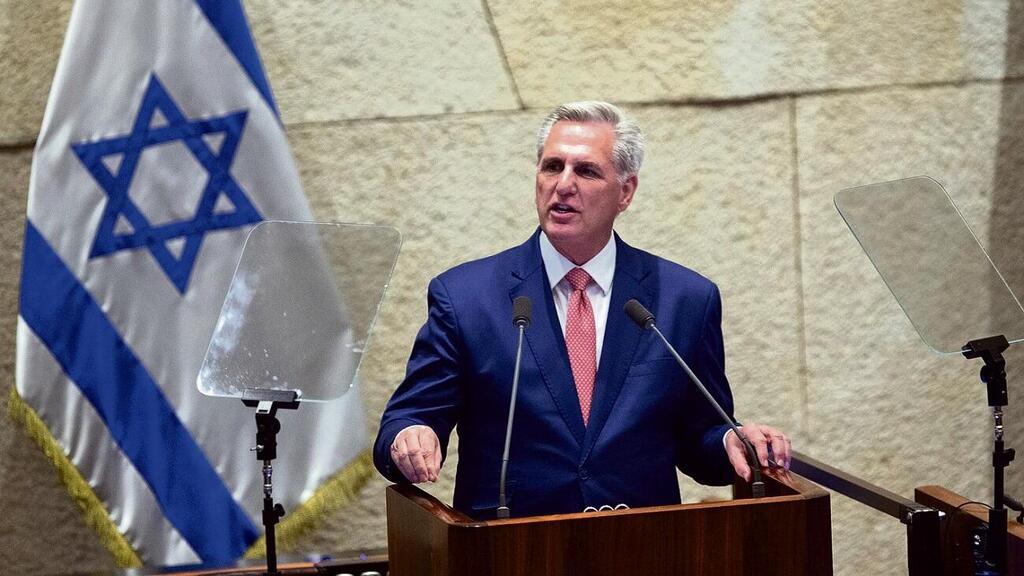 McCarthy said he would hold an event marking Israel's 75th anniversary, instead.
"This event in the US Capitol is canceled. Instead, I will host a bipartisan discussion to honor the 75th anniversary of the us-Israel relationship," the speaker said on Twitter.
A member of the far-left Squad of congressional lawmakers, the Michigan representative had originally
planned to host
an event with nine anti-Israel groups titled "Nakba 75 and the Palestinian people".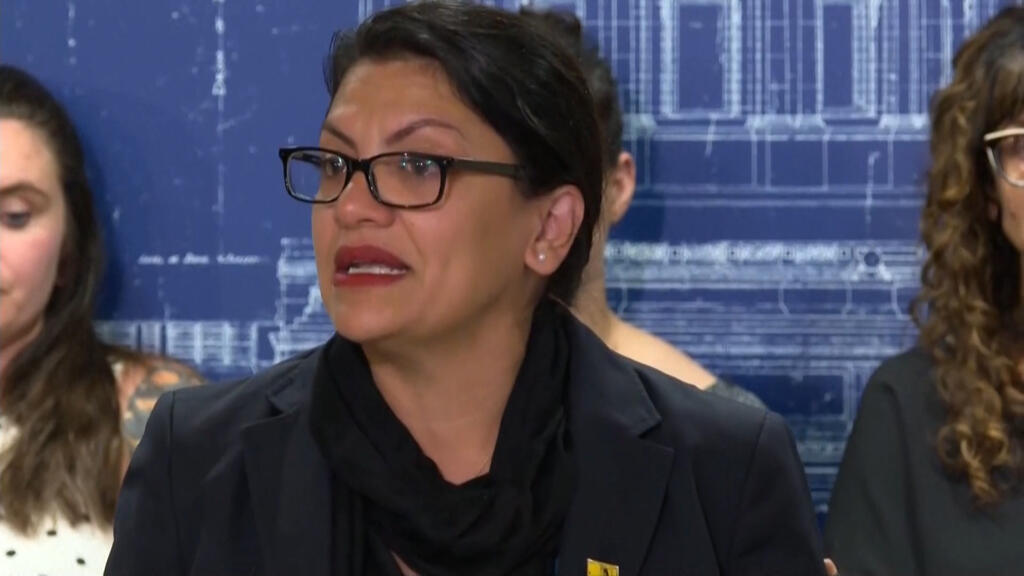 The Arabic term for the events surrounding the founding of the Jewish state is Nakba, which means catastrophe.
Speaking to the conservative political website "Washington Free Beacon", McCarthy said: "It's wrong for members of Congress to traffic in anti-semitic tropes about Israel. As long as I'm speaker, we are going to support Israel's right to self-determination and self-defense, unequivocally and in a bipartisan fashion."
The description for Tlaib's announcement of her upcoming event read: "Seventy-five years ago, the Zionist militias and the new Israeli military violently expelled approximately three-quarters of all Palestinians from their homes and Homeland in what became the state of Israel."
Claiming their objective was educational, organizers of the now-canceled event said they had hoped to educate members of Congress on the "ongoing Nakba to which Israel continues to subject Palestinians".
The anti-defamation league has noted that one of the groups that were scheduled to appear in the event, called "Jewish Voice for Peace", is a "radical anti-Israel activist group that advocates for a complete economic, cultural and academic boycott of the state of Israel", that "celebrates figures who have been convicted of engaging in terrorism."
Liora Rez, who is the executive director of a non-profit cold StopAntisemitism, said that another group that was scheduled to appear is called "the Institute for Middle East Understanding," and is one of the top propagators of false anti-Israel rhetoric on social media.
Whether Tlaib's event will be rescheduled currently remains undetermined, as her office did not respond to a request for comment.