Washington is concerned the security situation between the Israelis and Palestinians could worsen ahead of a visit to the Middle East by Secretary of State Antony Blinken starting on Sunday, a U.S. official said, after a deadly raid by Israeli forces in the West Bank on Thursday.
The top U.S. diplomat will travel to Egypt, Israel and the West Bank amid spiraling tensions between Israelis and Palestinians.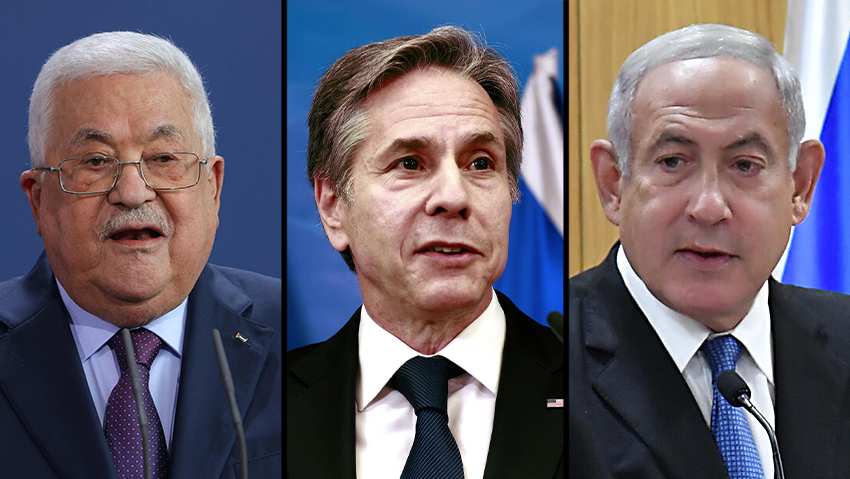 The visit was announced just hours after Israeli commandos killed seven gunmen and two civilians in the West Bank, according to Palestinian officials, the largest single death toll in years of fighting.
The top U.S. State Department official on the Middle East, Barbara Leaf, said the reported civilian deaths were "quite regrettable."
"And then obviously there is the potential for things to worsen in security terms," Leaf told reporters on a telephone briefing, adding she had spoken several times to U.S. ambassador to Israel Thomas Nides, as well as to Israeli and Palestinian officials, on Thursday morning.
The United States was urging de-escalation and coordination between Israeli and Palestinian security forces, Leaf said, even as the Palestinian Authority said it was ending cooperation with Israel in the wake of the raid.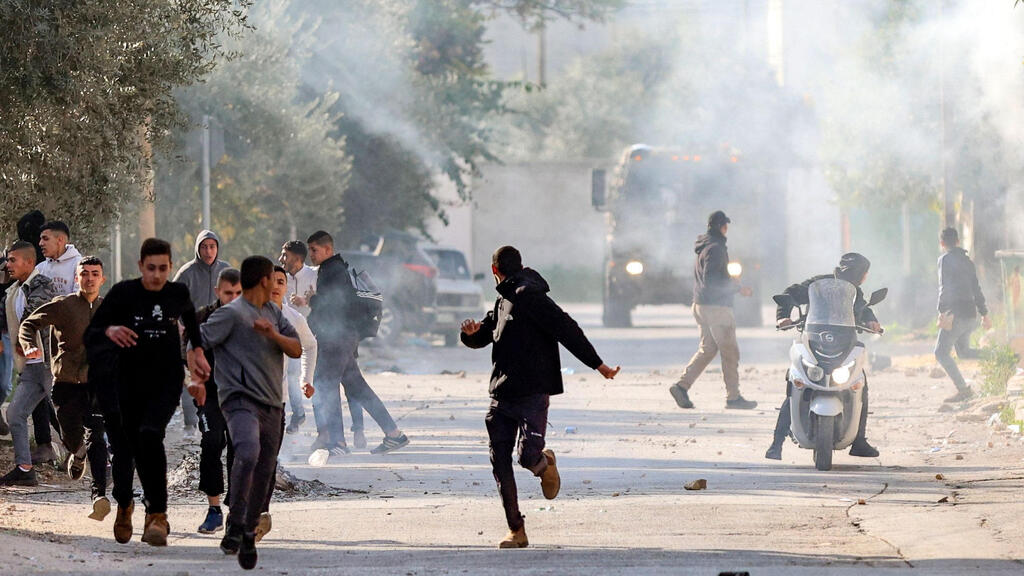 Blinken's visit is his first since Netanyahu's new right-wing government came to power after elections in November, stirring concern at home and abroad given some coalition members' opposition to Palestinian statehood and other hard-line views.
Announcing Blinken's visit, the State Department said that in meetings with Prime Minister Benjamin Netanyahu and Palestinian Authority President Mahmoud Abbas, Blinken will discuss the importance of a two-state solution to the Israeli-Palestinian conflict, among other issues.
Department spokesperson Ned Price said in a statement that Blinken would also discuss the importance of upholding the status quo around the Haram al-Sharif or Temple Mount, where a visit by Itamar Ben-Gvir, the new far-right security minister, recently stirred outrage among Palestinians. The decades-old status quo allows only Muslim worship at the compound, a site also revered by Jews.
Blinken's trip comes on the heels of a visit by White House national security adviser Jake Sullivan to Israel last week, where he discussed the war in Ukraine and concerns over U.S. regional adversary Iran's support for Russia's invasion through the provision of drones.
While Israel has condemned the Russian invasion of Ukraine, it has limited its assistance to Kyiv to humanitarian aid and protective gear.
In Cairo, Blinken will meet with President Abdel Fattah El-Sisi and other Egyptian officials, aimed at strengthening the two countries' strategic partnership and bolstering their shared support for elections in Libya and talks to form a civilian government in Sudan after a 2021 military coup, Price said.