Former Chief Military Prosecutor, Maj. Gen. (Res.) Danny Efroni, and former Deputy Chief Military Prosecutor Ilan Katz warned on Thursday against the judicial overhaul's effect on Israel's international standing and the possibility that IDF soldiers will be
prosecuted in the International Criminal Court
(ICC).
"Israel isn't isolated and exists in an international system with various pressures. We can't survive without the United States' right to veto, for example. Israel and the IDF's best assurance against any legal or international threat is to have reliable legal counsel, not a political one, who examines every issue in accordance with Israeli and international law," according to Efroni.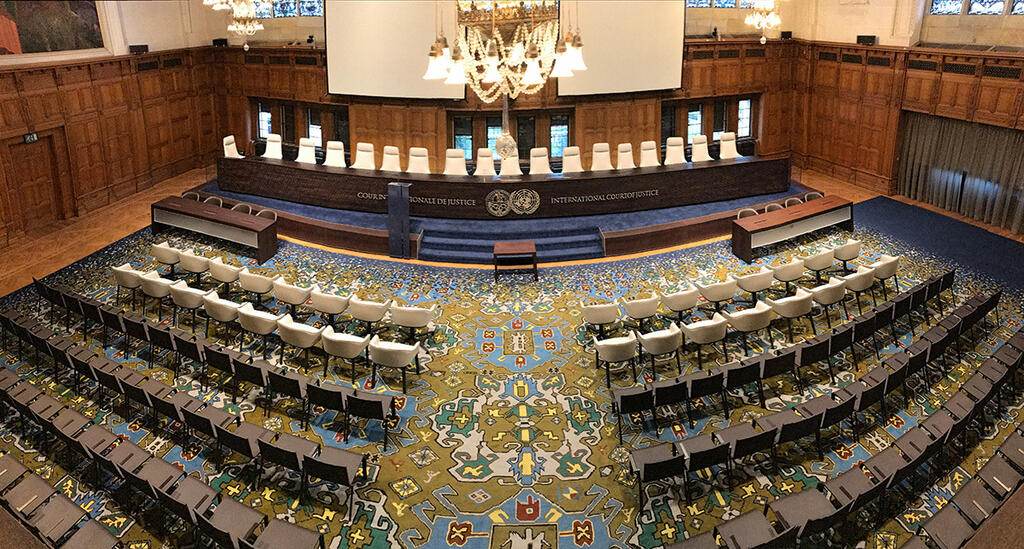 He noted that Israel is a partner in international law, and it is obligated by binding agreements it has signed in the past. "Legal counsel in this matter is highly professional," Efroni said. "Another assurance is that Israel's legal counsel is subject to additional legal oversight, by Israel's Supreme Court."
"We have gone through a series of military operations after which complaints have been filed with the ICC, including some that reached countries capable of exercising universal jurisdiction, and we have always known how to deal with these situations," according to Efroni.
To this day, not one of Israel's public figures or officers from the Israel Defense Forces has been summoned for an investigation, even though the case at the ICC remains open. In March 2021, an investigation was opened into Israel's activities not only in Gaza but also in the West Bank, including matters related to Israeli settlements and other matters. These cases remain open, but the ICC's prosecutor has not prioritized them.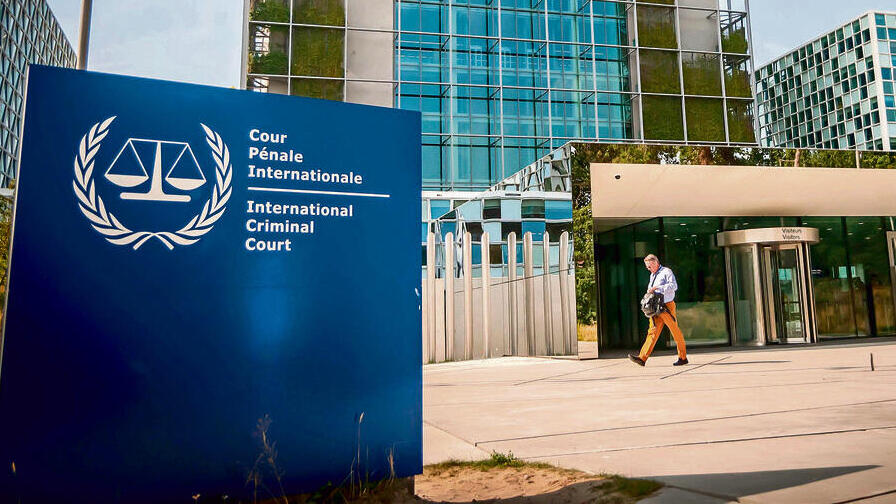 So what could happen in the future?
"The message now being conveyed to international legal authorities, whether in other countries or in the ICC, is that Israel's Supreme Court and the judiciary aren't the same as they used to be; rather, they have received, or are about to receive, a significant blow. This is a problematic message that undermines the legal defense that can be provided.
"This includes more than just the IDF – it damages Israel's international standing. It also goes beyond prosecuting someone. On Wednesday, Knesset Speaker Amir Ohana essentially said he would not recognize the Supreme Court's rulings. This is a very problematic message to the international community regarding what's happening in Israel."
Katz told Ynet that he hopes that the situation will remain only theoretical, as he "believe(s) that attempts to harm the judiciary will not succeed." He added that the possible harm hides another angle: "The Supreme Court has often approved the military's actions. So while all the critics talk about how the Supreme Court ruled against the IDF, in fact, it approved many of the actions the military requires to deal with terrorism."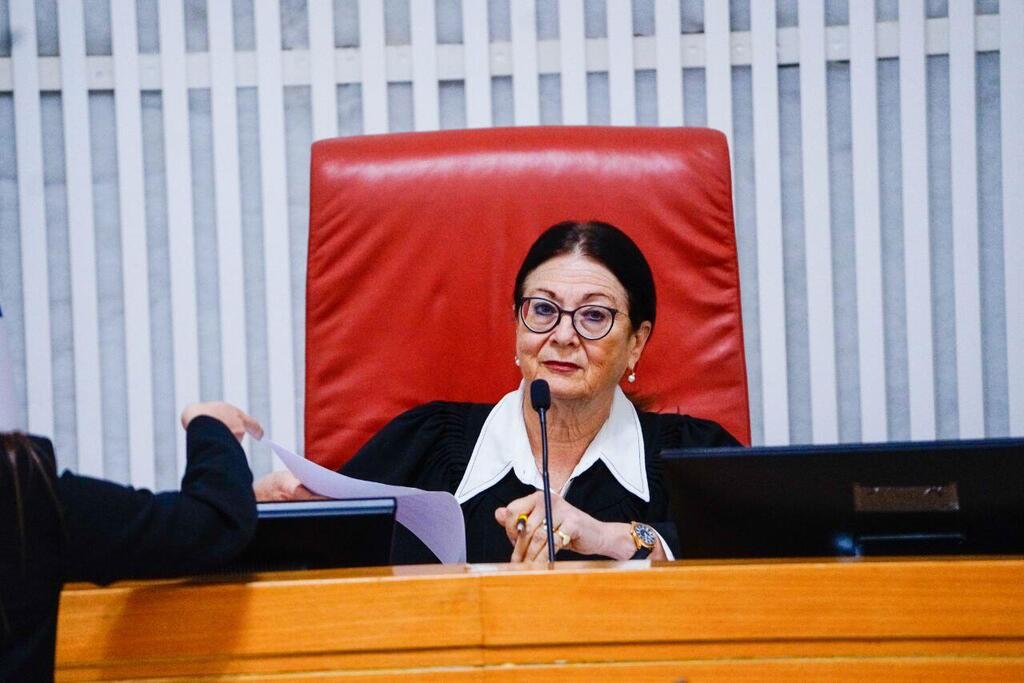 "If the reasonableness standard is canceled, and the Supreme Court will not be able to overrule certain decisions, then international law and bodies will discuss and rule on these decisions. In this scenario, the IDF as a whole and Israel's security forces won't have any defense," he added.
"I think there is room to make changes in Israel's judiciary and courts," Katz said, "but through dialogue, not by hastily storming the Supreme Court."
Senior officials and legal experts in Israel specializing in international law expressed concerns that Israel will quickly arrive at a time where cases against it will be handled in international courts.