The European Union in an unusual move condemned on Thursday the words of Palestinian Authority President Mahmoud Abbs , who in a recent speech he gave in Ramallah said that "Hitler fought the Jews of Europe because they charged interest on loans, it had nothing to do with antisemitism."
The full message reads: "The speech delivered by President of the Palestinian Authority Mahmoud Abbas to Fatah's 11th Revolutionary Council in late August contained false and grossly misleading remarks about Jews and anti-Semitism," the EU said in its condemnation statement. Such historical distortions are inflammatory, deeply offensive, can only serve to exacerbate tensions in the region and serve no-one's interests. They play into the hands of those who do not want a two-state solution, which President Abbas has repeatedly advocated for."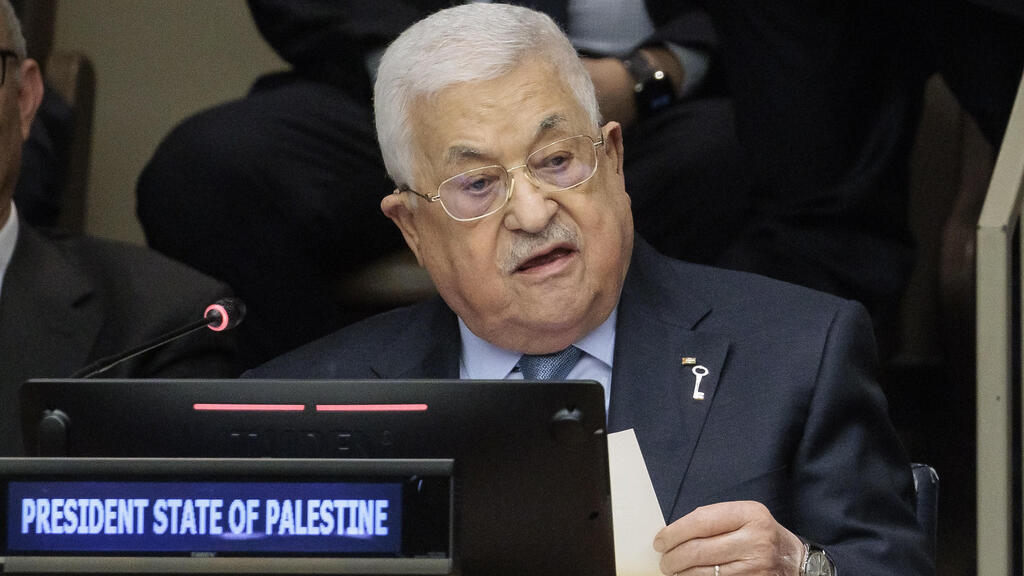 The statement also said: "Moreover, they trivialize Holocaust and thereby fuel antisemitism and are an insult to the millions of victims of the Holocaust and their families. The European Union remains committed to combating antisemitism and racism in all its forms and will continue to strongly oppose any attempt to condone, justify or trivialize the Holocaust.
In a video published Wednesday from the Fatah Party's Revolutionary Council, Abbas was also heard saying that "Jews from Arab countries did not want to emigrate, but Israel forced them to do so."
Yad Vashem called Abbas' words "one of the most serious and contemptible antisemitic statements and denials of the Holocaust ever made by any leader. … These repulsive things must not be met with silence."
Deborah Lipstadt, US Special Envoy to Monitor and Combat Antisemitism, joined the condemnation. "I am shocked by the antisemitic and controversial statements of President Abbas at the last meeting of Fatah. The speech slandered the Jewish people, distorted the Holocaust and misrepresented the tragic exodus of Jews from Arab countries. I condemn these statements and ask for an immediate apology," she said in a statement also posted on the X social media platform.
Israel's ambassador to Germany, Ron Prosor, commented on Abbas' statements, saying: "2022: Berlin, Abbas claims that Israel has committed 50 holocausts on Palestinians; 2023: Ramallah, Abbas claims that Jews were not exterminated because of their religion but because of their love of money; 2024: Spoiler alert - New York, Abbas claims that Jews put themselves in the gas chambers and furnaces in Auschwitz." Prosor added that "these repeated statements are horrifying. Words are not enough - we must act strongly against the incitement that begins in antisemitic textbooks and ends in the murder of Jews as a routine matter.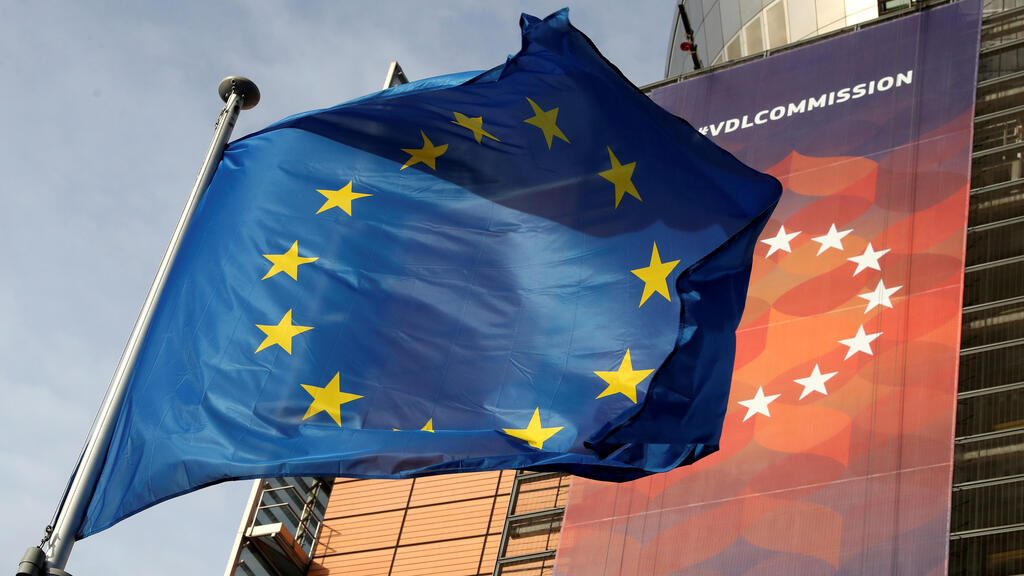 Prosor's German counterpart, Steffen Seibert, also condemned the head of the PA.
"President Abbas' latest statement about the Jews and the Holocaust is an insult to the memory of millions of men, women and children who were murdered. The Palestinians deserve to hear the historical truth from their leader, not such distortions," he tweeted..
In a message in English on his Twitter account, Israel's UN ambassador Gilad Erdan harshly criticized Abbas: "This is the true face of Palestinian 'leadership.' Just as Abbas blames the Jews for the Holocaust, he also blames the Jews for all the Middle East's issues. While he spreads this pure antisemitism he also pays Palestinian terrorists for murdering Israelis and publicly commends Palestinian terrorism."