However, his image is not expected to be made public due to security concerns. His body was returned to Israel early Wednesday.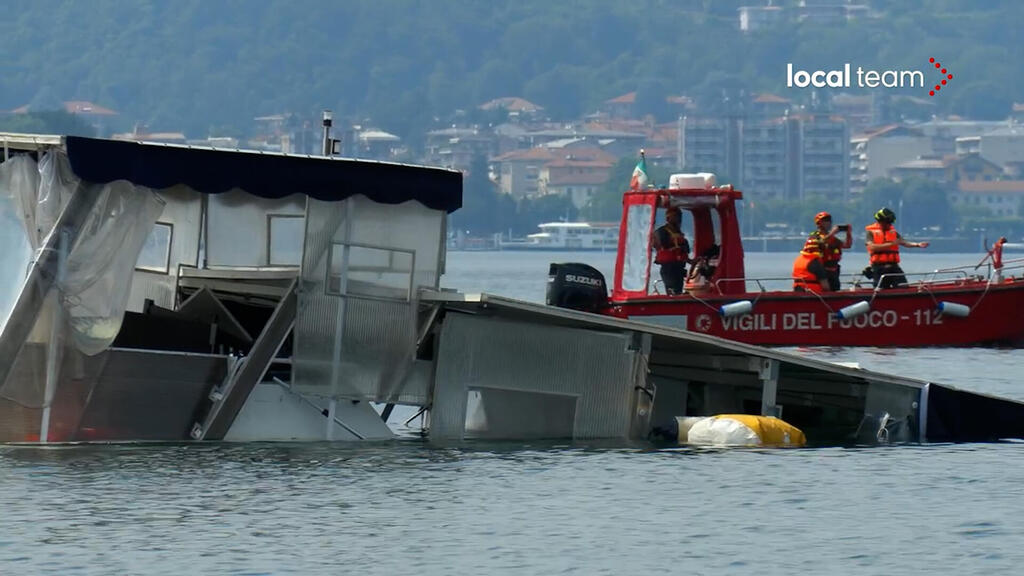 Shimoni, 54, was killed along with three other people Sunday when a boat they were on overturned due to stormy weather on northern Italy's Lake Maggiore.
A friend of the deceased told Ynet, "Every time we asked [him about his job], he'd give you a wide smile and say nothing. The most discreet person I've known."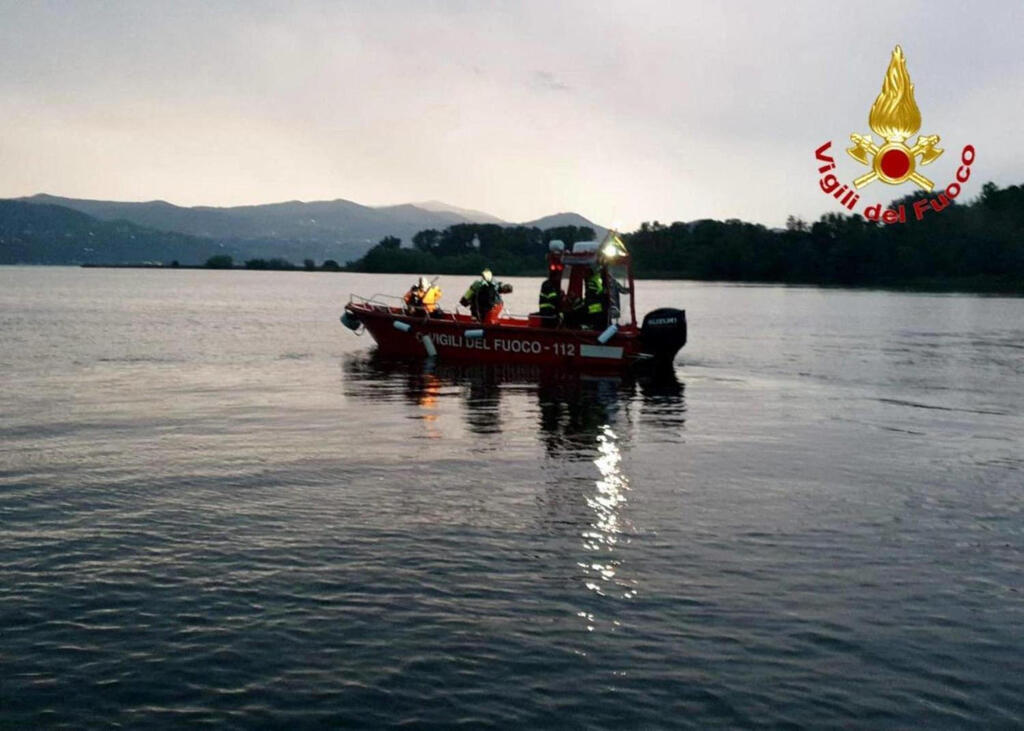 The other victims were identified as Tiziana Barnobi, 52, and Claudio Alonzi, 62 - two members of the Italian intelligence community; and Anya Bozhkova, 50, the Russian partner of the boat's owner and captain Claudio Carminati, 53.
Italian newspaper La Repubblica reported that ten other Israelis who survived the disaster at Lake Maggiore were swiftly flown back to Israel on a military plane. They also left behind the Ford cars they rented for the trip.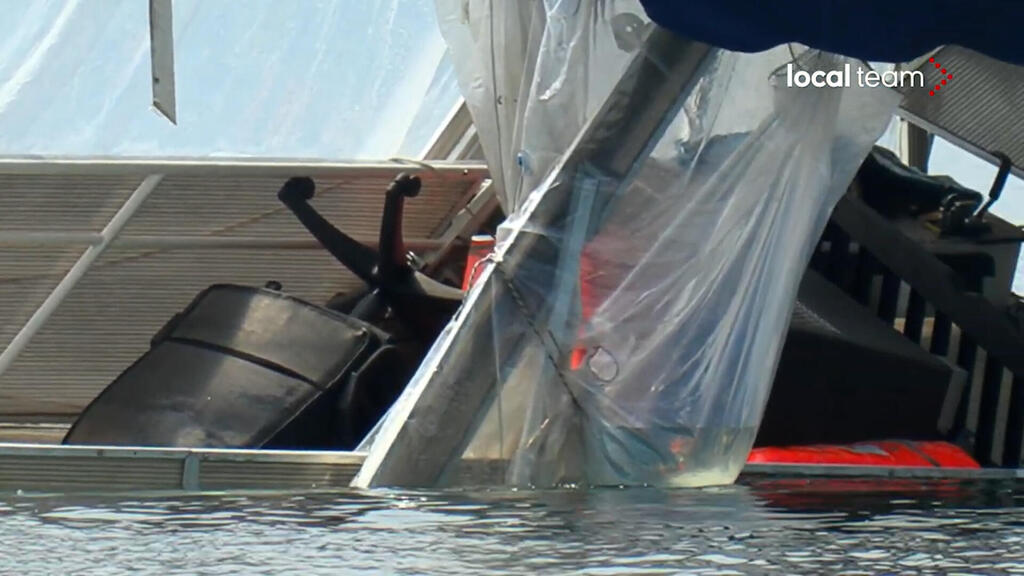 The Italian agents were also quickly taken from the hospitals and hotels they were taken to in order to leave no trace behind. Due to the background of the victims, Italian media stressed that the capsize was an accident, rather than a deliberate attack or act of sabotage.
The Foreign Ministry said Monday it was working alongside the Consular Department at the Israeli Embassy in Rome to fly his body back to Israel.
The deceased traveled to Italy with several coworkers for a joint leisure trip to the lake with colleagues from the Italian intelligence community to celebrate a birthday.
Reports say the tourist boat overturned in the evening while sailing between the towns of Sesto Calende and Arona. The survivors testified that the weather changed swiftly.
Attilio Fontana, the governor of Lombardy, stated that the capsized boat was a 16-meter-long (52-foot) vessel rented by the tourists for a birthday bash. After the accident, all the passengers fell into the water, but most of them managed to swim to the shore about 150 yards away or were rescued by emergency services. Four individuals went missing, and their bodies were recovered by Italian frogmen.