An American nuclear expert warned in an interview published on Thursday, that Iran can produce an atomic bomb almost immediately, is nearing the point of using all of its enriched uranium stockpile and would be able to have seven bombs in a span of six months.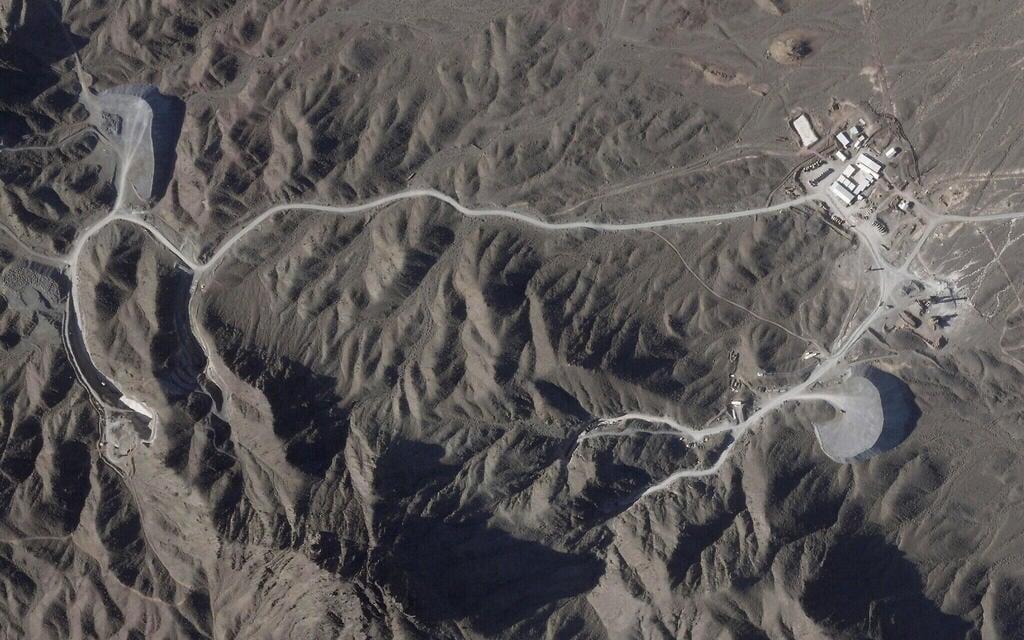 David Albright, founder and president of the Institute of National Security Studies (INSS) spoke to the UK's Economist one week after satellite pictures showed tunnels being dug near the Natanz nuclear facility in central Iran, appearing to be 80 to 100 meters (260 to 330 feet) deep underground, which would pose a challenge for GBU-57 bombs, the main tool in the arsenal of the U.S. to destroy underground bunkers, which were recently said to reach a depth of 60 meters. (196 feet)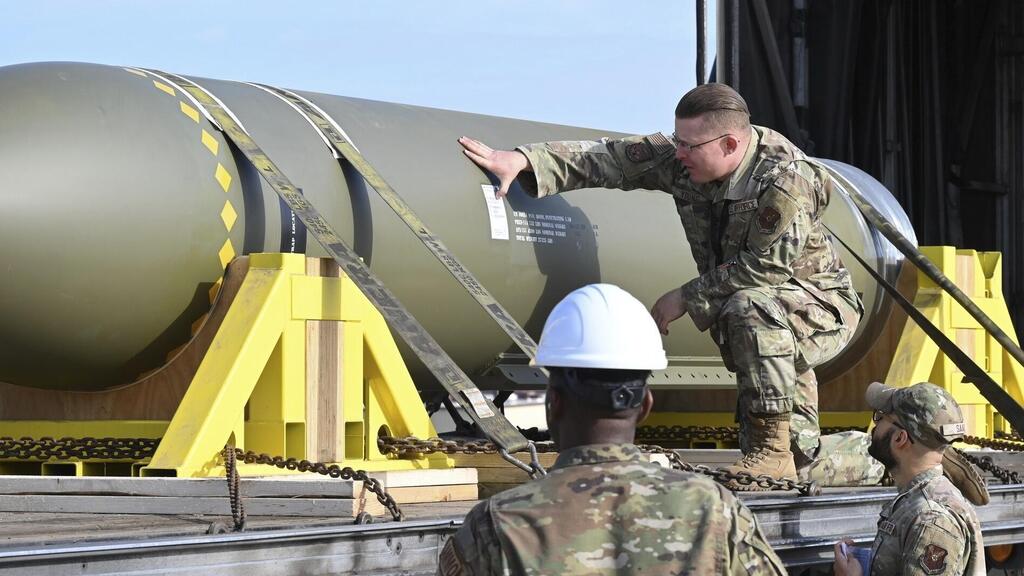 Albright, who is a physicist said the advanced centrifuges able to quickly enrich uranium to the 90% needed for nuclear weapons would be placed in the tunnels' deepest end, allowing Iran to be unstoppable in breaking through to nuclear capacity.
Restrictions in the 2015 nuclear deal ensured Iran would need a year or so to produce enough material for a bomb. Now, experts believe, it could do so immediately.
Albright's team believes Iran can enrich its uranium to the level needed for a bomb within 12 days. All it would need is three cascades of advanced centrifuges and half of its stockpile of uranium enriched to 60%. They also believe Iran could use its enriched uranium to increase its enrichment to 90% sufficient to make four nuclear devices within one month and two additional devices two months later.
This does not mean Iran plans to become a nuclear state yet because it still does not have the missiles needed to deliver the bombs, but Albright said it could more or less produce nuclear weapons on demand.
Experts believe Iran would need six more months before carrying out a nuclear test or assembling it on a delivery system, such as a plane or ship. Assembling a nuclear warhead on a missile would take a year or two.
The Economist says Israel may see its window of opportunity closing, while it probably is still in need of some sort of an air refueling tanker the kc-46 Pegasus, to achieve a strike on Iran, which would in any case be difficult and dangerous. Boing is not expected to deliver them before 2025, the paper noted.
Either way, the economist said Israeli intelligence services are still unconvinced that Iran had decided to break through to weapons-grade uranium enrichment or that it had taken steps toward deploying such weapons.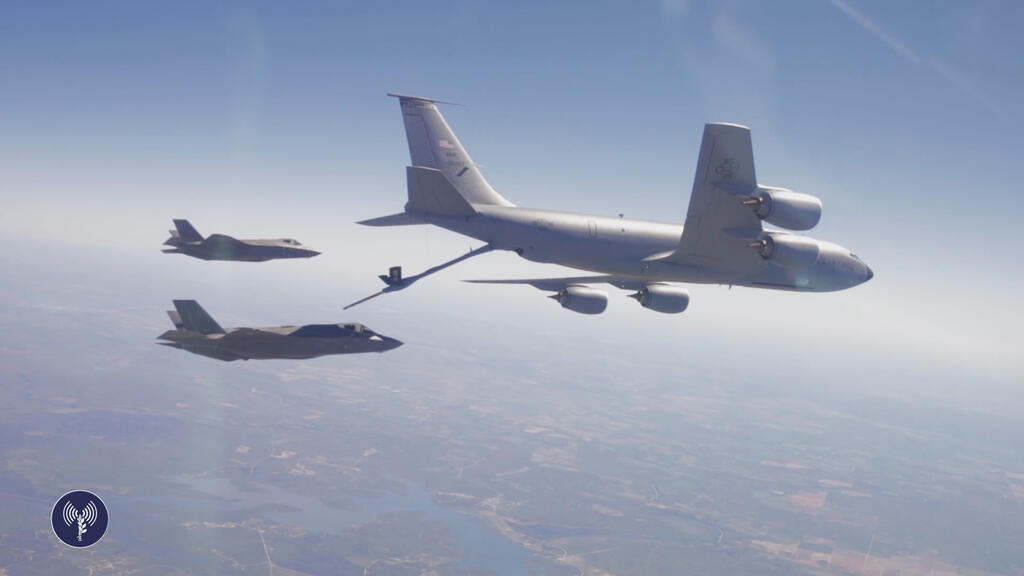 An updated report published on Wednesday by the International Atomic Energy Agency (IAEA) stated that over recent months Iran continued to violate the terms of the 2015 deal and had increased its enriched uranium reserves, 23 times over the limit specified in the JCPOA.
According to a confidential IAEA report seen by AFP, Iran's total enriched uranium stockpile was estimated at 4,744.5 kilograms (10,459 pounds) as of 13 May. The limit in the 2015 deal was set at 202.8 kilograms.