As a delegate of the 38th
World Zionist Congress
, I witnessed first-hand the unfulfilled promise of unity that was supposed to define this crucial event.
Delegates from around the world were expected to come together under the famous phrase "We are one people." This sentiment was continually emphasized by the presidency of the organization, and its executive, and reminded last Thursday by
President Isaac Herzog
.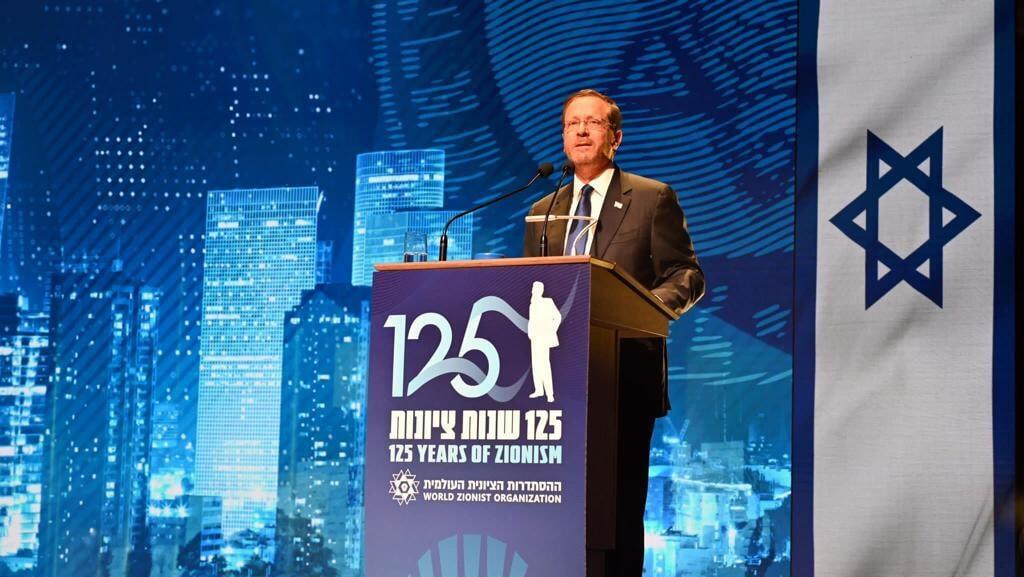 The congress, held after its virtual predecessor, was a battleground where partisan organizations displayed their inability to heed the calls for unity and moderation.
While some of the Zionist organizations consider themselves non-partisan and have consistently called for appeasement and unity, fierce members of partisan factions from Meretz, Eretz Hakodesh, Likud, Shas, and many others chose to over-politicize a debate that should have united us or at least called for more consensus.
As a passionate advocate for unity, I had numerous conversations with fellow delegates from all sides, even those I vehemently disagreed with. Regrettably, their official behavior was disastrous. Committee debates were heated, with no one willing to engage in dialogue.
Consequently, the congress vote was postponed to a later date. Some delegates even felt it necessary to repeatedly shout "shame", effectively creating a divide and establishing a pseudo-moral stature that became impossible to match. Others, in a blatant political maneuver, opted to sabotage an essential vote in response. This behavior is unacceptable, and I refuse to remain silent.
The Zionist Congress, which is supposedly the parliament of the Jewish people, has become a stage for extreme minorities from all sides to knowingly and willingly politicize debates that should have united us. Right-wing and left-wing factions intentionally polarized the debate to the extreme, denying us even the opportunity to vote.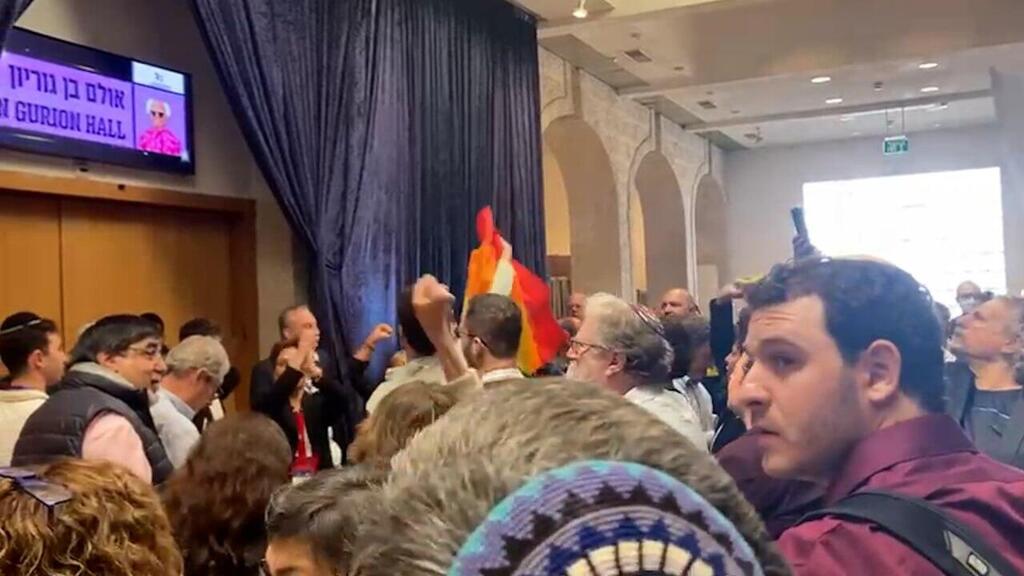 As a concerned member of the Jewish community, I call on our institutions and our people to wake up. We cannot afford to be divided. We do not have the luxury of division. Unity is not an empty word uttered when we decide the debate is futile. Unity is a commitment we must strive to implement, especially when disagreements seem to drive us apart.
The debates that will lead to an online vote in the coming days concluded on Friday morning amidst shouts from both the left and right. It is now more than necessary, even urgent, for partisans to listen to the voice of the Jewish people in all its diversity. Politicians must stop taking debate and decision-making spaces hostage for political or moral posturing.
Morality, religion, and politics do not excuse everything. Enough is enough
It is only through genuine unity—embracing those who differ from us, those we agree with, and those we cannot see—that we can overcome the challenges ahead. The unity of like-minded people is not unity but a faction. It is high time for faction leaders to understand this.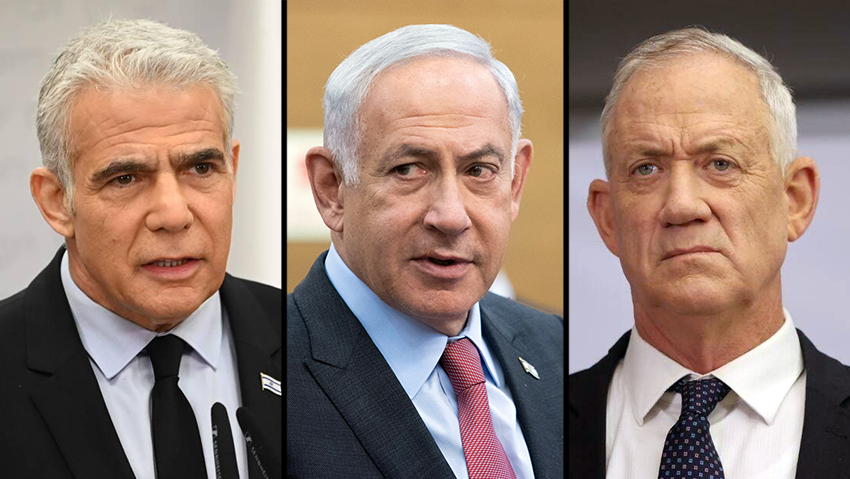 As we look ahead to the 2025 World Zionist Congress, let us commit to fostering an environment where genuine dialogue and cooperation can thrive. We must set aside our partisan differences and focus on the shared goals and values that bind us as a people. We must acknowledge the diversity within our community, respect the various perspectives, and work together to find common ground.
There is no doubt that our community faces significant challenges on multiple fronts, from the ongoing struggle in Israel to combating anti-Semitism and promoting Jewish identity and Zionism worldwide. It is only by standing together, as one people, that we can effectively address these challenges and secure a bright future for the Jewish people.
We must learn from the 38th World Zionist Congress, taking its shortcomings and divisions as a lesson in the importance of unity. Let us work to ensure that the next congress is not a repeat of the same divisive patterns, but rather a testament to our ability to come together as one people, with shared goals and a common purpose.
To achieve this, I call on all delegates and the Jewish community at large to embrace a spirit of openness, understanding, and compromise. We must be willing to listen, learn, and grow together, putting the greater good above our individual interests and political affiliations.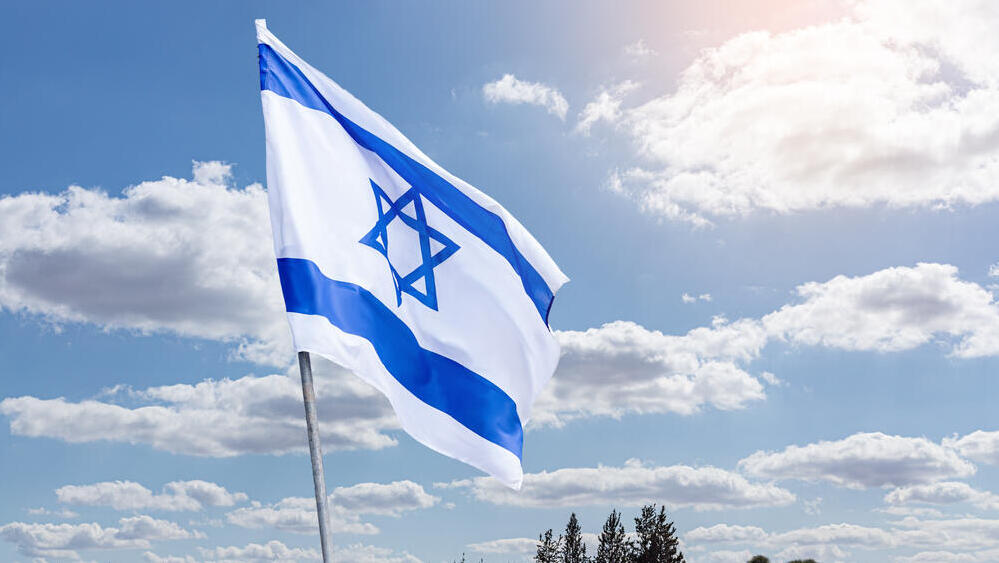 Let us hold our leaders accountable, demanding that they put aside their political and moral posturing and focus on the needs of the Jewish people as a whole. Let us challenge them to rise above factionalism and partisanship, and to embrace the spirit of unity that should define the World Zionist Congress.
The Jewish people are watching, and history will bear witness. Let us rise to the challenge and create a legacy of unity and collaboration that future generations can be proud of. The time for change is now, and it begins with each and every one of us.