Wael Asefa, Hamas commander of the Dir al-Balah battalion in the Central Camps Brigade came under a targeted assassination in a joint military operation with the Shin Ben. "Asefa, along with other commanders in the central camps, took part in sending Nuchba terrorists to Israeli territory in the murderous attack on October 7, and planned additional attacks after the massacre," the IDF spokesperson said.
Asfa had been imprisoned in Israel between 1992 and 1998 due to his involvement in terror attacks on Israeli settlements. He was also involved over the years in promoting many attacks against Israeli civilians and IDF forces.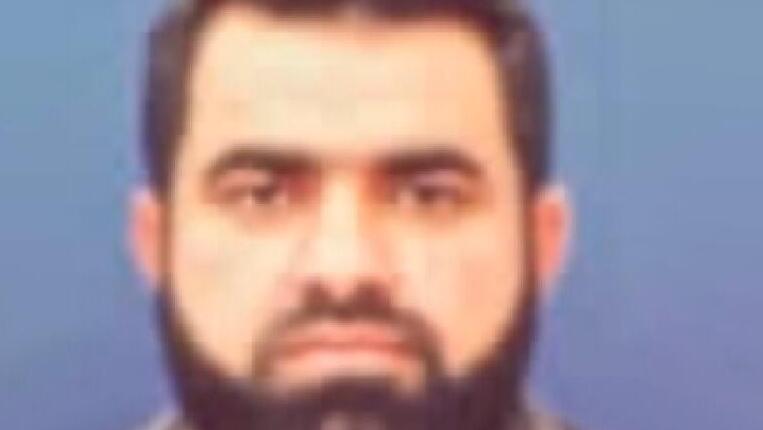 At the same time, the Hamas-run health ministry claims that since the beginning of the war, 10,022 people have been killed in Gaza. The number of wounded is about 25,000, and 2,300 residents of Gaza are listed as missing. The Hamas-run health ministry accused: "The 'safe corridors' that the occupation talks about are nothing but 'corridors of death'."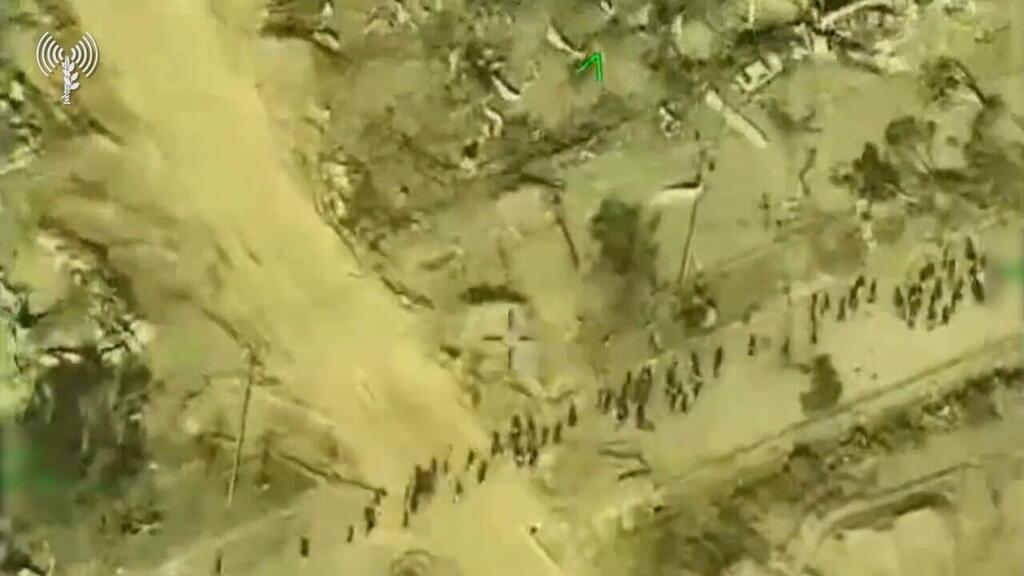 "Following the repeated calls to the residents of Gaza City to evacuate their homes, in view of the military activity taking place in the area, even in the last day, in accordance with the pre-arranged hours, the IDF is securing a route and opening a civilian evacuation corridor in order to allow the residents of northern Gaza to move south for their protection." The IDF Spokesman said and released video images of Gazan's moving south on the secure route.
On Monday, the IDF announced that it had completly encircled Gaza City as the forces approached the city center from different directions. Air strike was carried out on terrorist hubs in the tunnels, he said . In Jabalia and Beit Hanoun, Hamas forces suffered heavy damage, and now the focus was on the south and west of Gaza City.
During Sunday night, IDF forces took over an outpost of the terrorist organization where there were observation posts, training complexes as well as terrorist tunnels. The IDF Spokesman said that several terrorists were killed in this operation.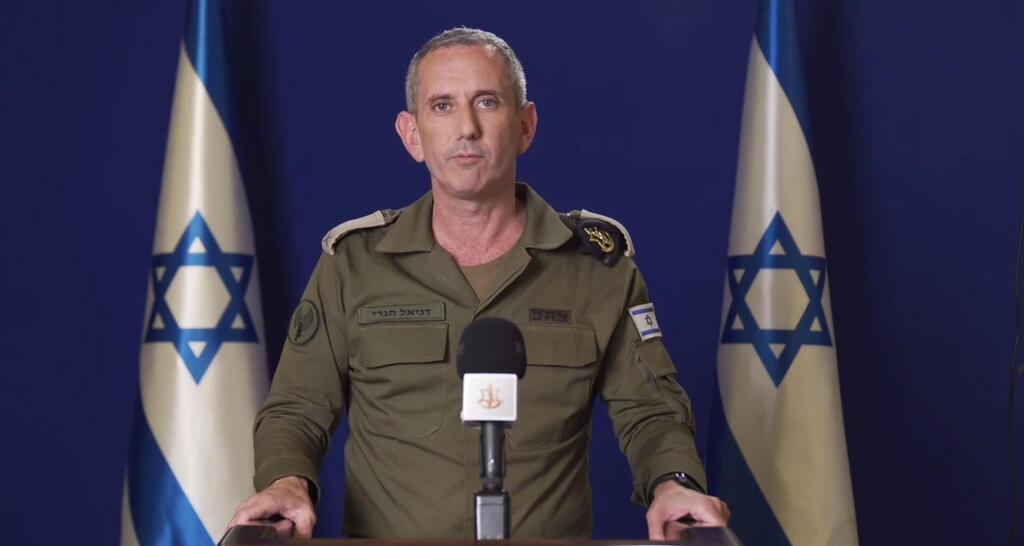 Throughout the last day, Israeli Air Force fighter jets attacked about 450 Hamas targets, including military compounds, observation posts, anti-tank posts and more. The Israeli Navy attacked headquarters, anti-tank missile launching positions and other Hamas observation posts.
In addition, IDF warplanes, receiving intelligence guidance from the Intelligence Directorate and the Shin Bet, killed additional Hamas commanders, including Jamal Musa, who was responsible for the terrorist organization's special security. In 1993, Musa carried out a terror attack against IDF soldiers on patrol in Gaza and now has met his end.