The Jordanian ambassador to Israel on Tuesday was prevented from entering the al-Aqsa mosque compound on the Temple Mount, sparking a diplomatic tempest between Jerusalem and Amman.
Jordanian television said Israeli security personnel had asked ambassador Rasan al-Majali to leave the premises after demanding he presents a permit.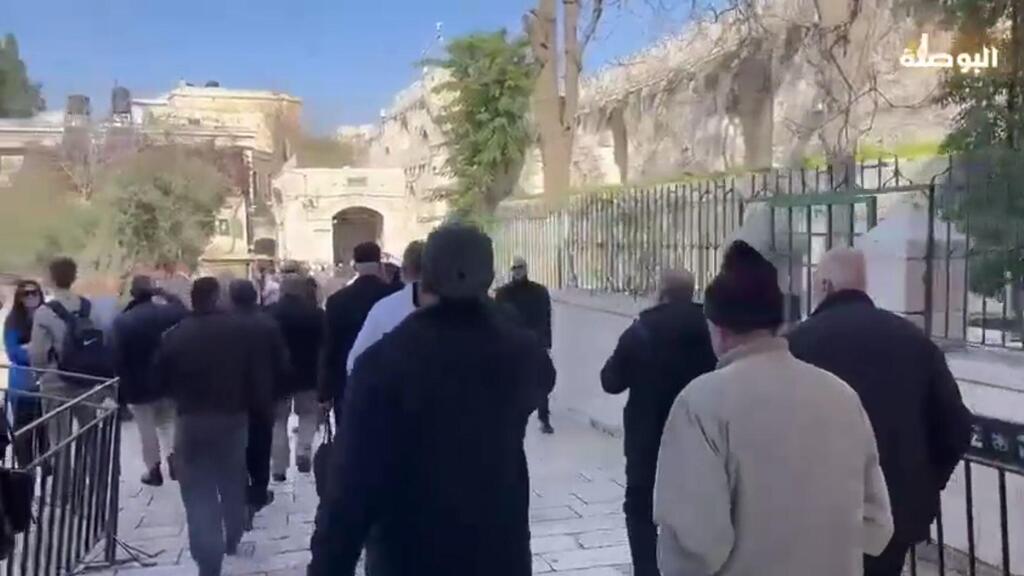 Israel denied the report at first but the Israeli envoy in Jordan was summoned to the foreign ministry in Amman for clarification.
Israel Police said the Jordanian head of the Waqf, the site's Muslim endowment, and the ambassador arrived without advance notice. "An officer on duty did not recognize the gentlemen and was not aware of any planned visit and informed his commander. While he was waiting for instructions, he held the two men at the entrance to the compound," the police said in a statement.
"Contrary to misleading reports, their entrance was not prevented and the ambassador himself decided to leave on his own accord.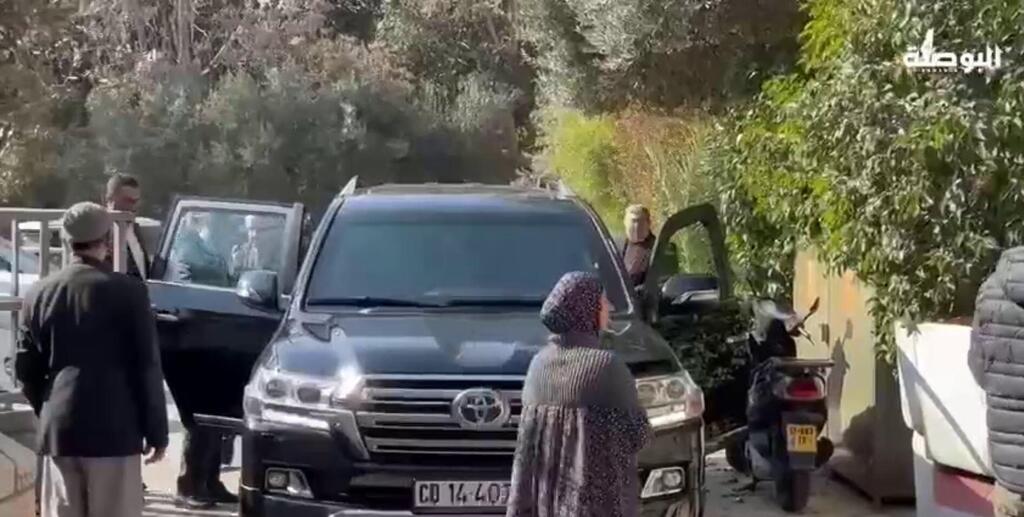 Had he waited just a few seconds longer, he would have been allowed in. Coordination in advance would have prevented any delay and we are sorry for the false reporting about the incident."
The police's account of the incident, however, did not assuage the outrage of the Jordanians who were quick to summon the Israel ambassador Eitan Sorkis for clarification.
Hours after being intercepted at the entrance to the al-Aqsa mosque compound by Israeli security personnel, Jordanian Ambassador Rasan
However, Al-Majali returned to the Jerusalem site about three hours after the incident a prayed there uninterrupted.
First published: 15:57, 01.17.23