Can one be a religious Orthodox Jewish woman in the U.S., an hour away from any synagogue or Jewish community, wear tight-fitting workout clothes, and post videos of yourself dancing and exercising on social media? Shai Albrecht says the answer is yes.
The 31-year-old Albrecht, who grew up in an Orthodox Jewish home in Baltimore, to Israeli parents, raises many questions among Orthodox Jews when she uploads videos of herself training in fitness clothing, while also expressing her love for Judaism and her Orthodox lifestyle.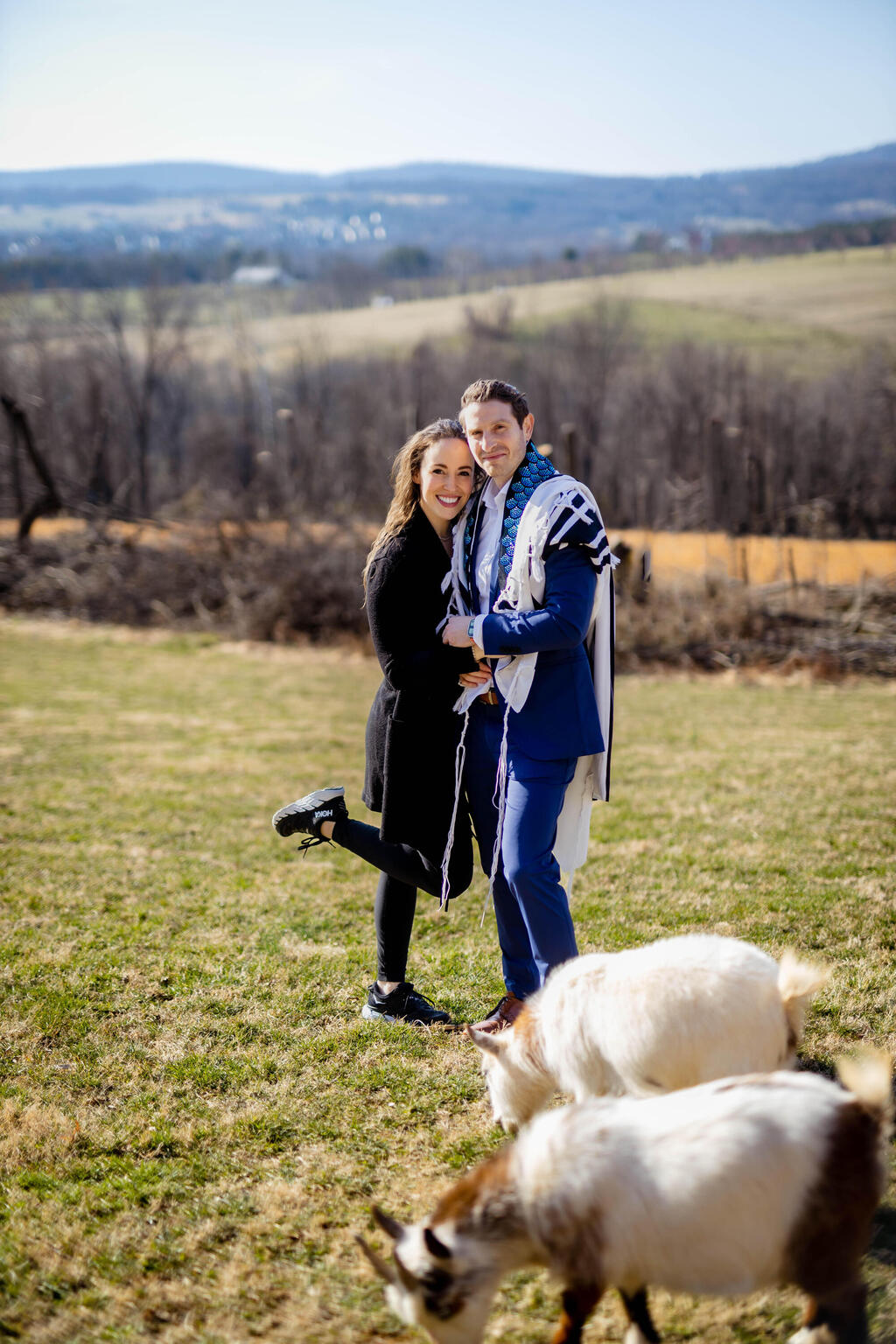 In addition, she and her husband chose to move from the Jewish community in Baltimore to a small, rural town called Myersville in Maryland, where they bought a house with fields and animals. However, they are now at least an hour's drive away from the Jewish school, the nearest synagogue, and the kosher supermarket.
If Judaism is such a big part of your life, why did you decide to leave the Jewish community?
"The main reason we decided to move was really for our family and for our children. We felt like they could gain a lot by living out here. We can gain a lot, and they can gain a lot. The ability to relax. There are a lot of mental health reasons that we moved versus religious reasons. And then we had to figure out how to create our religious environment by living here."
Now that you've moved, are you satisfied with your decision?
"Yeah. Once we moved, I saw how much we needed it, it's always been my husband's dream. When he was much younger, he always had a drive and a need, and a passion to live quietly and with a lot of space. He didn't want to see his neighbor when he looked out his window."
To solve their logistical issues, the family employs a driver who drives their children every day, about an hour each way, to and from the Jewish school. They also order kosher food through online deliveries in large quantities, and Albrecht uses the nearby river as a mikvah.
What do you do on Shabbat?
"When you live in a Jewish community, there's almost like a communal culture of Judaism, That's what makes Shabbat feel like Shabbat. Seeing your friends or having meals, all those things," she says.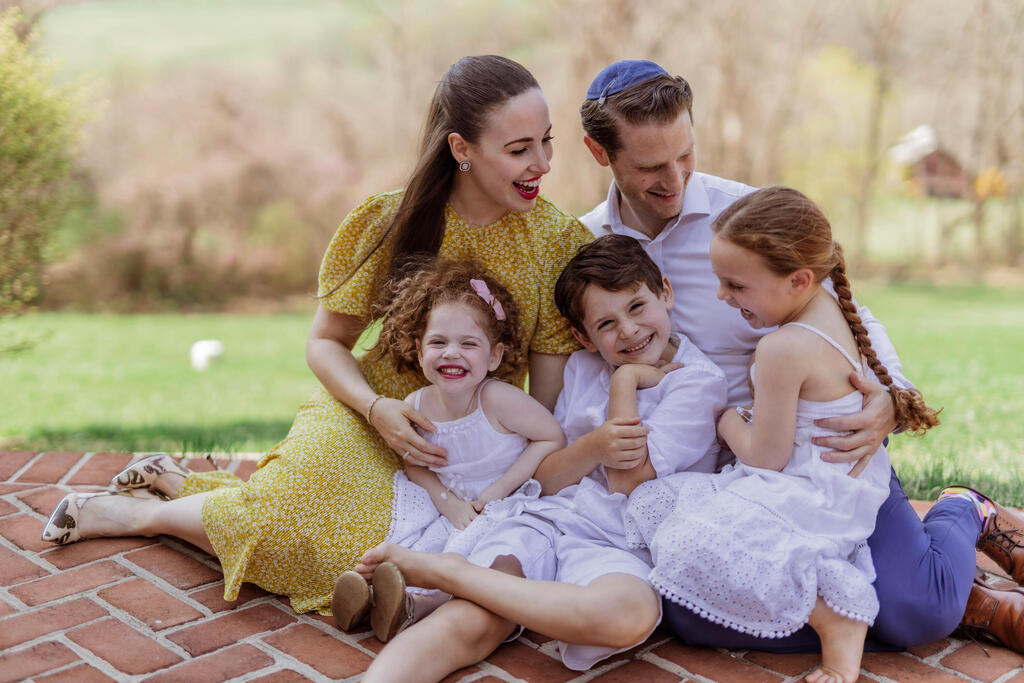 "And now we find ourselves out in the country and there's no feeling of Shabbat. It's just a day. So we looked at each other and thought it was time that we take this into our own hands. If we want our children to grow up with a strong sense of Judaism and a strong love for Judaism, it's all in our hands."
"The Shabbat that we have here is the most beautiful Shabbat. We make all the food, go sit outside, and we sing and read the parashah every week."
Albrecht met her husband, Ellie, back in high school. Despite coming from an ultra-Orthodox background, at the time they met, he actually wasn't religious. Along the way, he managed to visit Israel, serve in the IDF, and then return to the U.S.
"We dated and just had fun, but it started to get really serious and I really liked him. And so I told him, I'm not going to marry you if you don't keep The basic Jewish laws. And so, he started slowly. We both compromised on a lot."
Albrecht's Instagram page, garnering tens of thousands of followers, has sparked numerous reactions on the internet, especially when she posted a video of her husband wearing a kippah while she was exercising in tight sportswear.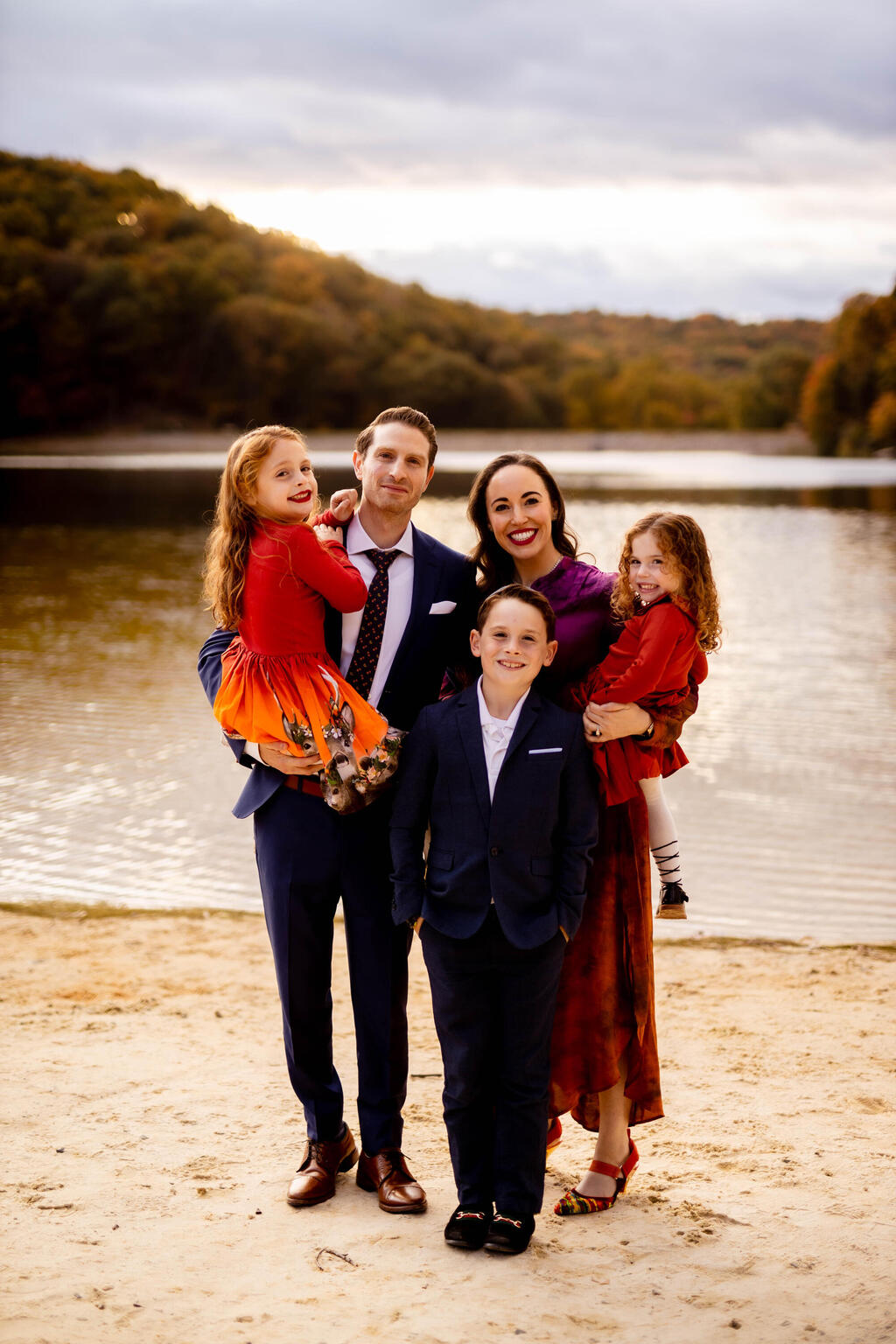 "My husband got messages saying 'What's this super orthodox guy doing with this non-religious woman?' I have found a large majority of Orthodox Jews are incredibly judgmental toward anybody that's not like them. Every single human being has incredible value in life. And your value is not how much you cover yourself up or how little you cover yourself up. It's irrelevant."
In response, Albrecht began posting videos showcasing her various clothing styles while emphasizing that her goal is to show that anyone can be an Orthodox Jew, regardless of their appearance.
"I have people outpouring telling me how they were not accepted, and they now feel like there is a place for them. And they can connect with Judaism, even if they're not the way their family says they should."
Aren't you afraid of uploading your daily life to the internet?
"I'd like to say it doesn't bother me. Some things will bother me about it for a little bit, but I am very secure in who I am and what I am and a stranger that knows nothing about me but my name has no value."
"I totally understand the argument, but I wear these clothes because that's what I wear for work. If I'm a doctor and I want to you to know that I'm going to wear a doctor's outfit. So, I wear exercise clothing to show that.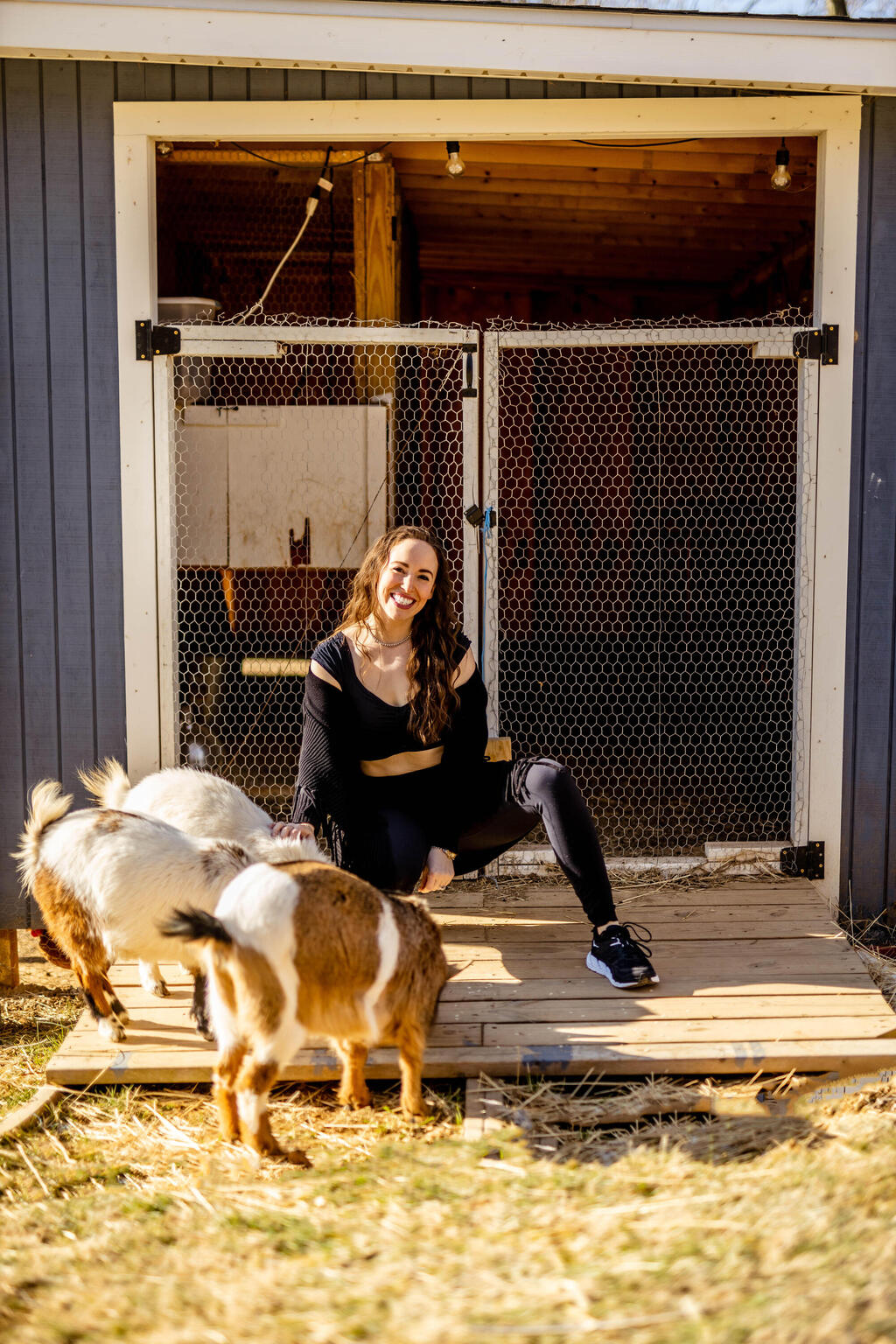 "It's not one shoe fits all and I can wear exercise clothing even if I'm going out in public to the gym, and then I can go home and change into my skirt and shirt and go to the supermarket. I'm not promoting and saying, this is the way orthodox women should dress."
Are all of your customers Jewish?
"Yes. Because most of your content is about Judaism and Jews. Before COVID it was 60% in-person and 40% online. Once I moved to the country, it was 100%, so I just launched my app."
Do you have a family in Israel?
"We have a lot of family there. We last visited 13 years ago, so hopefully we're coming for Sukkot, which I'm so excited about. I can't wait. Our kids were very little and now our youngest is five years old, so I think it'll be more manageable."
First published: 23:57, 05.25.23