The United States and Israel on Monday launched what one U.S. official described as the allies' most significant
joint military exercise
to date, involving thousands of forces, a dozen ships and 142 aircraft, including nuclear-capable bombers.
The "Juniper Oak" drills, which will run through Friday, are meant to demonstrate and deepen integration between the U.S. and Israeli militaries, the senior U.S. defense official said, and come at a time of growing tension over Iran's nuclear program.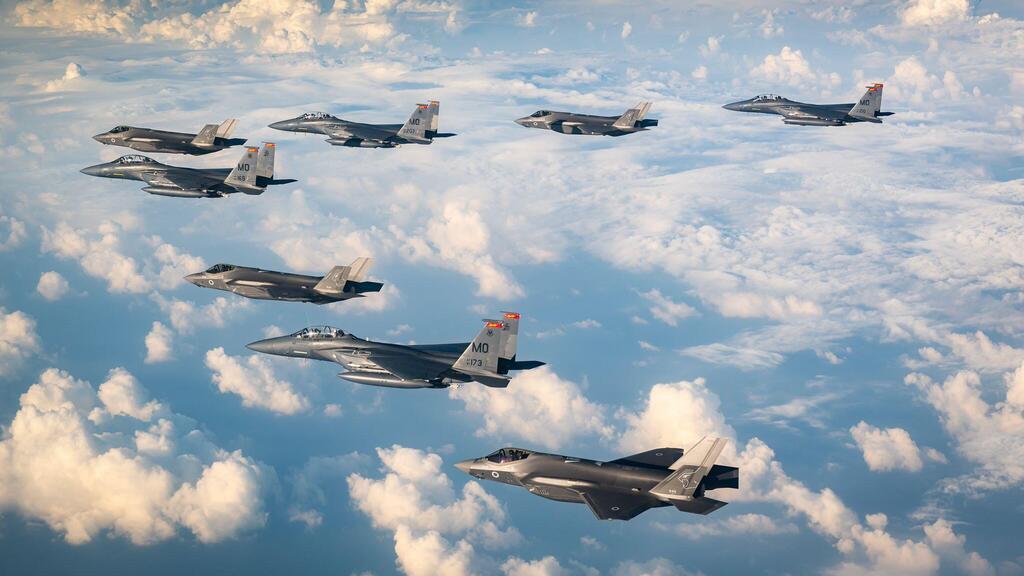 Although the drills will likely draw interest from Tehran, the U.S. official said there would be no mockups of Iranian targets and that the exercises weren't oriented around any particular adversary.
"I do think that the scale of the exercise is relevant to a whole range of scenarios, and Iran may draw certain inferences from that," the official acknowledged.
"It's really meant mostly to kick the tires on our ability to do things at this scale with the Israelis against a whole range of different threats."
The exercises will include live-fire exercises and involve 6,400 U.S. forces, many of which will be aboard the U.S. aircraft carrier George H.W. Bush strike group. Some 450 troops on the ground in Israel, the official said.
Beyond B-52 bombers, the U.S. aircraft will include F-35s, F-15s, F-16s and F-18s. Drills will take place over large distances, involving land, sea, air and space, the official said.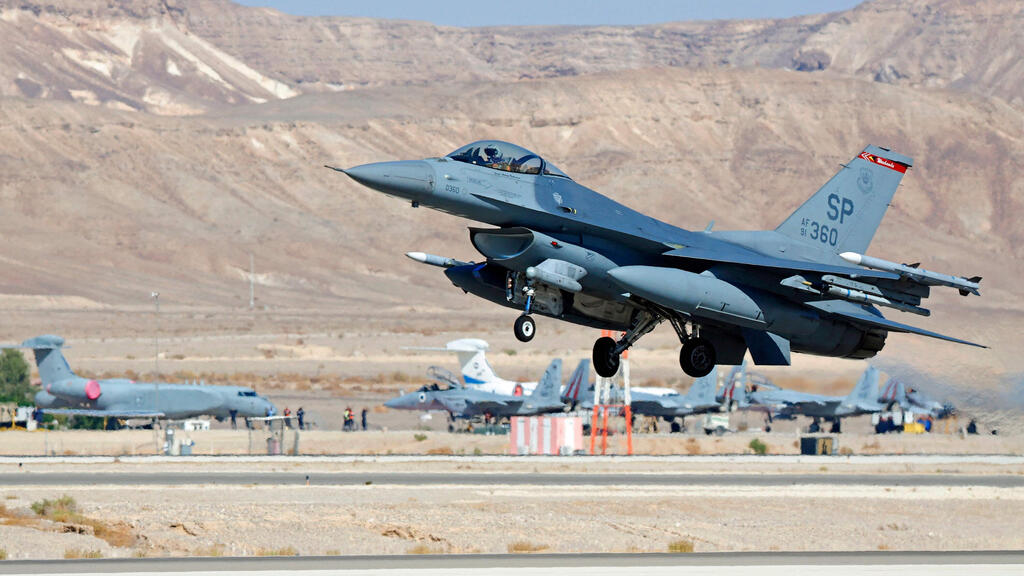 The planning for the exercises began only a couple of months ago, before conservative Israeli Prime Minister Benjamin Netanyahu regained top office on Dec. 29.
Israel has opposed U.S. President Joe Biden's attempts to revive the Iran nuclear deal, concerned that it would not stop Tehran's development of a nuclear weapon.
But those negotiating efforts have been set aside for now while Washington pressures Iran to stop providing drones to Russia for use in its war against Ukraine and seeks to stop a crackdown on Iranian demonstrators.
The senior U.S. official said America's commitment to Israel's security was "ironclad."
"We have Israeli governments of one flavor or the other. They come and go. But what doesn't change is our ironclad commitment to Israel's security," the official said.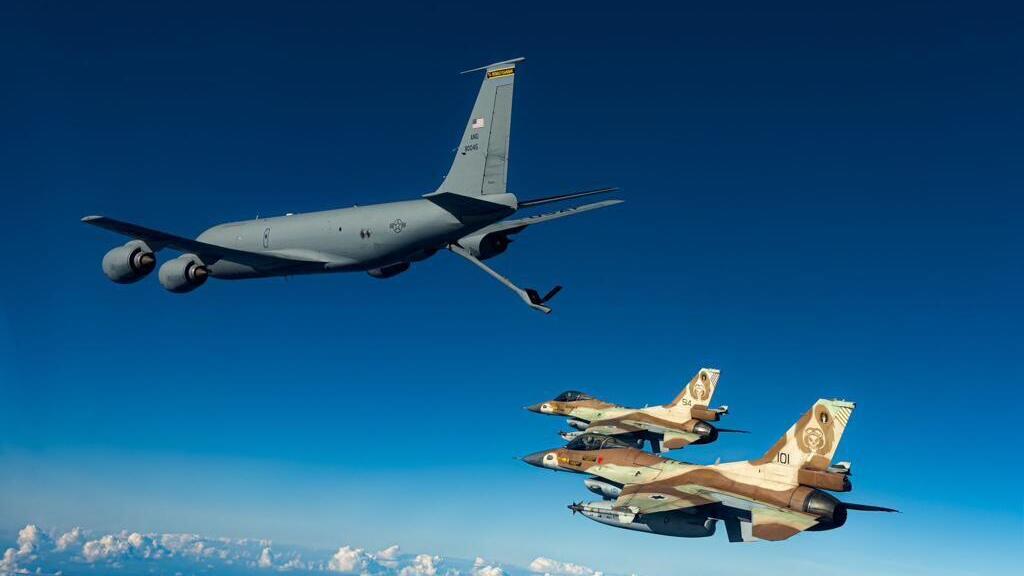 "So this is a sign that we continue to have Israel's back at a time where there's a lot of turbulence and instability across the region."
The Iranian nuclear program remains a concern.
"I think it's fair to say Iran's nuclear program is more advanced now than it's ever been. Their breakout timelines are more compressed. Their knowledge and know-how has gone up," the official said. "So the challenge has gone up."
The official said the drills would show how the United States could effectively surge large numbers of battle-ready forces into the Middle East, even as Washington focuses on Russia's invasion of Ukraine and intensifying competition with China.
"As our adversaries and competitors are sizing up the U.S. military, I suspect they will take note of our ability to do this because, frankly, no other military on Earth could do this," the official said. "Not while they're doing everything else that we're doing around the globe."