Those concerned about Israel's global image should keep the Israeli ambassador to Angola in their thoughts and prayers. Why, you may wonder? Read on.
We can collectively acknowledge that no nation can thrive in isolation from the global community. Simultaneously, it's essential to recognize that much of the criticism directed at Israel is fueled by hypocrisy and antisemitism. However, amid this agreement, it's crucial to highlight the ongoing reductions in recent Foreign Ministry budgets and the intermittent delegation of some of its functions to meet various coalition demands.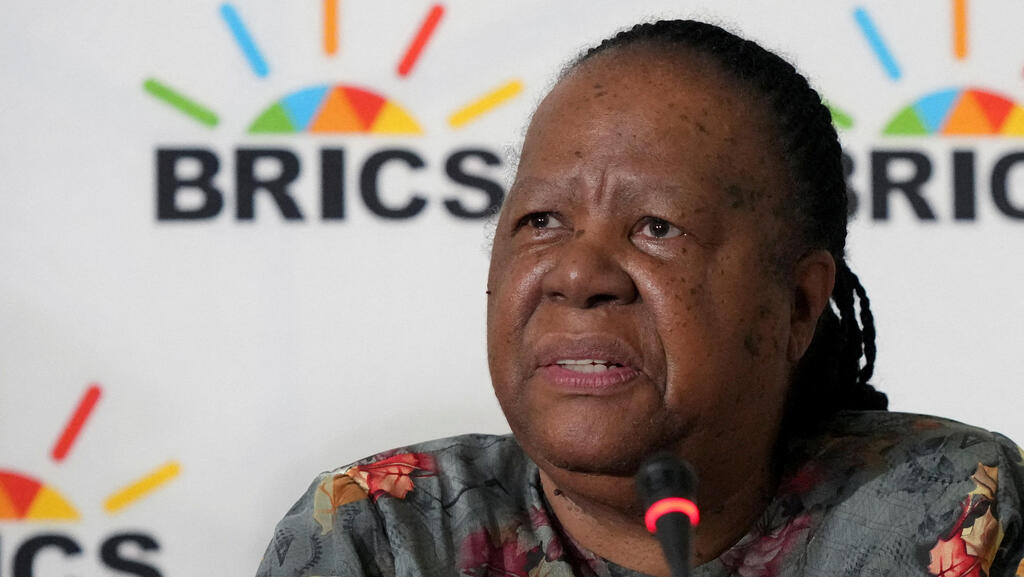 To highlight this ongoing weakening and neglect, I will focus on a less familiar region – Africa. In recent weeks, South Africa saw huge anti-Israel demonstrations, and protesters took to the streets elsewhere, including in Senegal, Nigeria, Kenya and Ethiopia. South Africa and Chad withdrew their representatives from Israel.
There are 48 countries in sub-Saharan Africa, a quarter of the 193 members of the United Nations. Israel has diplomatic relations with 42 of them. Three (Gabon, Ghana and Mozambique) are currently members of the UN Security Council, whose resolutions are binding. Relations with all 42 countries are conducted by 22 diplomats who serve in 11 missions, two per embassy (there are also two roving ambassadors, a different matter). This is less than a third of the number of missions Israel had in at the peak of relations some 50 years ago, and about half of current Palestinian representation on the continent.
Take the embassy in Nigeria, the most populated country in Africa – with a quarter billion people, half of them Muslim – and which has the largest economy. It has tribes led by powerful kings and a federal system like the United States. All these, as well as every sector – government and opposition, media, business, academia, religious leadership, and more, are handled by two diplomats. One of them is also responsible for embassy administration and consular activity.
Unlike the norm in Africa, the embassy in Nigeria is accredited to one country only. Its counterpart in Kenya, for example, is responsible for relations with four other countries – Malawi, Seychelles, Tanzania and Uganda. One of four UN headquarters is situated in Nairobi (alongside New York, Geneva and Vienna) and the embassy liaises with its agencies. Two diplomats dedicate their time to diplomatic work – a third emissary from Israel is the administrator and consul.
The wise reader is now making a quick calculation. If there are two diplomats per embassy, but Kenya has three, does that mean that some missions only have one?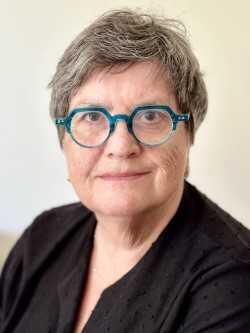 The ambassador in Angola has an official car and lives in an official residence. But, in addition to important conversations with important people, he is also responsible for lost passports and embassy bookkeeping. He is also accredited to the Democratic Republic of Congo, to Sao Tome and Principe, and Mozambique, currently one of 10 non-permanent members of the UN Security Council, some 3,000 km away. When the communications systems are not functioning adequately, or if he is sick, how will he do his job? Which is why we should pray for his continuing health.
Diplomacy, in its classic version (between governments) or as hasbara (public diplomacy), is not antibiotics. There is no brochure with instructions on usage, say increased dosage, in a crisis, and the symptoms will disappear forthwith. Regular maintenance is required, which demands ongoing investment of resources.
After October 7, severe inadequacies in Israel's public service were exposed. Goodwill and abilities of civil society filled many gaps, including in public diplomacy. Excellent documents and persuasive films were produced speedily. But no emergency voluntary structure can identify sensibilities in different parts of a continent, or know who should be approached, and how. As part of the self-examination and essential repair that Israel will have to face, the consequences of the ongoing evisceration of the diplomatic service must be considered, along with how to put that right.
Tova Herzl

served as ambassador to South Africa, was the first ambassador to the Baltic countries after the breakup of the USSR, and was responsible for relations with Congress at the Israeli Embassy in Washington