Earlier this month, Staff Sergeant Yehonatan Yitzchak Samo from Carmei Tzur passed away at the Rabin Medical Center in Petah Tikva, succumbing to injuries he suffered in combat in the northern Gaza Strip.
Thanks to his decision to register as an organ donor, doctors were able to save the lives of six people in six different hospitals, including an eight-month-old infant who was given a new lease on life following the transplant of a donated liver lobe.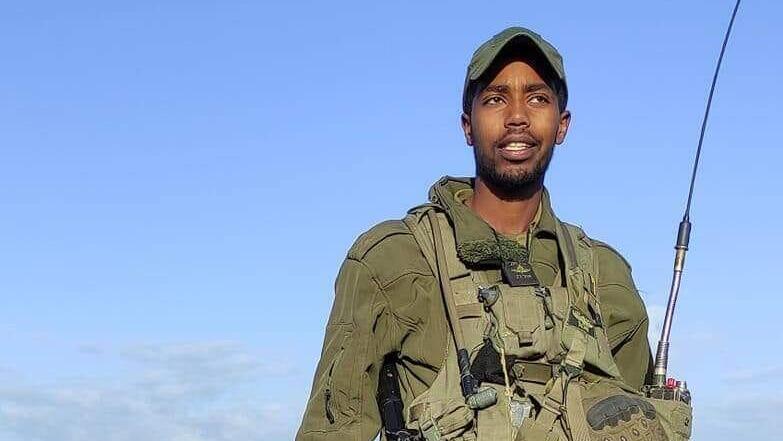 "He was the firstborn to his parents, Ayelet and Moshe, and a sibling to Be'eri, Lavi, Tamar and Ahinoam. His big, beautiful eyes and enchanting smile were his trademark. He never complained about hardships," a family member said.
"He attended the Neveh Shmuel Yeshiva in Efrat before joining the Paratroopers, although he was originally slated for a position in Military Intelligence. During the war, he was in a command and control capacity."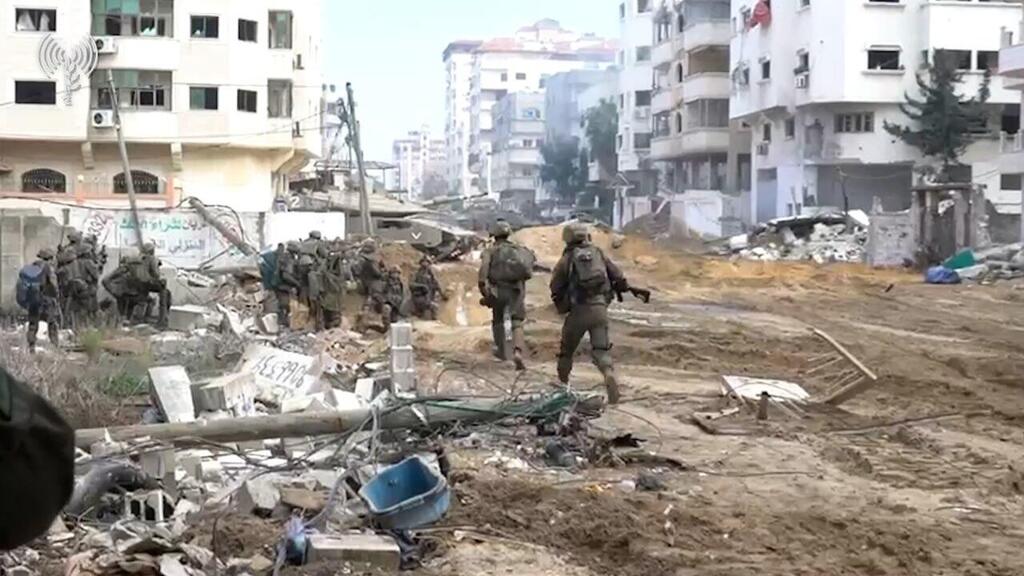 "On his own accord, Yehonatan pledged himself as an organ donor. His mother stumbled upon the donor card one day and inquired about it. He responded, 'Yes, I signed it a long while back.' There wasn't a moment's doubt about whether to donate his organs. That was just like Yehonatan. He approached everything with a smile, an understanding heart, unwavering commitment, and an innate desire to assist others. The fact that a portion of him will live on, continuing to aid others, is a truly uplifting thought. During the traditional shiva mourning period, his selfless act inspired many to pledge as organ donors, and we believe more will follow suit," the family member added.
First published: 13:37, 11.19.23