Israeli officials on Monday said they were prepared to send medical and rescue aid after a deadly earthquake that hit Turkey overnight, leaving more than 1,000 people dead and many more wounded.
The 7.8 magnitude earthquake was also felt in several regions of Israel as well as Syrian, where over 300 people were reported to have been killed. Prime Minister Benjamin Netanyahu sent his condolences to the "citizens of Turkey in their difficult time following the earthquake that struck our region."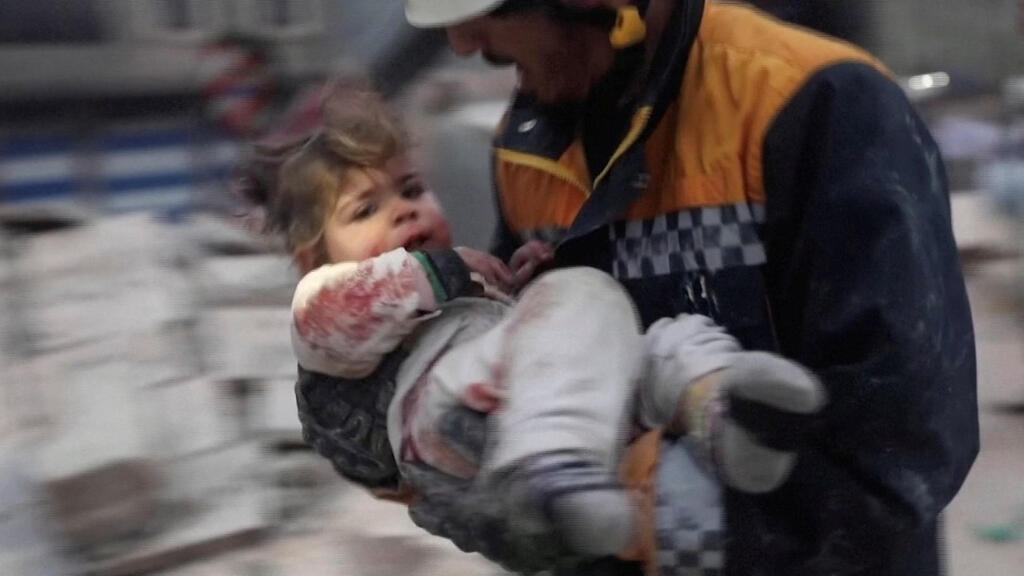 "At the request of the Turkish government, I instructed all authorities to prepare immediately to provide medical and rescue assistance. The foreign and defense ministers are already in contact with their counterparts and in the next few hours we will summarize the departure of the delegation as soon as possible," the prime minister said.
Netanyahu added Israel is prepared to extend its aid to Syrian victims as well. "I ordered to send, at the request of the Turkish government, rescue teams and medical aid," Netanyahu said at a ceremony in a hospital near Tel Aviv. "Since a request was also received to do this for many victims of the earthquake in Syria, I instructed to do this as well," he said.
Earlier this morning, Foreign Minister Eli Cohen ordered his ministry to prepare a "rapid aid program."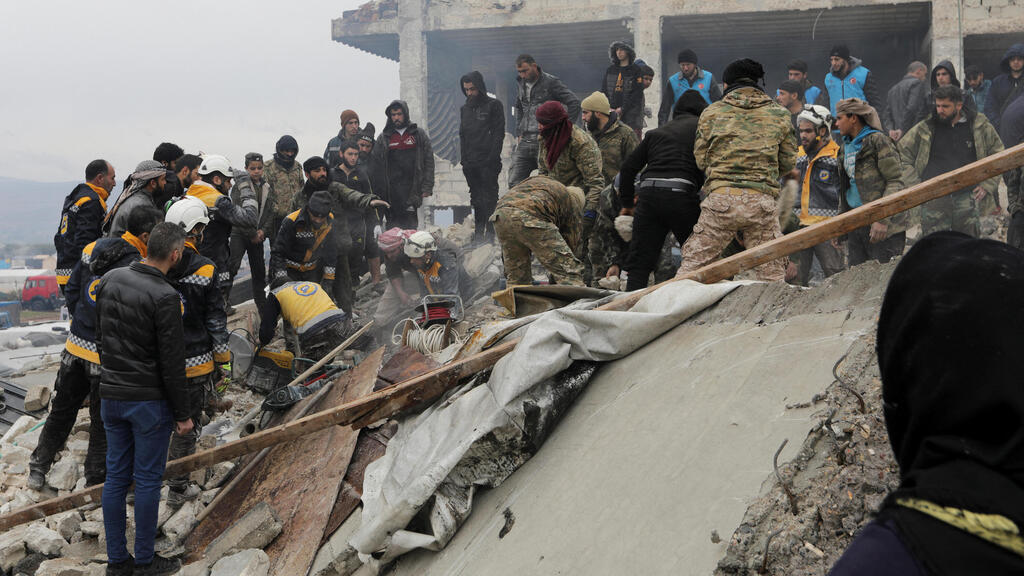 "Our hearts go out to the victims and we wish the injured a speedy recovery. I have instructed the Foreign Ministry to lead a rapid aid program for Turkey to deal with the severe disaster," he said.
The death toll climbed up to nearly 500 dead in both countries. There are no reports about victims among Israelis.
Defense Minister Yoav Gallant also instructed the Israeli military and his ministry to prepare for the provision of humanitarian aid.
"I have spoken to Defense Minister Hulusi Akar, to assure him that Israel stands with the people of Turkey on this difficult day. We are prepared to deploy search and rescue teams and aid. I send my condolences to affected families and prayers to the injured," Gallant said.
Israel's national emergency medical and disaster service, Magen David Adom, together with the Israeli Red Cross contacted colleagues in Turkey and Europe and "offered humanitarian and medical assistance."
"Magen David Adom has experience in assisting in disaster situations and our professionals are closely following the earthquake disaster in Turkey and are prepared to provide any assistance that may be required," they said in a statement.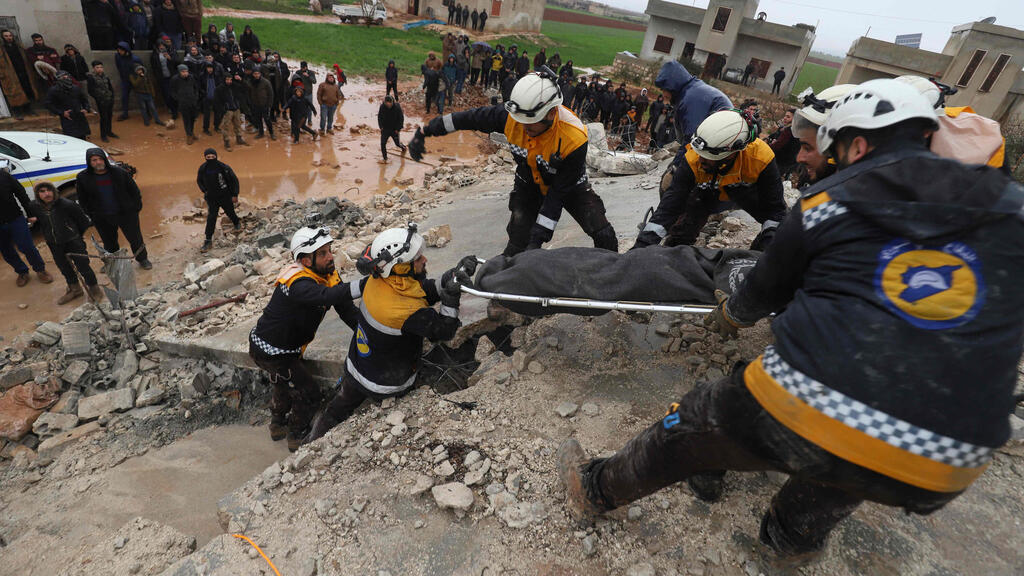 Ihud Hatzla, the national volunteer organization, also announced that it is prepared to send a delegation of medical personnel to Turkey.
"As soon as we heard about the scale of the disaster, we performed an initial situation assessment to collect data following the disaster. In the early morning hours I contacted the Ministers of Foreign Affairs, Defense, Health and the Head of the National Assembly, and informed them that we are prepared to send out a special humanitarian aid delegation that will include doctors, paramedics, medics and volunteers from rescue and rescue units with medical and humanitarian equipment to provide immediate help to the thousands of victims," said CEO of the Rescue Union, Eli Polak.
President Isaac Herzog also assured Turkey that Israel is ready to "assist in any way possible."
"On behalf of the Israeli people, I am deeply saddened by the enormous disaster that has befallen Turkey following last night's earthquake. My condolences to President Erdogan and the Turkish people for the loss of life and destruction of livelihoods," the president wrote.
"The State of Israel always stands ready to assist in every way possible. Our hearts are with the grieving families and the Turkish people at this painful moment," he added.
Reprinted with permission from
i24NEWS