IDF's Advocate General reported on Thursday that it decided to prosecute two soldiers from the battalion Netzah Yehuda - made up of ultra-Orthodox and religious settlers, following the
death of Omar Abdalmajeed As'ad
who was found dead after being detained by troops in the West Bank village of Jiljilya on Jan. 12.
The soldiers are a first lieutenant officer and a sergeant who commanded the forces during the arrest.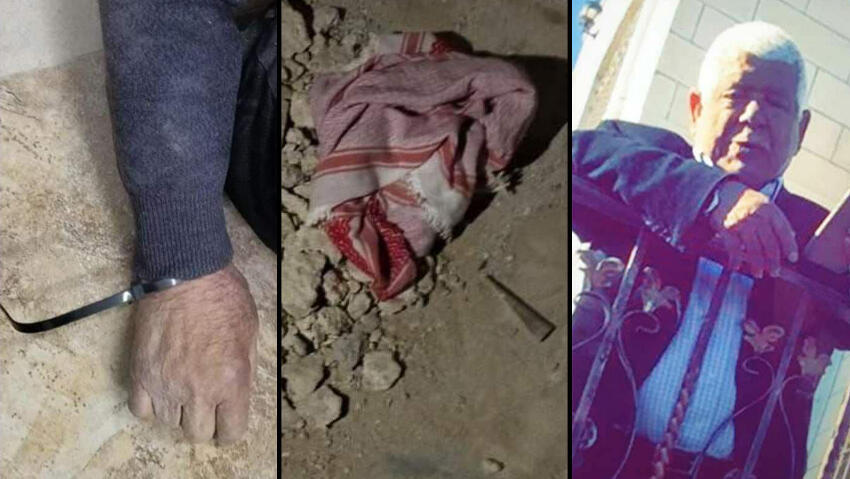 In a summary of its investigation, the military said it found that As'ad had refused to cooperate with troops operating in the area and that "his hands were tied and he was gagged for a short time."
After being detained for half an hour, As'ad and three others were released.
"The soldiers did not identify signs of distress or other suspicious signs concerning As'ad's health. The soldiers assessed that As'ad was asleep and did not try to wake him," according to the military statement.
"The investigation concluded that the incident was a grave and unfortunate event, resulting from a moral failure and poor decision-making on the part of the soldiers."
According to an agreement between the State's Attorney the Defense Ministry and As'ad's family, the government was to grant compensation of nearly half a million shekel (over $140,000,) thereby removing the
claim it had prepared
against the ministry.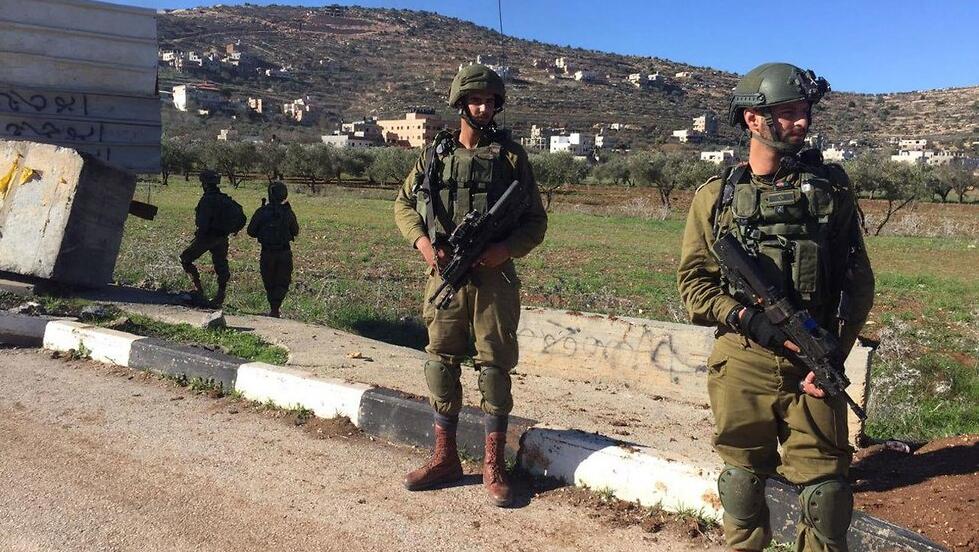 But this agreement was canceled and will not be implemented, so the Palestinian family can use the expected indictments against the troops as an official claim of responsibility by the IDF for the deficiencies in the functioning of the force that at the very least contributed to the death of As'ad, who also carried American citizenship.
Military officials who spoke with Ynet said that the family's cooperation was very limited, and it refused to give the military police investigators medical documents related to As'ad.
"The Military Advocate General examined the case for many months after collecting evidence, including from the Palestinians who were detained with As'ad. So far, no clear decision has been made regarding a possible connection between the soldier's conduct and the man's death," the IDF Spokesperson's Unit said.
The army says the official and conclusive cause of his death was still unknown. And at the end of the hearing that will be held for the young officer and the brigade sergeant from the Netzah Yehuda battalion, the offenses against them will be determined in light of the evidentiary difficulties in the case.
Either way, the IDF is convinced that there are fundamental flaws and severe breaches of command in a manner that justifies criminal prosecution.
"The Military Advocate General informed the lawyers of the two soldiers that charges are being considered against them, and it is subjected to a hearing," the IDF Spokesperson's Unit added.