Ahmed Obeid Al Mansouri, a former member of the UAE National Council, purchased the letter in order to exhibit it at his Crossroad of Civilizations Museum in Dubai.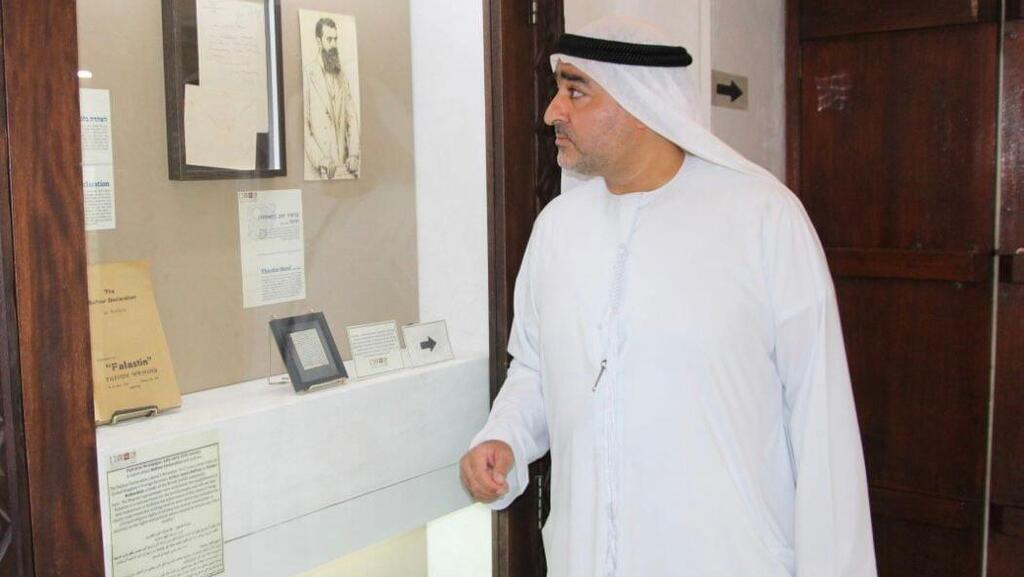 Al Mansouri said he had purchased the letter in Vienna in 2016. In the letter, Herzl rejects a request from an unidentified person to join a social club he was promoting. The artifact, which is displayed in a gallery dedicated to showcasing the history of the Jewish People in the Middle East, went through several authenticity tests and was confirmed to have been written in Herzl's handwriting.
A qualified historian, Al Mansouri said that Jews always played an important role in the Middle East.
"I am committed to telling the story of the Jewish nation and the Zionist chapter to the Arab world. I am not a Zionist, but it is important that young Arabs countries are familiar with Herzl and Zionism, and that they learn the facts and formulate their own opinions," he said.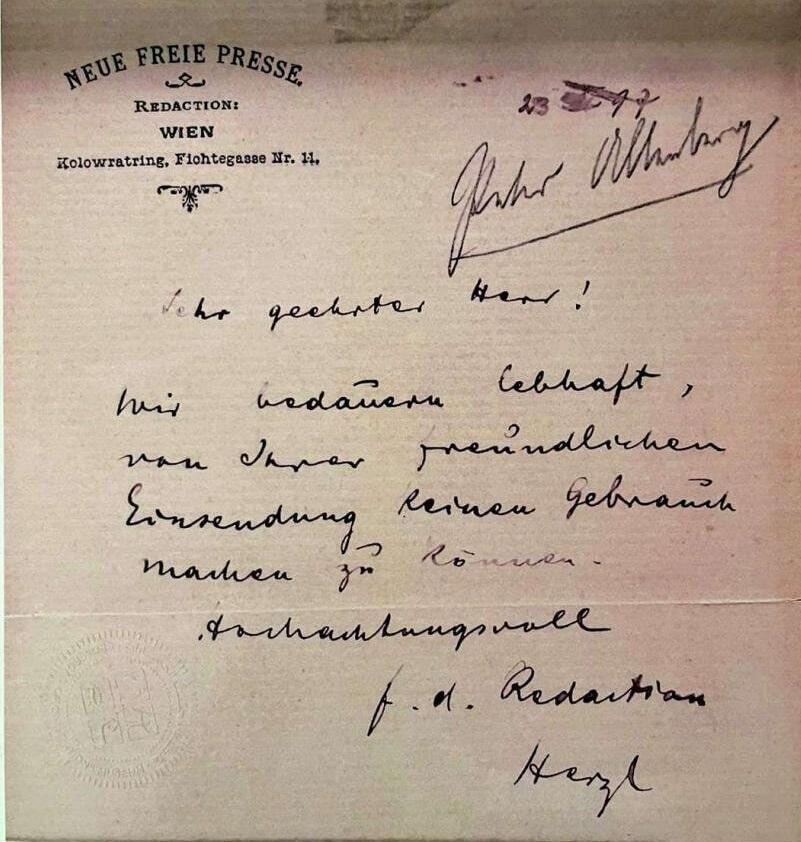 "I was invited to the event in Basel and was very happy to come because we have peace with Israel. Herzl was a very important leader, not a man of dreams but rather a man with a vision," he continued.
"I look at it from a historic perspective, not a political one. I cannot identify myself with Zionism, I am not a part of it, but he was the father of modern Zionism, and it is a big honor for me to exhibit his letter in my museum."
Al Mansouri first opened Crossroads of Civilizations in 2006, which was later moved by the government to a larger complex in an ancient royal palace in Dubai.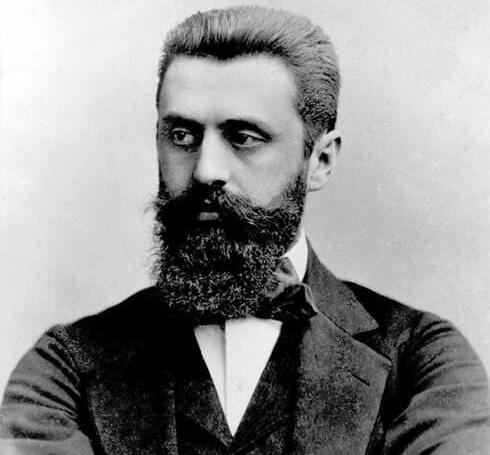 Five years later, and long before the signing of the Abraham Accords, the museum was opened to the public, exhibiting an array of rare artifacts, documents, coins, and photos from Al Mansouri's collection.
On the eve of last year's Holocaust Remembrance Day, the museum introduced a new exhibition titled Holocaust Memorial Gallery which has since become popular among students, tourists, and visiting delegations.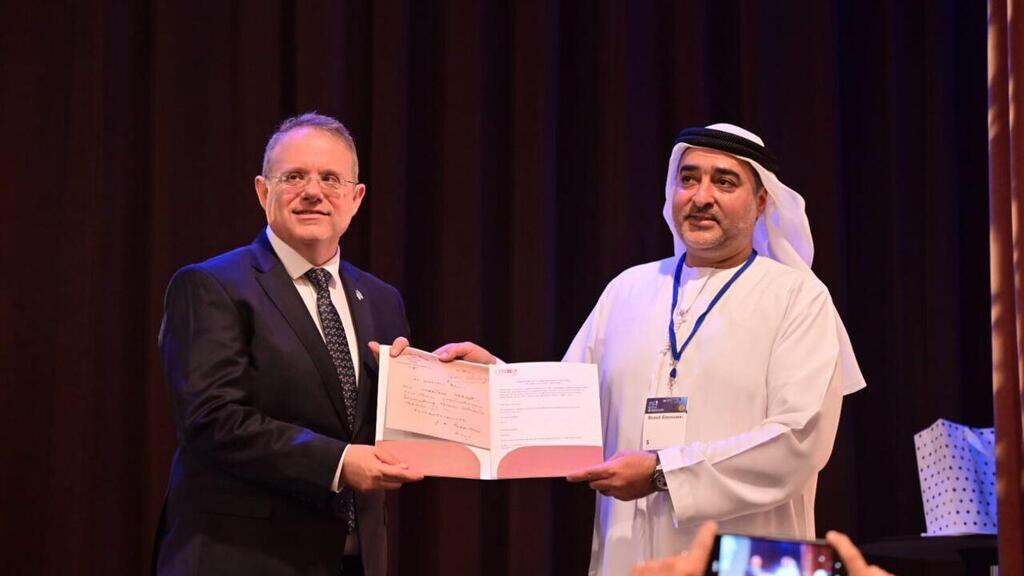 Al Mansouri also opened a political center where discussions are held to promote understanding between the three monotheistic religions.
Yaakov Hagoel, Chairman of the Executive of the World Zionist Organization, presented Al Mansouri with an award on Sunday night for his contribution and said: "Your outstanding activity toward Holocaust remembrance is an example for the Arab world in changing the discourse on the Holocaust and the importance of the State of Israel. Herzl could not have dreamed that a brave Arab leader would come and participate in the Zionist Congress."