A Syrian national arrested by Israeli security forces and accused of spying for Hezbollah revealed during his interrogation the terror group's espionage methods at the northern Israeli border, Ynet learned on Wednesday.
Ghaith Abdullah, 24, was arrested last January after entering Israeli territory and faces charges of being a member of a terrorist group, espionage and providing support and resources to foreign terrorist organizations.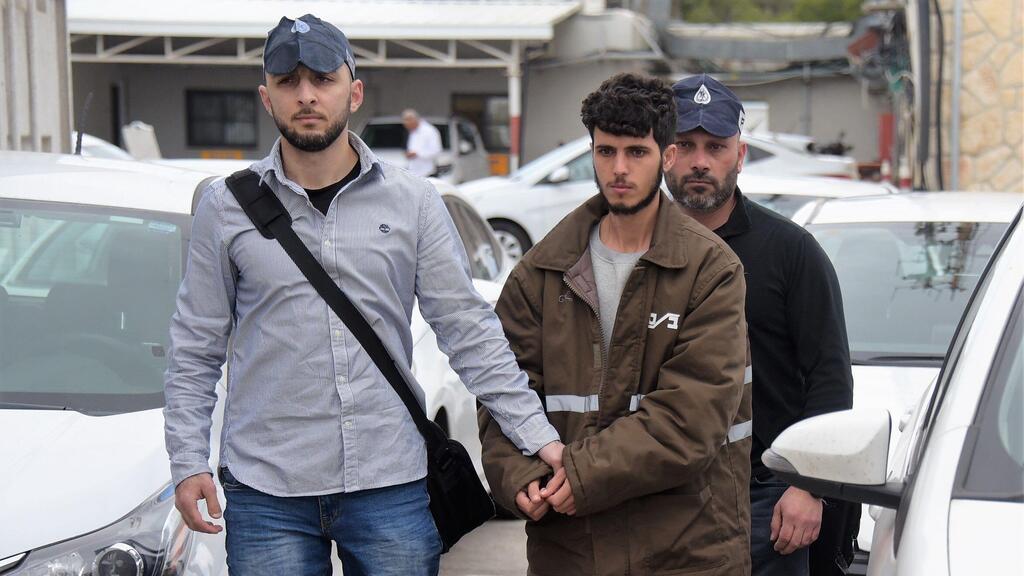 During his interrogation, Abdullah also revealed the perks and the salary he was offered in exchange for his services. "As far as he is concerned, he was offered a good job with a good salary," the Israel Police said.
According to the indictment, Abdullah, who lives in the Syrian Golan, was recruited by a Hezbollah operative in late 2019 to monitor IDF maneuvers along the Syrian border, gather classified information and pass it on to his Hezbollah handlers.
About a month later, he received a camera and began taking photos and videos of the forces. In every meeting with his handler Abu Ali, Abdullah handed over the full memory card, and the operator gave him a new, empty memory card so that he could continue to document IDF maneuvers.
Eight months later, the suspect learned that the man who he was involved with was a Hezbollah operative, and yet he continued spying on the IDF.
How did you come to work for Hezbollah?
Abdullah: "My sister's husband Azuz offered me something in early 2020. He told me it was 'national security' and explained that the work is on the Syrian border, taking pictures for national security, so we started to work near the Israeli borders."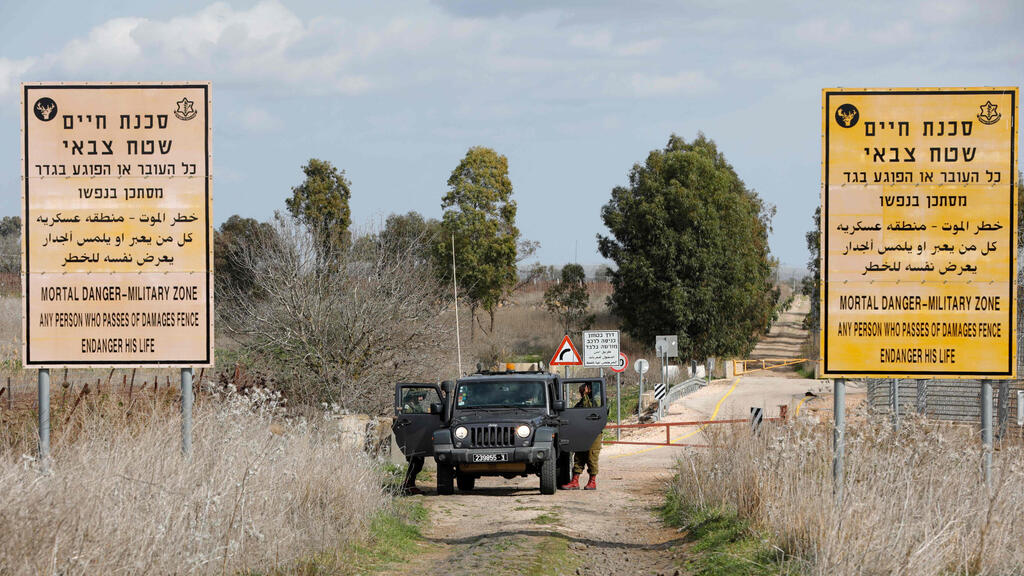 What kind of work did you do exactly?
"Photographing the Syrian-Israeli border, Israeli military vehicles and Israeli personnel if there was any movement."
What did Abu Ali tell you about the missions you're going to do?
"Watch the border with Israel and everything that happens there, and document everything, we want to know about the movement of forces, IDF patrols, patrol times. I received a salary on the fourth or fifth of every month, anywhere between 30 Syrian pounds to 200 Syrian pounds."
Why do you think Hezbollah needs your pictures and reports about IDF forces?
"At first I thought it was national security, I thought Syria needed the materials to know what was happening on its borders. I don't know what they did with these materials, but I was told it was for the archives. I would take a picture every two days."
"This is the first time we encountered an investigation of a living Hezbollah spy," said Northern District Police First Sergeant Major Khaled Zein al-Din.
"For the first time, we have investigated a Hezbollah man who has been spying on the IDF for several years and he revealed Hezbollah's methods in the Golan. The suspect has been questioned by me six times, for long, comprehensive, and interesting investigations. He is a Muslim single who lives in the village of Al-Asbah, near Quneitra, got engaged, and planned to marry."
"His brother-in-law was a very senior Hezbollah operative, he offered him to work with him and linked him to his handler. They offered him a monthly payment and a free pass through Syria, and gave him a pass that allows him to pass freely through all Hezbollah checkpoints," he added.