Israel on Tuesday condemned the strike on the Kakhovka Dam in Ukraine's Kherson region, which led to major flooding and the evacuation of tens of thousands of people, but avoided mentioning Russia.
"Israel is shocked by the extensive damage to the Kakhova dam. Thousands of innocent civilians are at peril because of this terrible destruction," Foreign Ministry spokesperson Lior Haiat tweeted.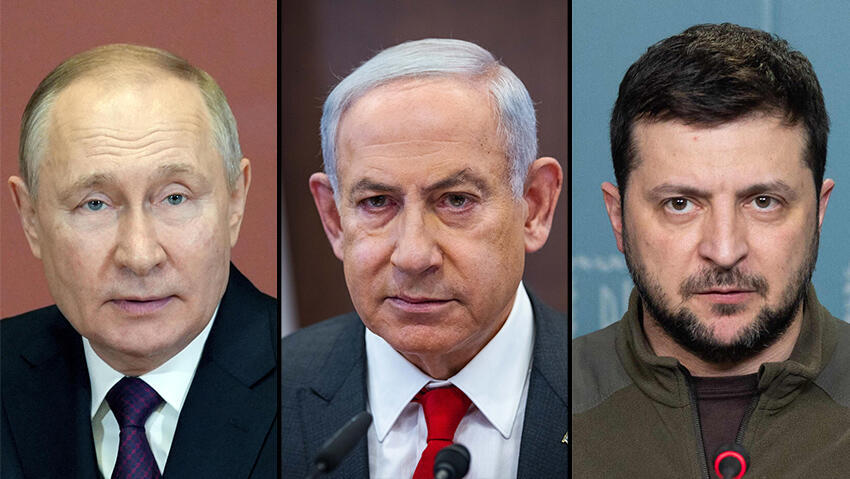 "Such deliberate targeting of critical infrastructure and people must be strongly condemned by the entire international community. our thoughts and prayers are with the Ukrainian people in this difficult hour."
Ukraine accuses Russia of bombing the dam to sabotage Ukraine's counteroffensive, as the Dnieper River serves as the frontline and border between the area under Russian control in the Kherson region south of the river and the area under Ukrainian control north of the river, including the region's capital.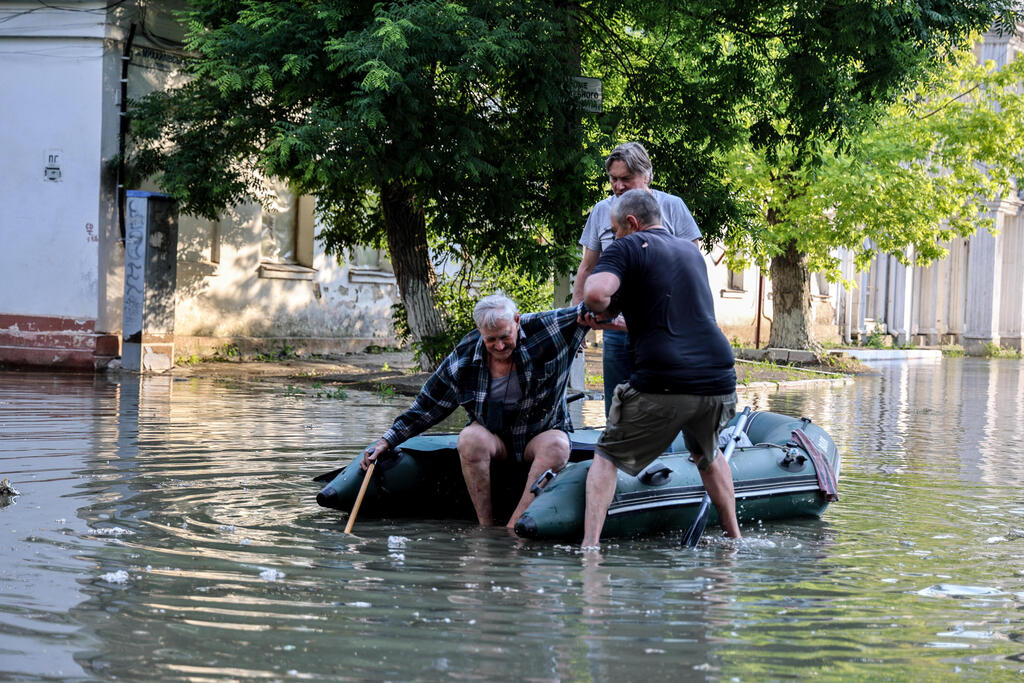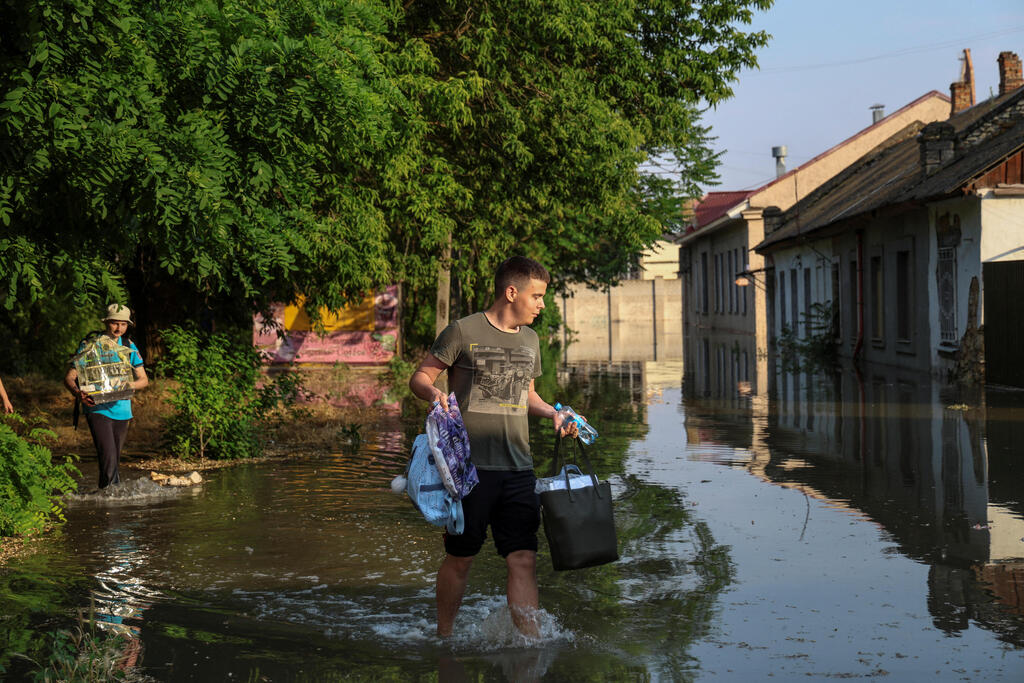 The dam allows for swift movement of military forces and supplies from one bank to the other, making it a strategic target for both sides. Its destruction could have hindered Ukraine's planned counteroffensive.
The heads of the Israel-Ukraine interparliamentary fellowship in Israel, Chairman of the Foreign Affairs and Defense Committee Yuli Edelstein and MK Zeev Elkin, both Ukrainian-born, chose not to mention Russia in their statement either.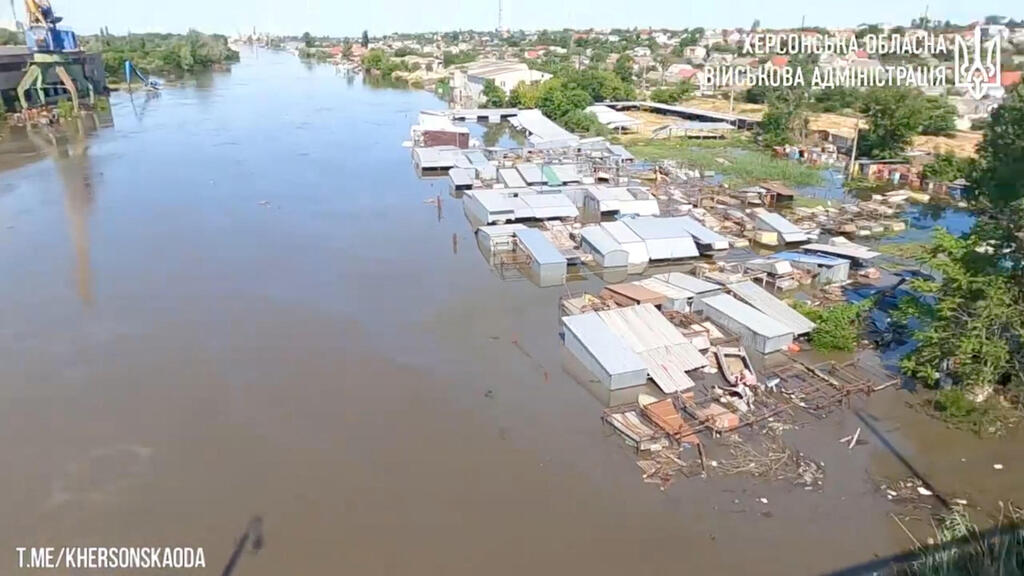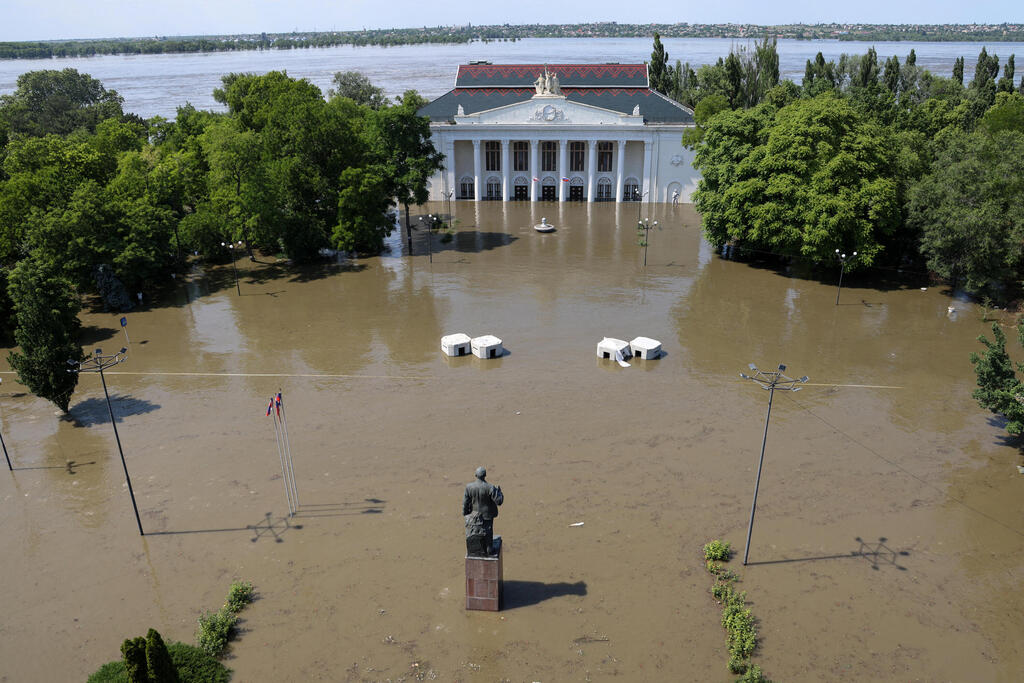 "Our hearts go out to the Ukrainian people who have suffered many losses and are under a brutal and inhumane attack on civilian infrastructure," they said.
"Beyond the immediate devastating outcome, the explosion at the dam in the power station in Kherson could have long-term implications. The State of Israel will assist in the reconstruction of the area as much as possible; it is the right and moral thing to do."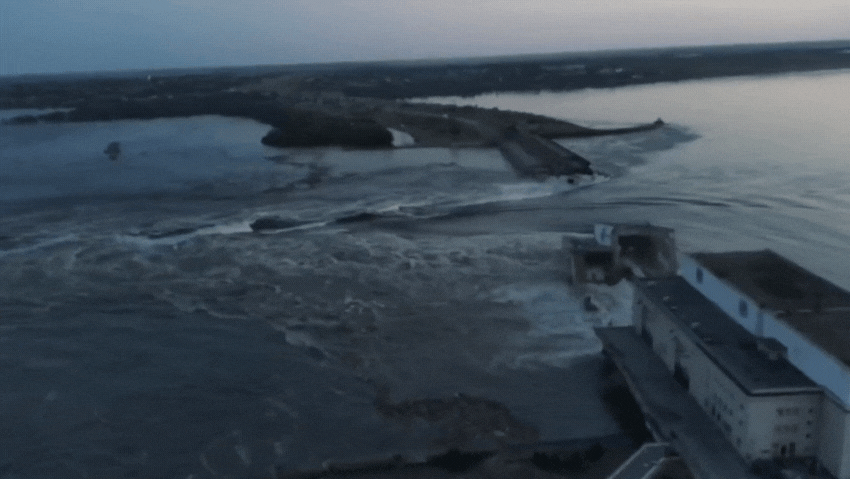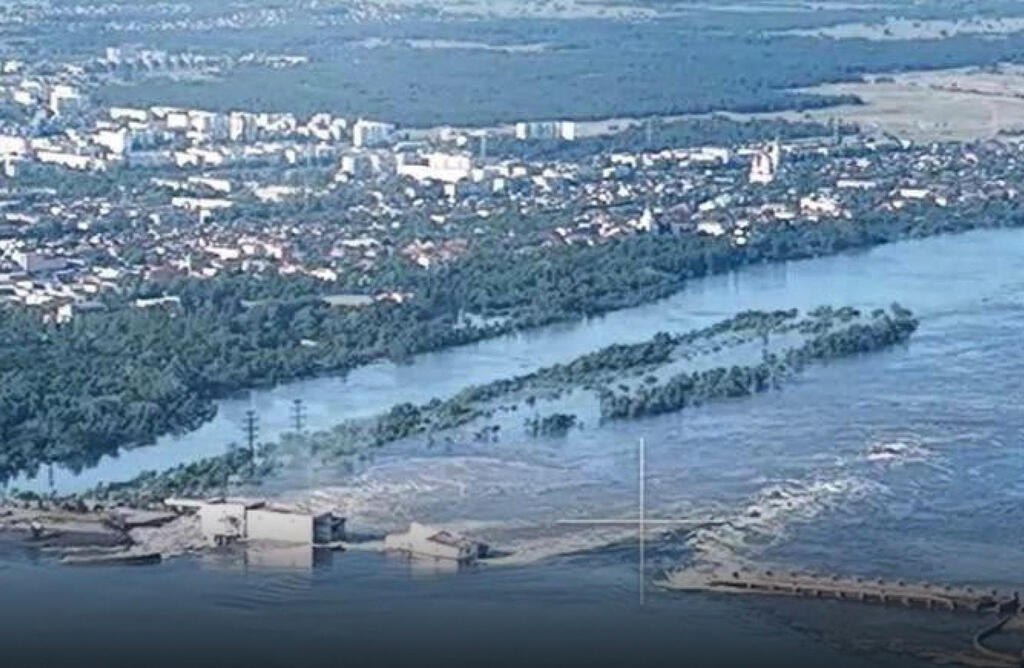 The Federation of Jewish Communities in Ukraine said that it was closely monitoring "the dangerous events in southern Ukraine" and is prepared to provide extensive assistance.
The federation is in direct contact with the authorities and with the Jewish communities in Kherson and on the other side of the riverbank, an area that is expected to be affected by the dam explosion. "We are prepared to aid in the evacuation of the population," the statement said.
Kherson region Chief Rabbi Yosef Wolff said, "We are working tirelessly with the assistance of the federation to reach every Jew residing on the riverbank and evacuate them to the higher part of the city to ensure their safety. We are also locating Jewish residents in small villages in the area to evacuate them as well."