Defense Minister Yoav Gallant on Tuesday played down Iran's announcement it has developed a new hypersonic ballistic weapon, saying that Israel possesses the capabilities to neutralize such threats.
"I hear our enemies boasting about their development of various weapons. However, we have a better response to every such threat, whether in the air, sea, or land, for both defense and offense efforts," he said during a visit to northern Israel where military forces were holding large-scale exercises.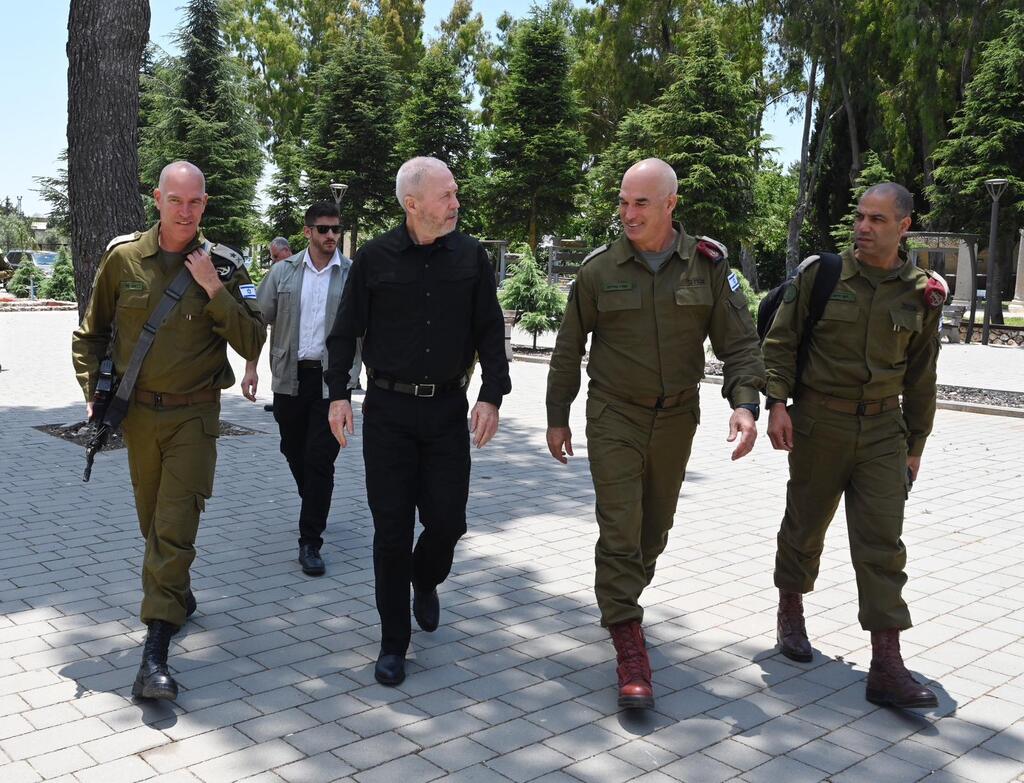 Iranian officials showcased the new Fatah missile in a televised statement earlier Tuesday, which they claimed can travel up to 870 miles at 14 times the speed of sound, equivalent to approximately 9,320 MPH, and is able to evade anti-ballistic missile systems employed by the United States and Israel.
Specifically, the report mentioned the Israeli Iron Dome air defense system, suggesting that it would be ineffective against the missile. It's worth noting that Iron Dome is not designed to intercept long-range missiles.
However, Israel does have tools in its air defense arsenal to counter long-range missiles like the one the Islamic Republic is claiming to have developed in the form of
David's Sling
and the Arrow defense systems.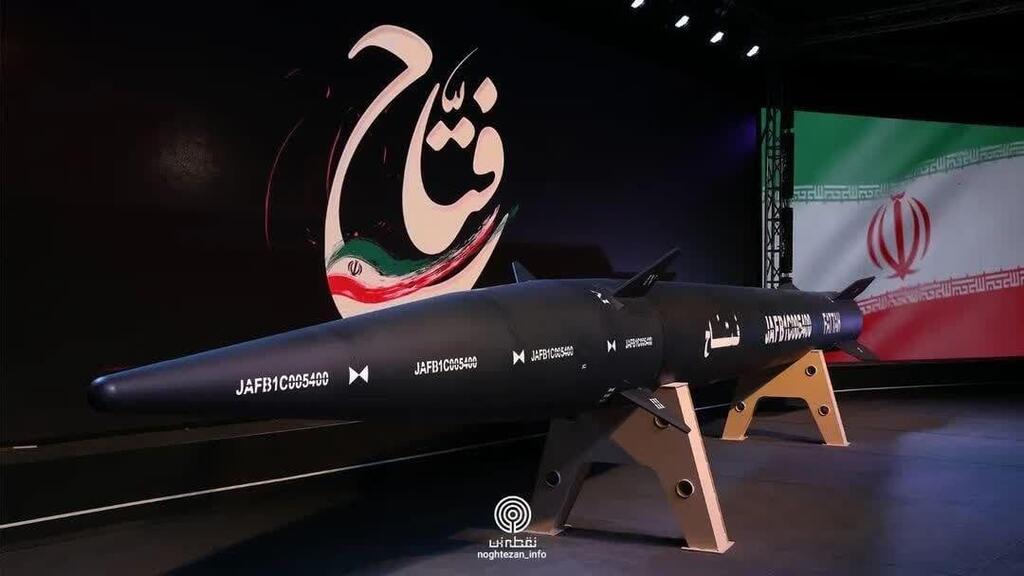 During the televised press conference attended by Iranian President Ebrahim Raisi and high-ranking Revolutionary Guards officers, Iran showcased what seemed to be a replica of the missile.
Raisi stressed that his country's missile production serves as a defensive measure against adversaries and to deter any aggression against Iran.
He highlighted that Iran's self-sufficiency in missile development is a testament to its local scientific prowess, unaffected by external influences. Raisi further asserted that their deterrent capabilities "contribute to regional security".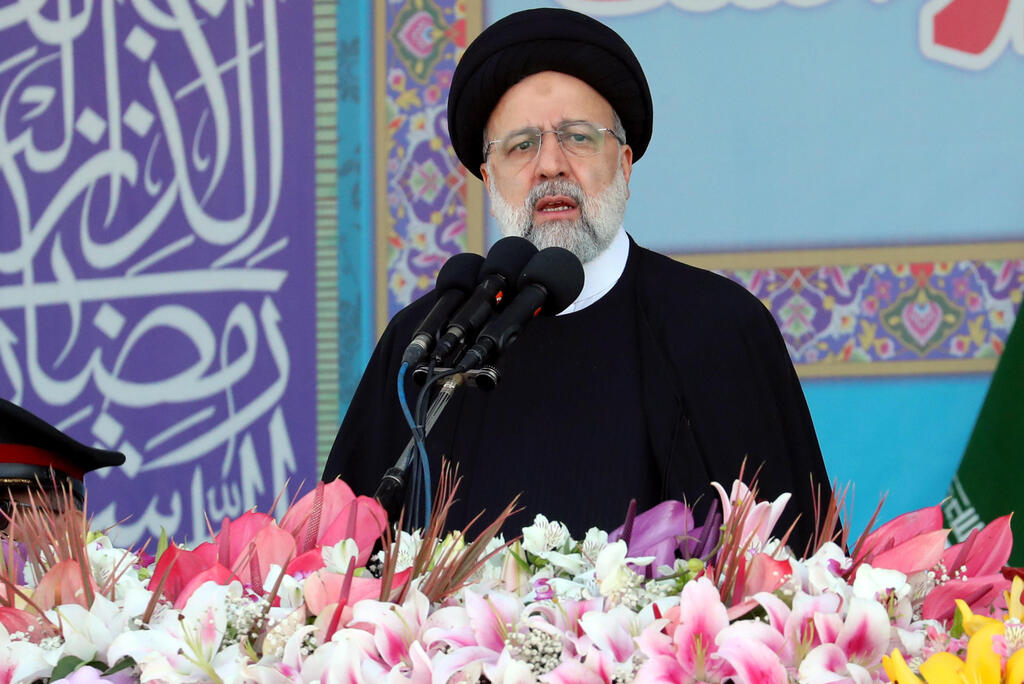 Hypersonic weapons are capable of exceeding five times the speed of sound, presenting a formidable challenge for missile defense systems owing to their exceptional velocity and advanced navigation capabilities.
In recent years, Russia declared the development of seemingly "invincible" hypersonic missiles, which were reportedly utilized for the first time during the conflict in Ukraine. Last month, Kyiv alleged it shot down several Russian Kh-47M2 Kinzhal hypersonic missiles.
China and the United States are also actively engaged in the development of hypersonic missile technology. Back in November, Iran announced without evidence that it had achieved a breakthrough in hypersonic missile development, boasting maneuverability within and beyond the Earth's atmosphere.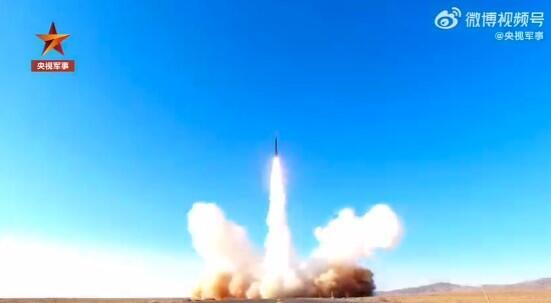 Iran's uranium stockpile has been enriched to 60%, which falls short of weapons-grade levels that require 90% enrichment. However, the process to transition from 60% to 90% enrichment is technically feasible in a relatively short amount of time.
These recent developments have led to threats from Israel, including from Gallant himself, regarding potential actions against
Iran's nuclear program
.
Additionally, senior officials in Jerusalem have expressed concerns about the possibility of the Biden administration seeking a new agreement with Tehran, following the breakdown of previous talks to revive the nuclear agreement last year.