Foreign Minister Yair Lapid Thursday met his Jordanian counterpart Ayman Safadi, the first since the former became Israel's top diplomat last month when the new government was sworn in.
During their meeting at the Allenby Bridge Border Crossing, the two reached agreements on a number of issues, including trade and water.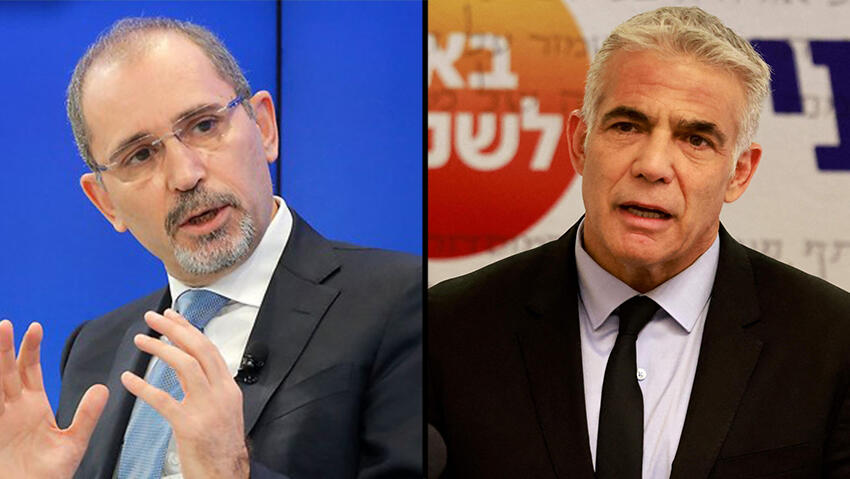 Lapid and Safadi agreed to increase Jordan's export potential to the Palestinian Authority (PA) to about $700 million from about $160 million a year, of which $470 million is under PA trade standards and the rest in accordance with Israeli trade standards.
The increase will be summed up by the parties in accordance with the Paris Protocol, which constitutes the economic framework for trade between Israel and the Palestinian Authority.
On the issue of water, the ministers agreed that Israel will sell Jordan an additional 50 million cubic meters of water this year, the final details will be completed by the professional teams in the coming days. The water agreement was decided upon by Prime Minister Naftali Bennett.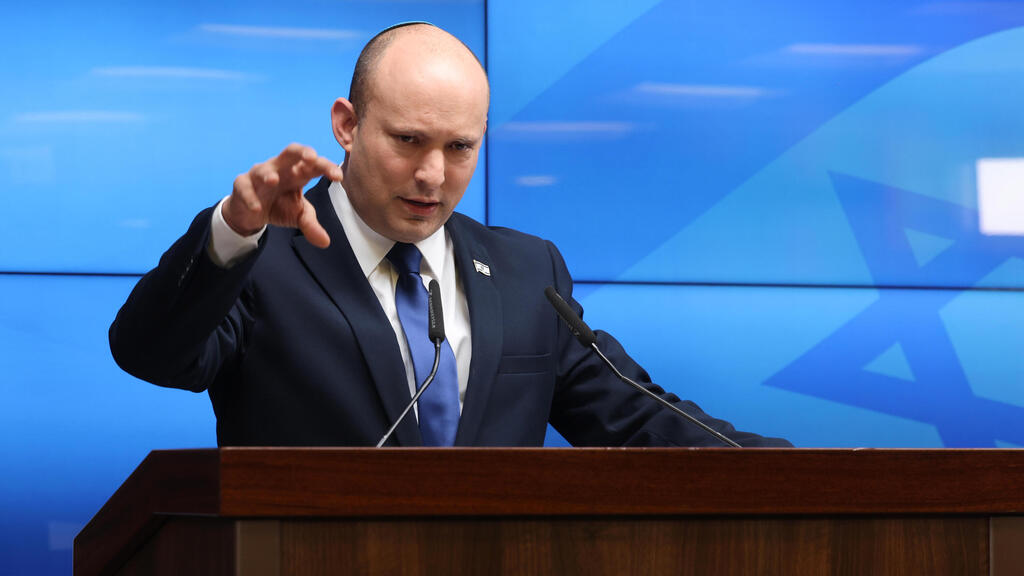 In addition, the two ministers agreed to promote cooperation in a variety of other areas.
The meeting between Lapid and Safadi took place after a visit Bennett reportedly made to Amman last week, where he is said to have met with Jordan's King Abdullah II.
"The Kingdom of Jordan is a neighbor and important partner of the State of Israel. The Foreign Ministry will continue to hold a continuous dialogue to preserve and strengthen ties. We will expand economic cooperation for the wellbeing of both countries," Lapid said on Twitter following the meeting.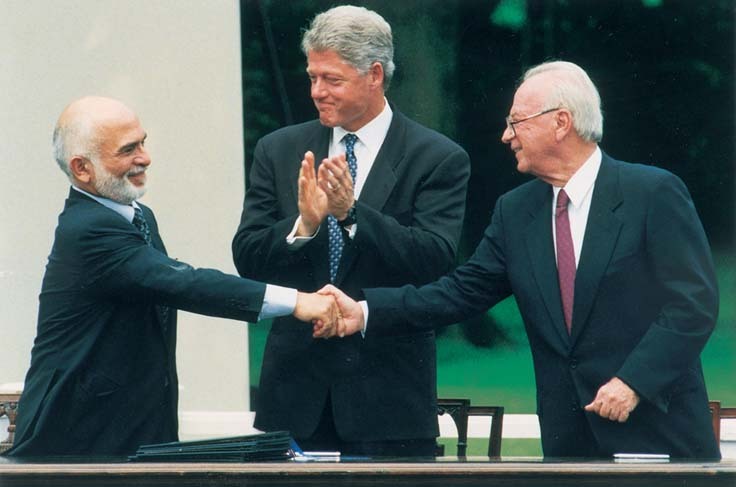 Israel's diplomatic relations with Jordan have been tense in recent years.
While the Hashimite Kingdom officially remains committed to the peace agreement, relations are limited largely to behind-the-scenes security ties and some environmental cooperation.