In its report, the British Broadcasting Corporation (BBC) mentioned Sunday that "two British-Israeli sisters killed in a shooting in the occupied West Bank...", however, there is no reference that the shooters were Palestinians, nor that
it was a terror attack
.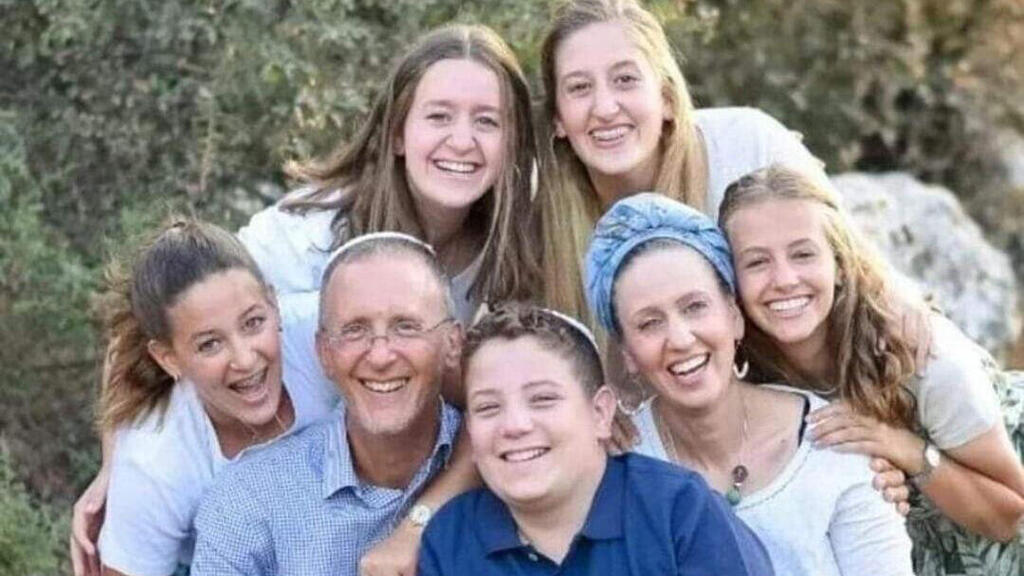 Throughout the article, the only mention of the Palestinian shooters responsible for the terror attack is during the description of events: "Their car was driven off the road after being shot at by gunmen."
Many of the Jewish community leaders in the United Kingdom
also spoke out about the attack
, as the UK government received criticism from some members of the community for its weakly-worded response to the killing of two of its own citizens.
One member of the Jewish community told Ynet that it was shocking that the UK statement didn't even mention terrorism. "The response would be different if this happened elsewhere in the world. There is a double standard for British people killed in Israel," he said.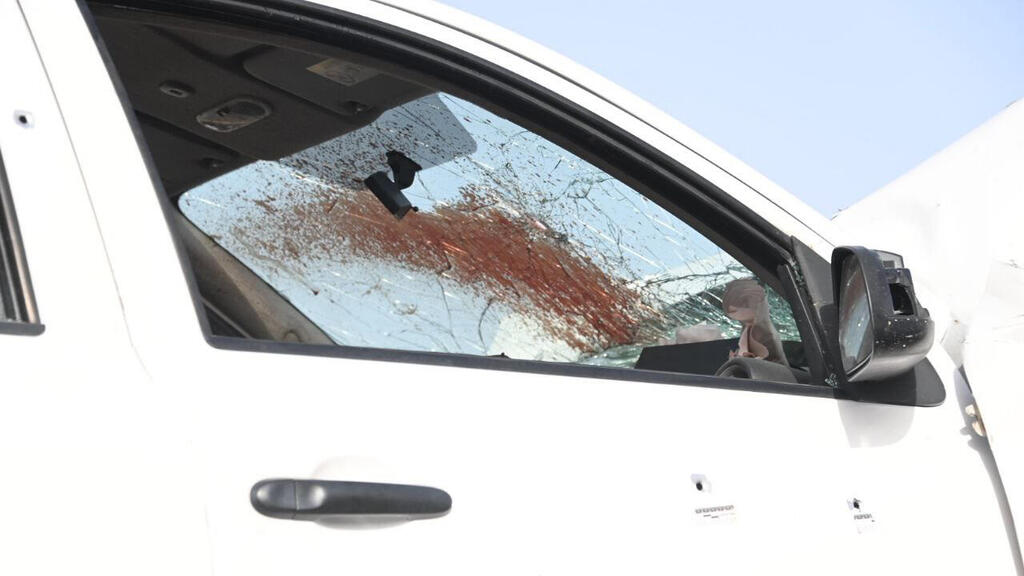 Their Mother Lucy (Lea), remains in critical condition, and she is hospitalized at Hadassah Ein Kerem Hospital. She is still unconscious and connected to a respirator. The father, Rabbi Leo Dee said that during her surgery, bullets from her spine and neck were taken out.