Large crowds gathered in the cemetery in the West Bank settlement of Kfar Ezion on Sunday to pay a last respect to British-Israeli sisters Maia and Rina Dee who were murdered by a Palestinian gunman over the weekend.
The funeral procession departed from the settlement of Efrat where the sisters resided and mourners were marching toward the cemetery in Kfar Ezion.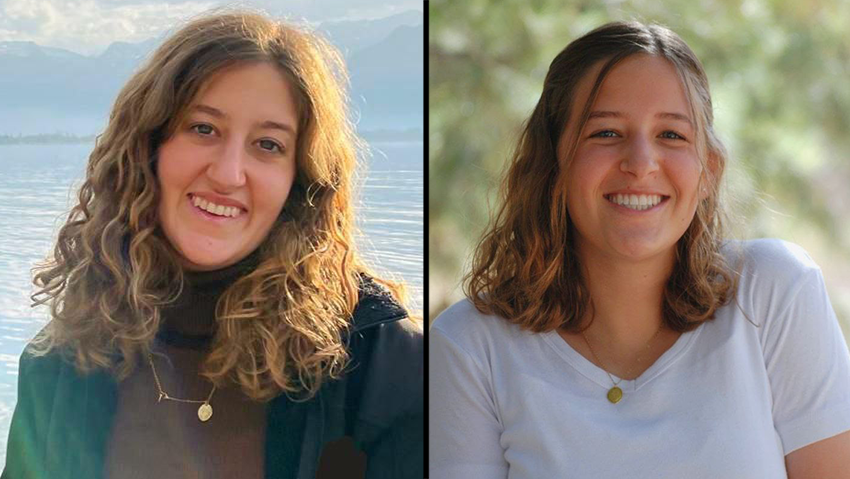 Rina, 15, and Maia, 20, set out for a holiday trip with their parents when their car came under fire. The family lost control of the vehicle and crashed into another car.
First responders who arrived at the scene had to pronounce the sisters dead on the spot. Their mother Lucy (Lucianne), 48, sustained life-threatening injuries and remains hospitalized in critical condition at Jerusalem's Hadassah Ein Kerem Medical Center. The father of the family, Rabbi Leo Dee, was unharmed in the shooting.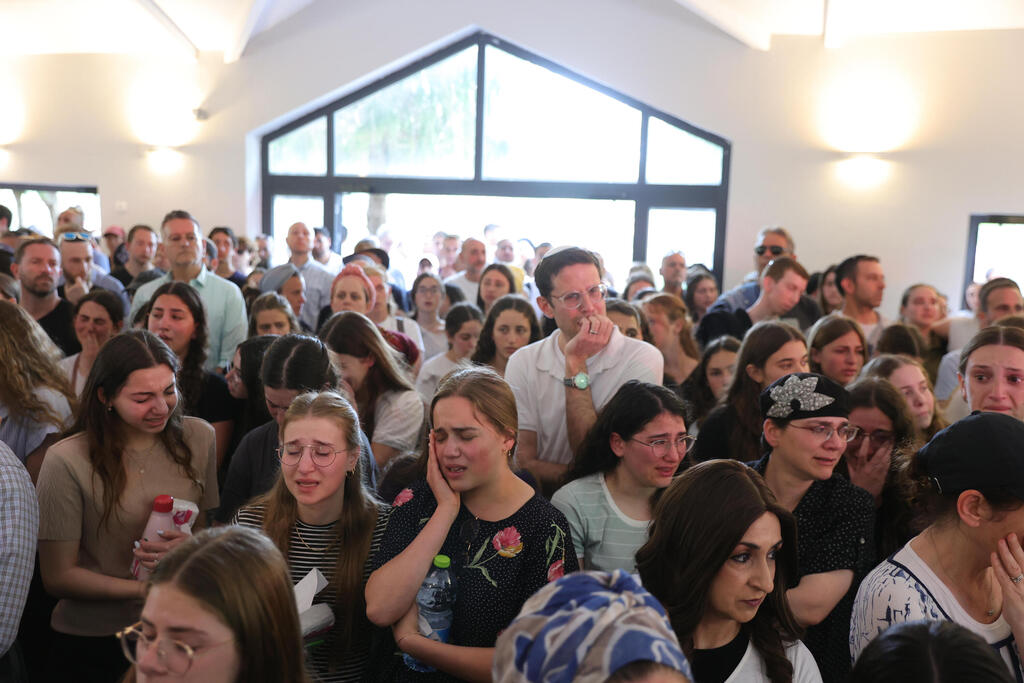 After the recitation of psalms, the girls' father eulogized them to the sound of weeping mourners.
He described Maia as an industrious and affable young woman who was embarking on her second year of volunteering at the national service.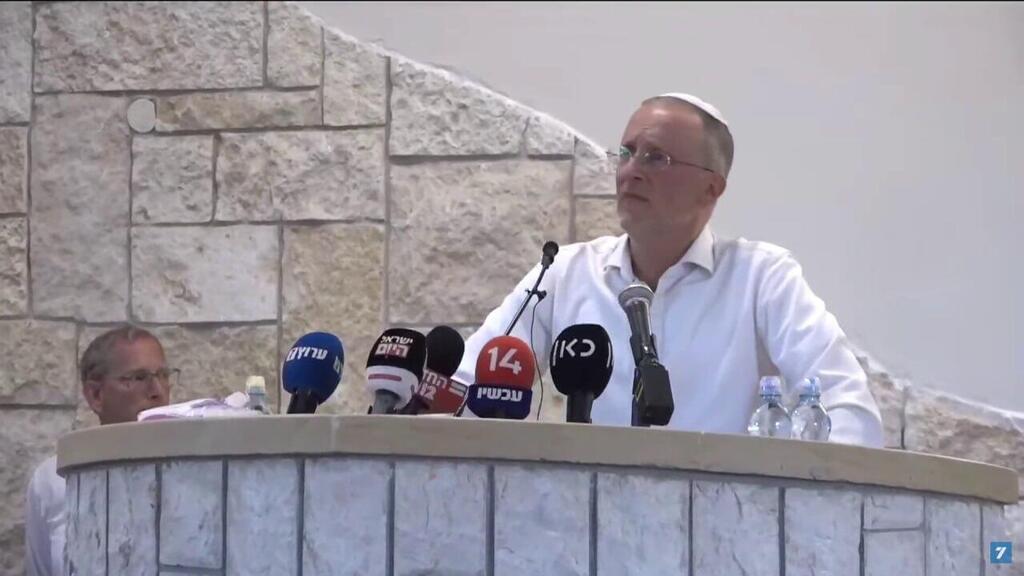 "My beautiful perfect Maia, we named you 'God's water' and you were so many people's friend, flowing between so many different groups… You were always an angel, now you will always be our guardian angel," Rabbi Dee said.
He went on to compare his late daughter to the Matriarch Sara of the Bible, saying that both women arrived, left and then returned again to the Promised Land.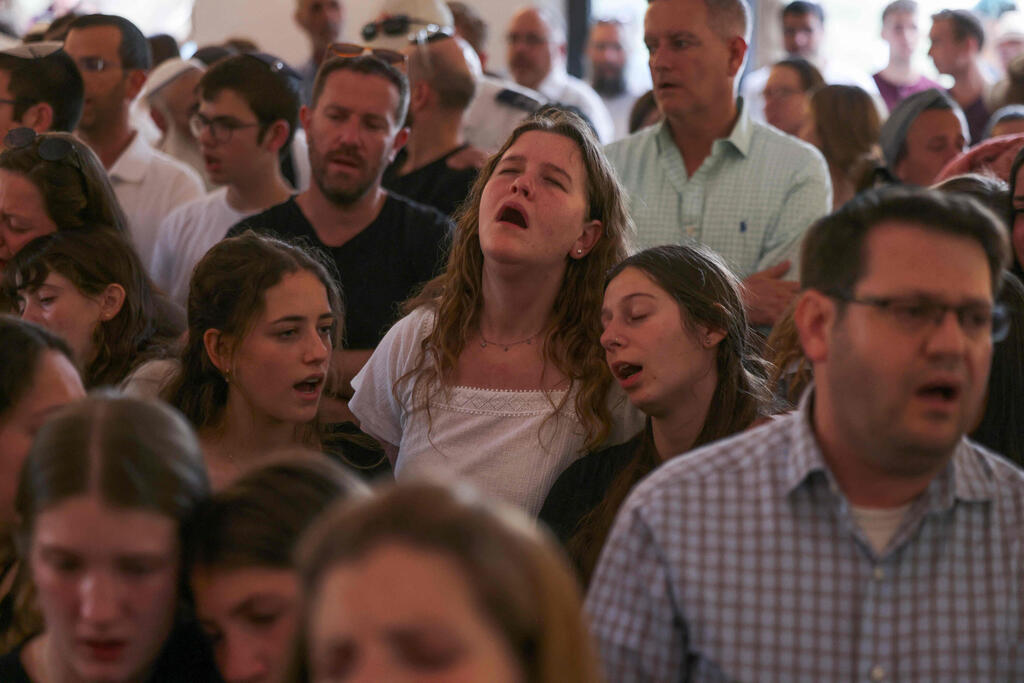 He added that much like Sara, who was buried in the Cave of Patriarchs — or the "Cave of Doubles" as he put it — alongside her husband Abraham, Maia will also be buried alongside her sister Rina, who he said dreamed of "traveling the world, but you're now traveling to heaven."
The IDF confirmed the drive-by shooting as a terror attack and promptly initiated a pursuit for the perpetrators who remain at large. The military set up roadblocks in the area and launched an investigation to determine whether the terrorists had headed toward Jerricho.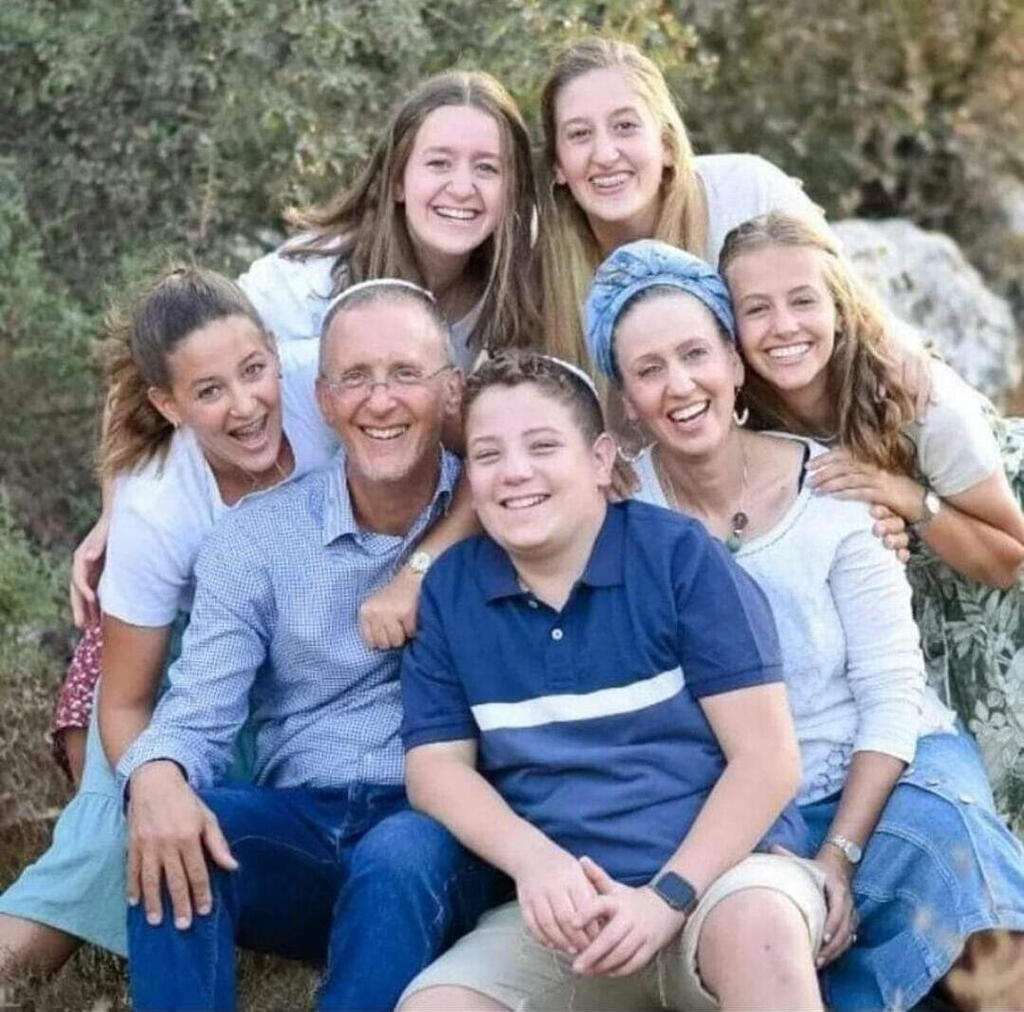 The area had witnessed several deadly attacks in recent months after a period of relative calm. In February, 26-year-old
American-Israeli Elan Ganeles
was killed in a similar drive-by shooting.
First published: 17:00, 04.09.23