The Hamas terror group on Tuesday vowed revenge after the Israeli strike that targeted three senior commanders of the Palestinian Islamic Jihad in Gaza and killed over a dozen civilians.
"Our people know how to strike at the enemy and respond to its crimes in a manner that will bring our people closer to salvation," Hamas said in a statement.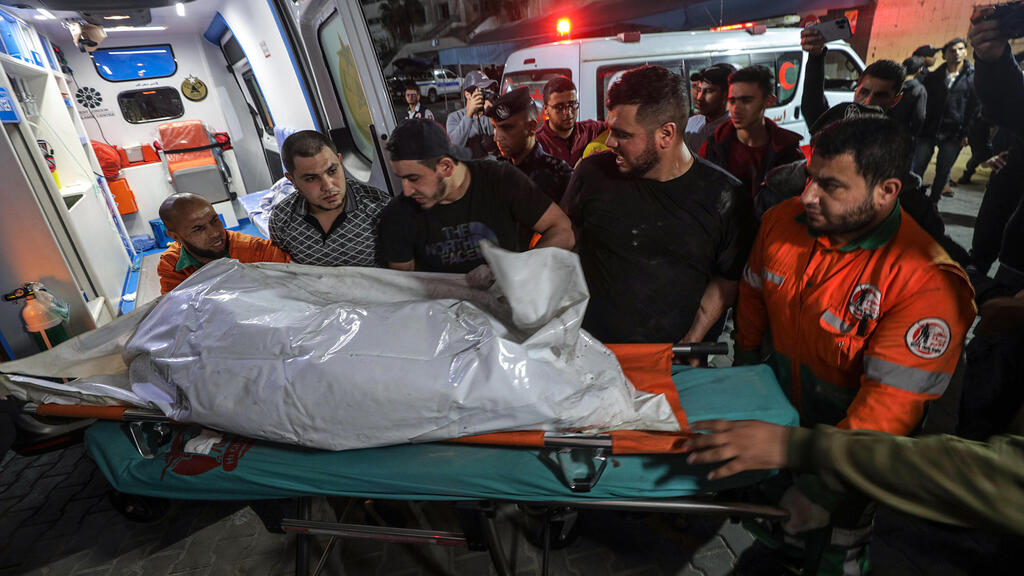 A spokesperson for the group added that Israel's aggressions against Gaza are intensifying and the "resistance," will continue to defend the Palestinian people and the holy sites.
According to Palestinian health officials, at least 13 people were killed including four women, and 20 others were injured, some critically, among them children. One of the fatalities was the head of a local hospital who was a Russian citizen.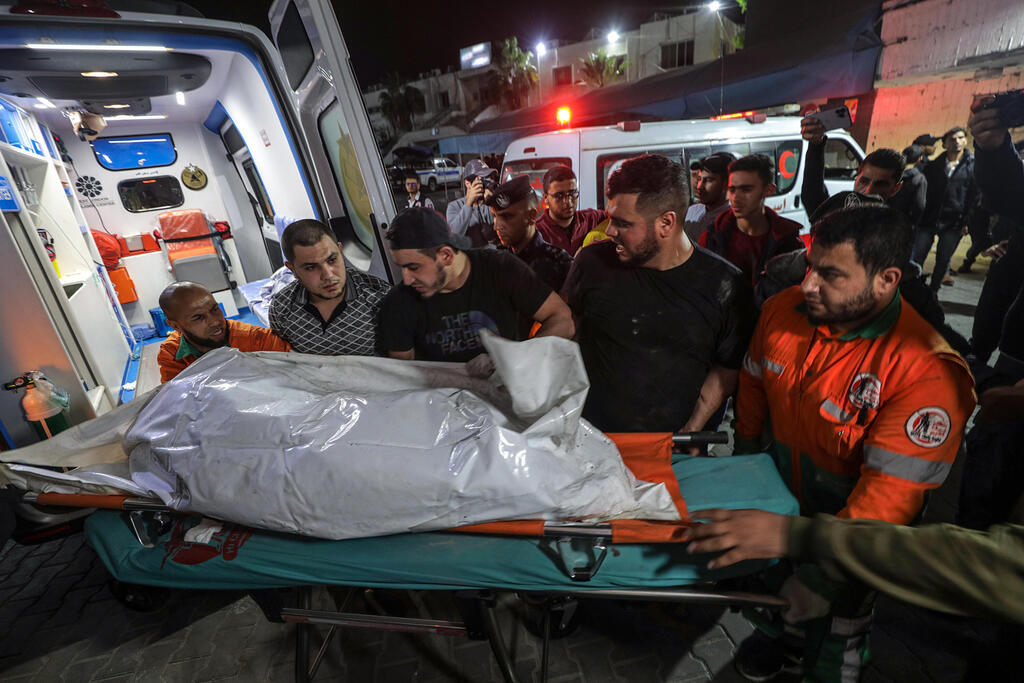 The Palestinian Foreign Ministry called on the international community to intervene immediately "to stop the attack against the Palestinian people," and said that security and stability would only be achieved through dialog.
"The heinous crime carried out by the occupation's military, against our people in Gaza led to the death of unarmed civilians, most of them children and women," the PA said in a statement.
"This crime is an extension of the open war that the occupation is waging against the Palestinians and their legitimate national rights, and a further attempt of the Israeli government to export its problems to the Palestinian arena," the statement read.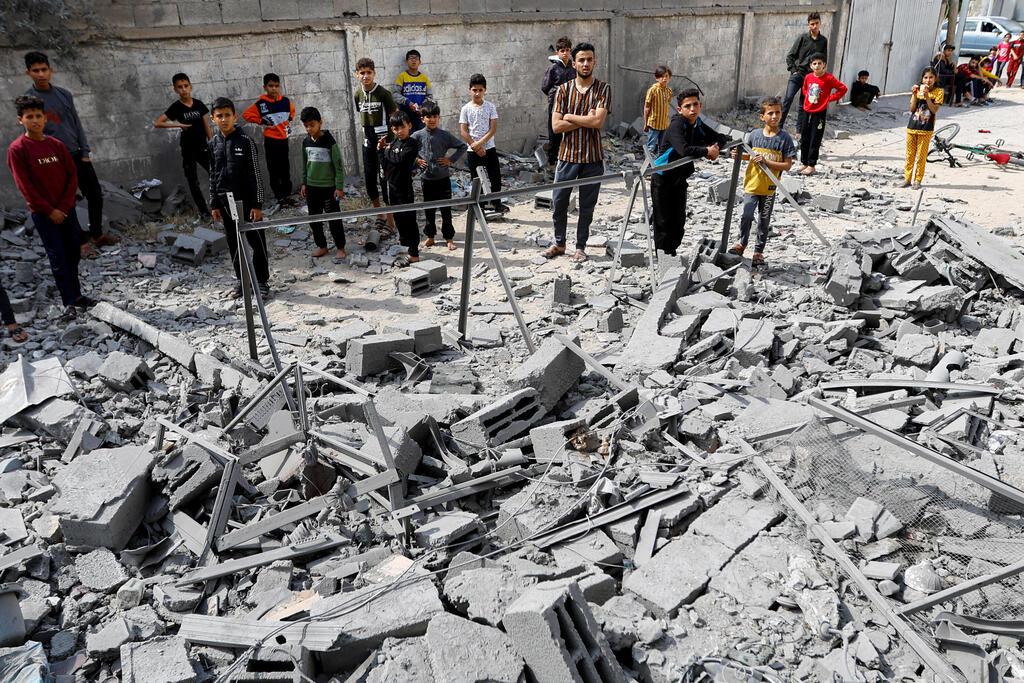 Egypt condemned the Israeli action claiming it "contradicted the foundations of international law and international resolutions."
IDf launched its military operation to target commanders of the PIJ on Tuesday a week after a bout of cross-border violence during which over 100 rockets were fired from the Palestinian enclave into southern Israel in less than 24 hours.