A Jewish woman is in hospital in critical condition on Thursday, after a failed attempt to save her baby from drowining in the U.S. Virgin Islands.
The tragic event took place on Wednesday, when Henya Federman, on a mission from Chabbad with her husband and 13 children, jumped into the ocean in an attempt to save the four-month old child who fell out of her arms when she slipped af fell.
In an interview with Ynet, Rabbi Asher Federman discussed the Jewish Community at the island of Saint Thomas and took pride in the work he does there as a Chabbad envoy.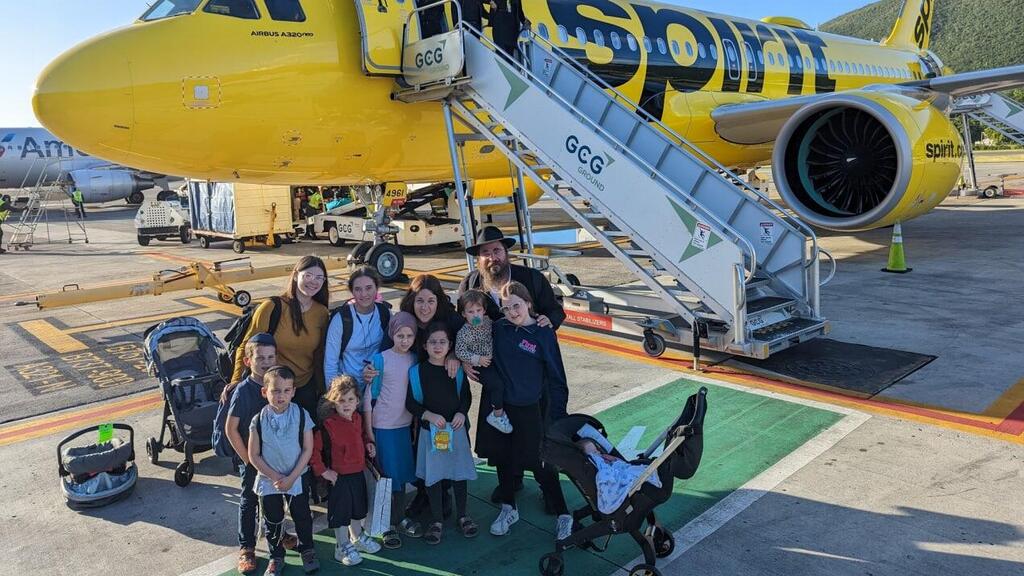 The Chabbad center, conveniently located near the Ritz-Carlton hotel, hosts Shabbat dinners on a regular basis, as well as weddings and bar and bat mitzvah ceremonies, for the local Jewish community and for visiting tourists.
The Rabbi explained that it was important for them that the Chabbad center be close to the hotels, so that Jewish tourists could easily walk over on Shabbat.
Asher and Henya Federman made sure there was always kosher food available for tourists, and even offered weekly Hebrew classes for the children of the small local Jewish population.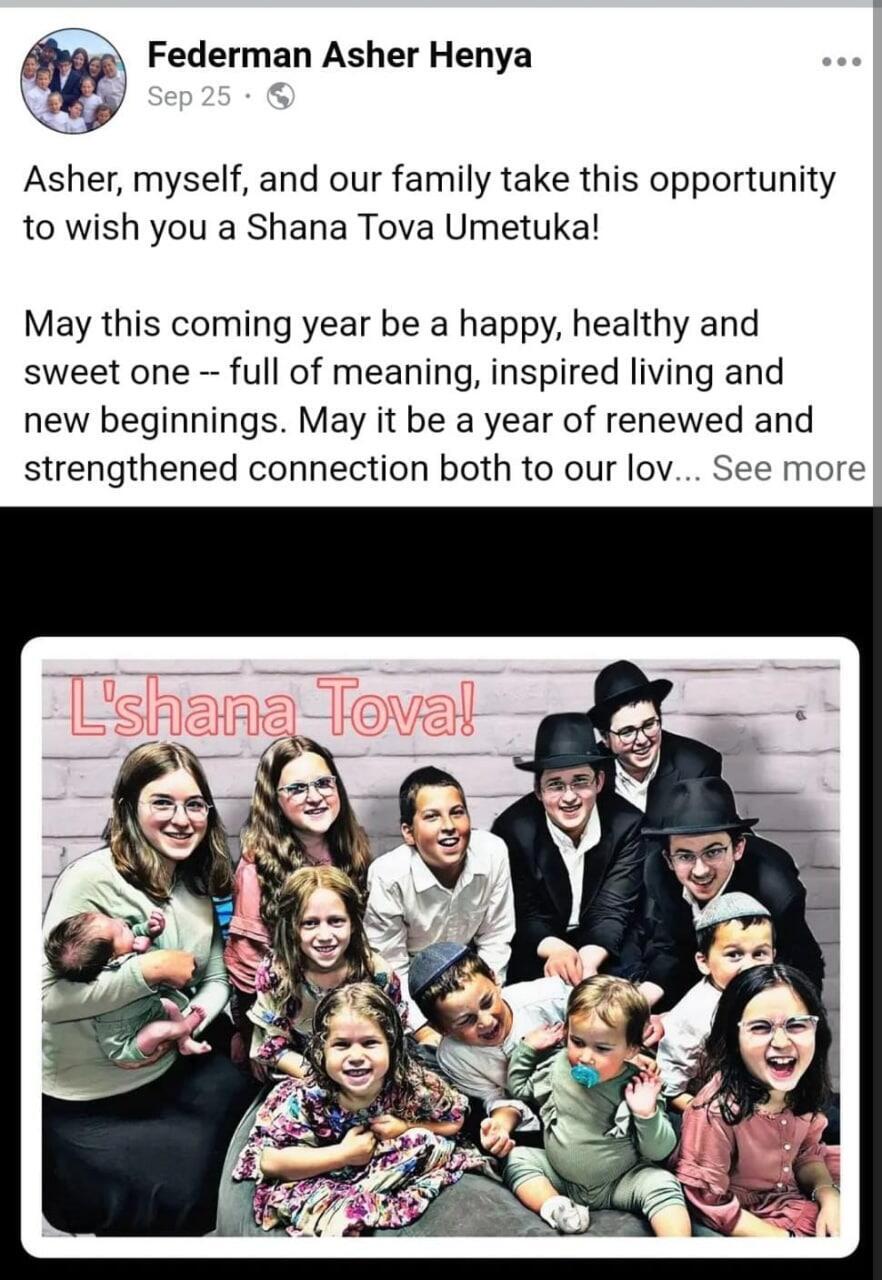 The couple recently purchased property on the island, and hoped to turn it into a Chabbad center with an array of facilities, including a restaurant, mikveh, Jewish day school, and more.
Henia Federman, originally from Milwaukee, Wisconsin, studied in Hasidic institutions, and then traveled to Israel to continue her studies and get a teaching certificate. After marrying Rabbi Asher Federman, also an American who had moved to Israel, the two returned to the states and established the Chabbad center in the Virgin Islands in 2005.