Unless election results dramatically change when all votes are counted, Likud leader Benjamin Netanyahu will return to power at the head of a coalition supported by a firm Knesset majority..
Netanyahu who was ousted from power last year after a decade at the head of the government, had made a long list of commitments to voters and political allies, in his bid to secure his comeback.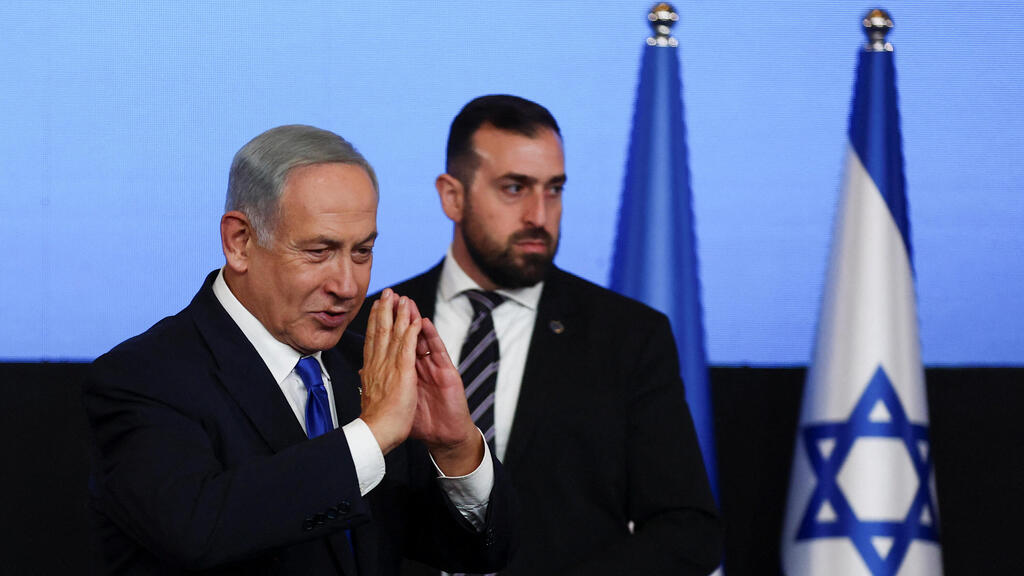 His coalition is expected to include the ultra-Orthodox parties - his long-time partners, and the far-right Religious Zionist alliance which includes the Jewish Power party under Itamar Ben Gvir.
The racist Ben-Gvir said publicly that he will demand the Public Security portfolio, despite himself having a criminal record. Although sources in the Likud party said Netanyahu would prefer to deny the demand, he would likely concede in the end.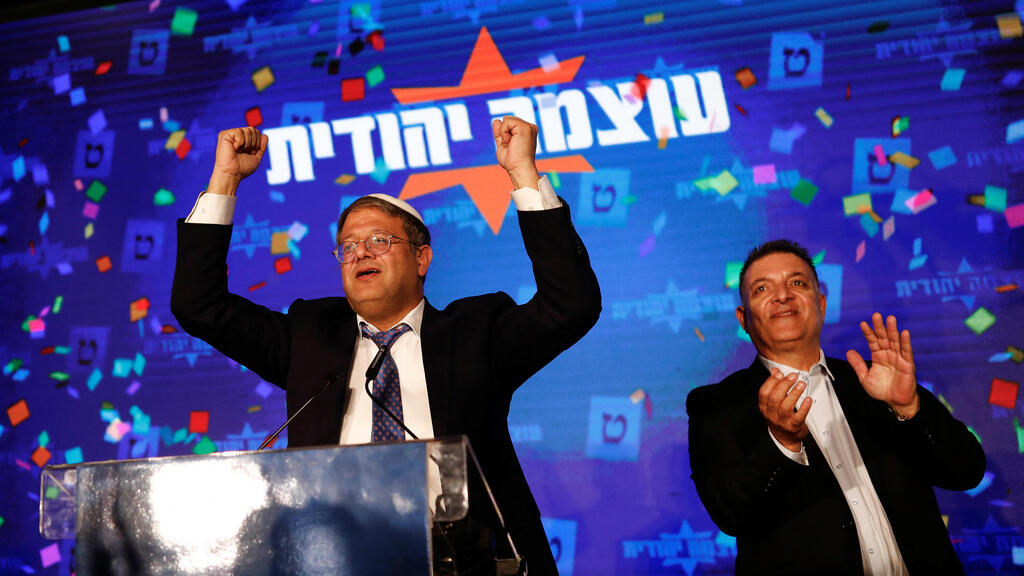 Bezalel Smotrich said he wanted to head the Justice Ministry where he intended to make sweeping changes to the way in which judges are appointed, the power of politicians to over rule the judiciary and most notably to remove breach of trust of the criminal code, providing Netanyahu with an escape from his own criminal trial.
Alternatively, Smotrich said he would be interested in ministries of defense – where he would be overseeing Israeli rule over the West Bank and the settlements, or finance.
As the second largest party in the emerging coalition, both Somtrich and Ben Gvir stand to see their demands met.
But that would also place Netanyahu on a collision course with senior members of his own party who will demand the important portfolios including defense and finance for themselves.
At least two of Netanyahu's close allies in Likud – David Amsalem and Yariv Levine, are vying for the Justice Ministry and others: Israel Katz and Nir Barkat, and Eli Cohen – who received a great number of votes in the party primary elections, expect to head important ministries.
Shas, the ultra-Orthodox party led by Aryeh Deri grew in strength in Tuesday's ballot and has been a loyal partner to Netanyahu and the Likud both in government and in the short stint in the opposition.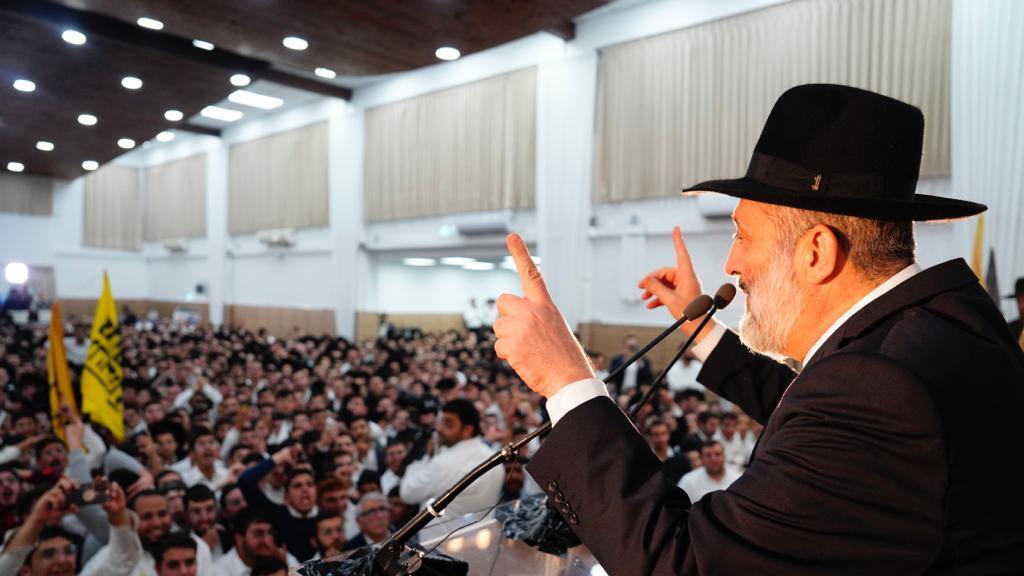 Deri, who had spent 4 years in prison for corruption in the past, was convicted again for tax evasion last year, and expects any ministerial appointment he is given, to be contested in court.
He however will demand control over the Interior Ministry and the Religious Affairs Ministry, both of which were under his or his party's leadership in previous coalitions. He may even demand a third portfolio to increase his political strength.