Foreign Minister Yair Lapid will travel to Morocco next month to inaugurate the new Israeli diplomatic mission in the capital Rabat as well as to discuss further tightening ties between the countries, Ynet learned on Sunday.
This will be the first visit of an Israeli foreign minister since then-incumbent Silvan Shalom last visited the North African state in 2003.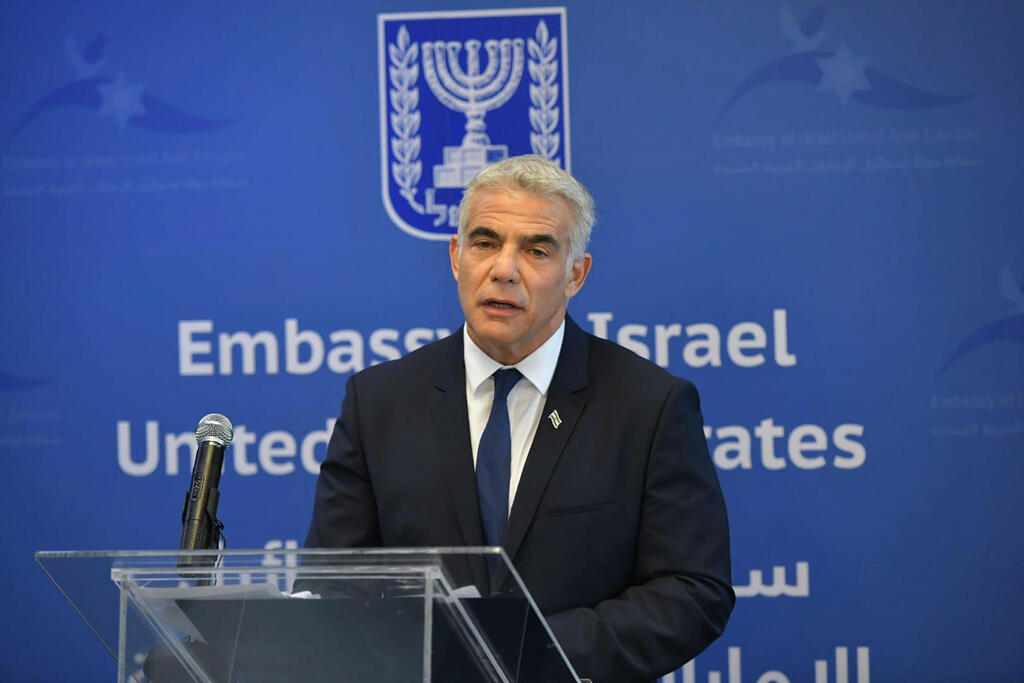 After a 20-year lull in diplomatic relations, Israel and Morocco renewed their ties late last year, amid a wave of U.S.-brokered normalization agreements between Jerusalem and Arab countries that became to be known as the Abraham Accords.
Last Friday, Lapid spoke with his Moroccan counterpart, Nasser Bourita, and invited him to visit Israel.
"The direct connection between the states and the peoples is a paramount Israeli interest. We will continue to work on strengthening ties between the countries and building economic, technological, cultural and tourist collaborations," Lapid said at the end of the call.
Lapid hopes to ultimately turn the diplomatic mission into an official embassy.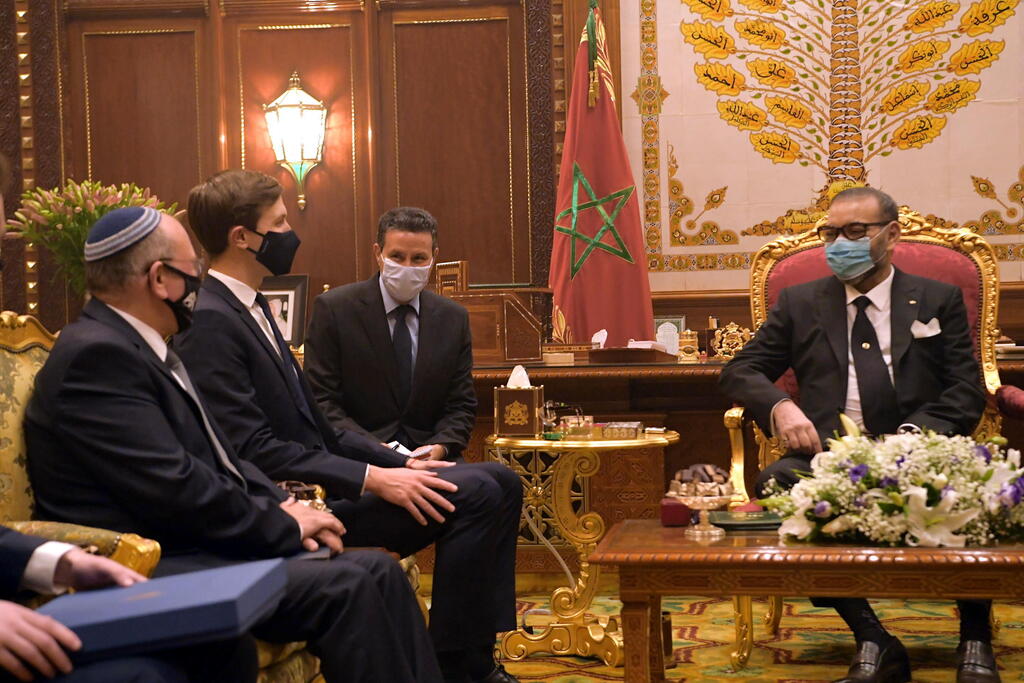 Meanwhile, newly sworn-in President Isaac Herzog on Sunday held his first meeting with the top diplomat since taking office earlier this month.
The two discussed political challenges Israel faces, strengthening international relations, and developing ties with Gulf Arab states and Morocco.