In Los Angeles' Fairfax District, they are known as the "Shabbat Angels." This group of martial arts experts who have been volunteering in recent months to accompany Orthodox Jews on their way to the synagogue on Shabbat, due to the current worrying rise of anti-Semitic attacks around the U.S.
One of these angels is none other than Jewish former Hollywood actor Jonathan Lipnicki, who rose to prominence in movies such as Stuart Little and Jerry Maguire, starring alongside stars including Tom Cruise, Renee Zellweger, Richard E. Grant and Hugh Laurie.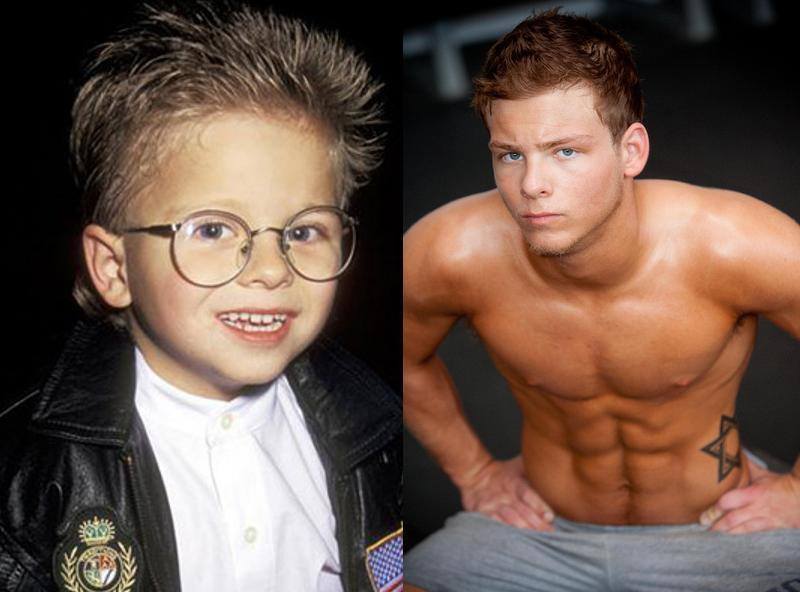 Lipnicki also teaches self-defense classes to Fairfax's Jewish children, one of whom was recently attacked for no reason in the street.
According to Lipnicki, the "Angels" have a schedule to pick up people from their homes and take them to their synagogue and then back home.
He says that the presence of martial artists escorting the synagogue-goers is both a security measure and a sign of solidarity and that his own role was inspired by the memory of his Holocaust survivor grandfather, who was imprisoned at the Auschwitz death camp in Poland.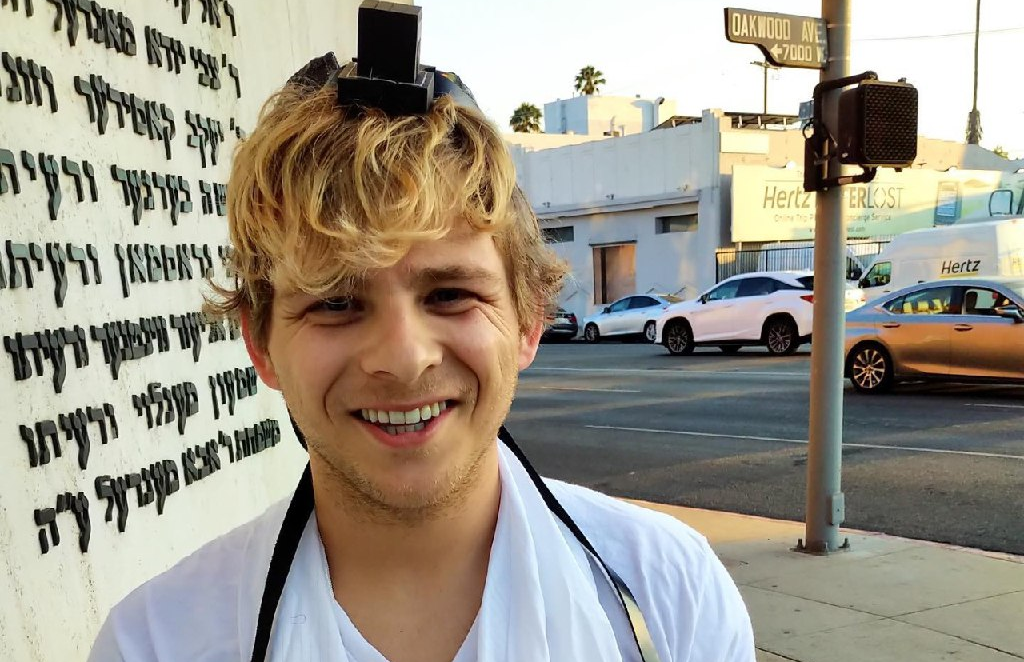 Lipnicki describes his grandfather as "the toughest man I have ever met," who led him to participate in "one of the most important things I have done in my life."
The former actor, who sports a Star of David tattoo on his torso, first visited Israel in 2017 as part of a tour by Birthright.
According to Lipnicki, the trip was life-changing.
"It is impossible to really describe the feeling you get when you arrive at the Western Wall or when you experience Shabbat [in Israel]," he said.