Iran is seeking sophisticated new air defense systems from Russia that Israeli officials say would reduce the window of a potential attack on Tehran's nuclear program, media reported Thursday, citing people familiar with the issue.
Israeli and American sources told Bloomberg that the prospect of Tehran obtaining these systems, the S-400s, would speed up the decision on a possible attack on Iranian nuclear sites.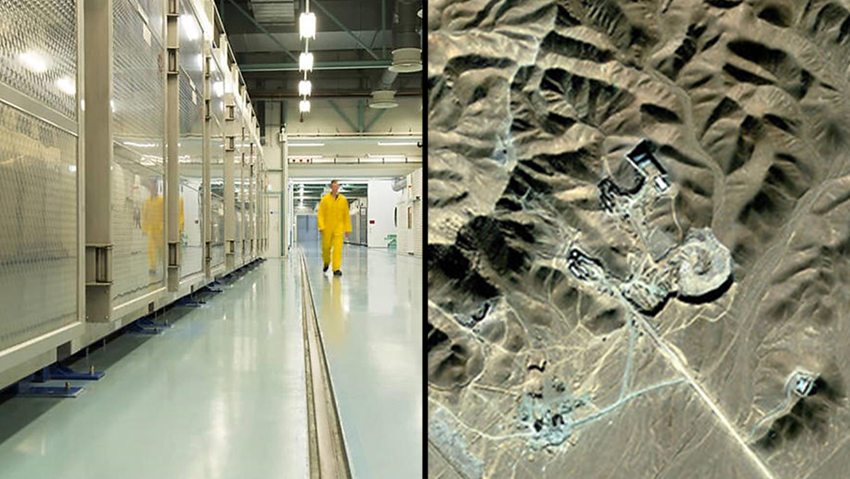 Russia has not said publicly whether it will supply the weapons, but Moscow and Tehran have grown closer since Moscow invaded Ukraine. It would then take less than two years for the S-400s delivered to Iran to be operational.
This Russian air defense system, which can hit air targets at a distance of up to 155 miles, would create a "red zone for high-altitude aircraft," according to experts. "The more air defenses they have, the harder it is to hit them," said Yossi Kuperwasser, a former senior Israeli military intelligence official. "We are analyzing the most opportune time to take action."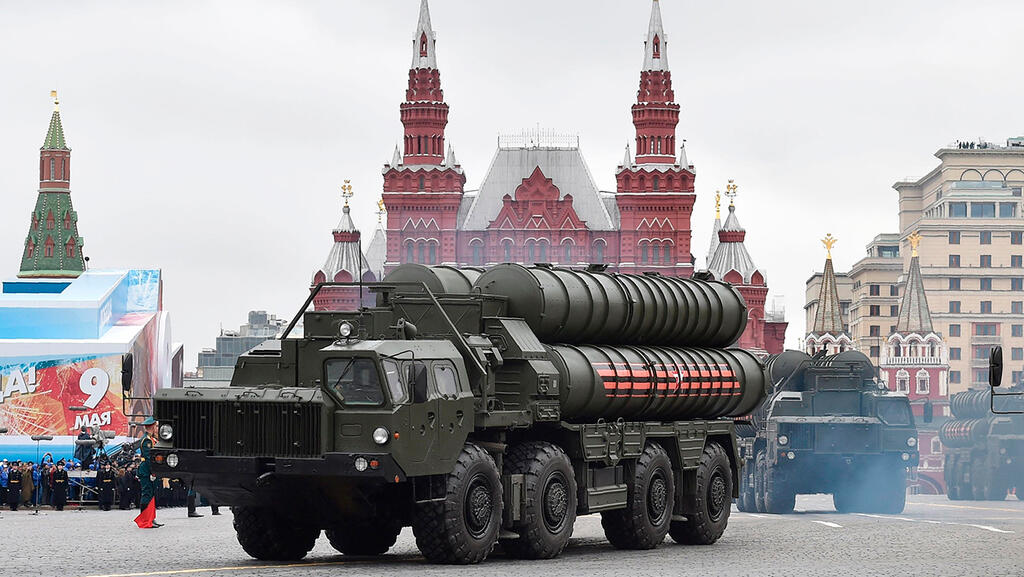 Analysts also believe that an open military conflict with Iran could trigger an unprecedented regional confrontation, and affect the world's oil supply. Russia has offered Iran "unprecedented defense cooperation, including in the field of missiles, electronics and air defense" and may supply Tehran with fighter jets, the U.S. National Security Council spokesman John Kirby said last Friday.
Iran's nuclear efforts have been a growing concern since international observers detected 84 percent enriched uranium, just below the 90 percent needed to make a nuclear bomb.
Reprinted with permission from
i24NEWS
.