Head of Israel's major labor union Histadrut, Arnon Bar-David on Monday, declared a general strike over the government's judicial overhaul and the latest decision by Prime Minister Benjamin Netanyahu to fire his defense minister after warning of repercussions to the national security.
"We are not a Banana Republic," he said. "We have lost our way," he said in a press conference in Tel Aviv adding that outsted defense minister Yoav Gallant must be reinstated.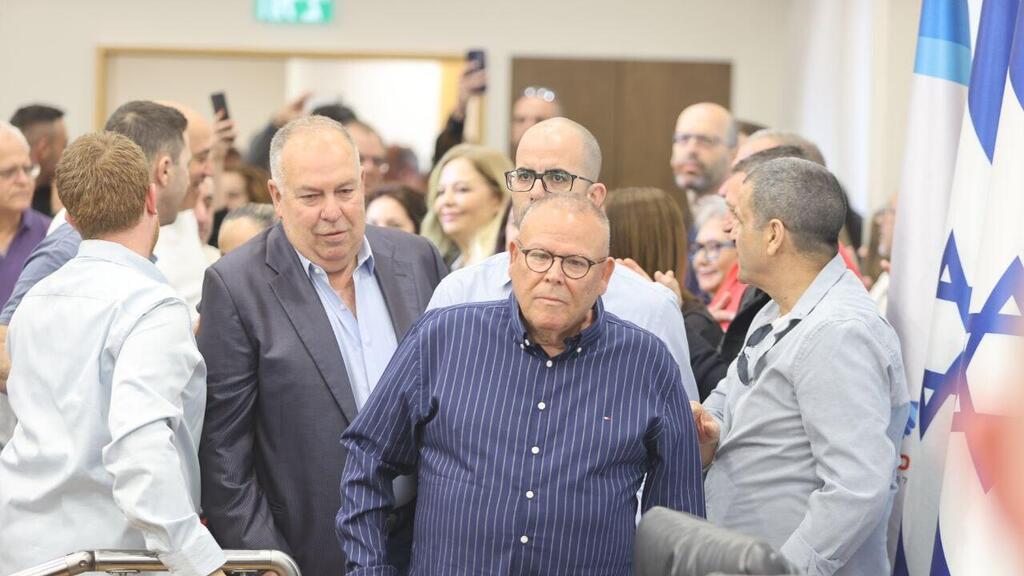 "For the past 12 weeks I have tried my best to bring about a halt to legislation, to mediate and bring about a resolution but there is a limit to how long we can stand on the sidelines," Bar-David said. "We are facing historic times and a historic general strike with workers and employers joining hands before we fall into the abyss," he said.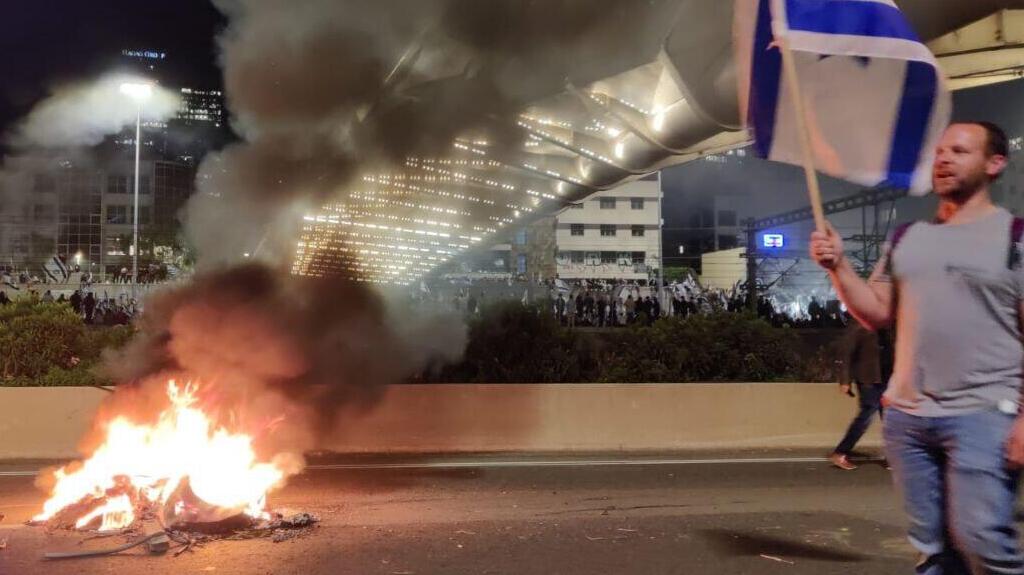 "All of us, from the left and the right wings of the political spectrum, are united as one front," he said. "We are soldiers of a democratic Israel, our country, belonging to all its citizens who built it and fought for it. I encountered people on the streets last night, crying real tears. adults, crying that the country has been taken away from them," he said.
He then directed his words to Prime Minister Benjamin Netanyahu. "Stop the legislation before it is too late."
The Histadrut had refused to join the protests until now despite repeated calls and many businesses and employers allowing staff to stay away from the job, in order to participate in the demonstrations.
The union of workers of Israel's Airport Authorities (IAA) announced it was stopping all flights from the Ben Gurion International Airport in protest of the government's actions.
Netanyahu convened the leaders of parties in his coalition ahead of an announced statement where he was expected to say he would halt the controversial legislation. the announcement was postponed while some coalition partners were outraged by the possibility that the government's push to change the judicial system, would be stopped.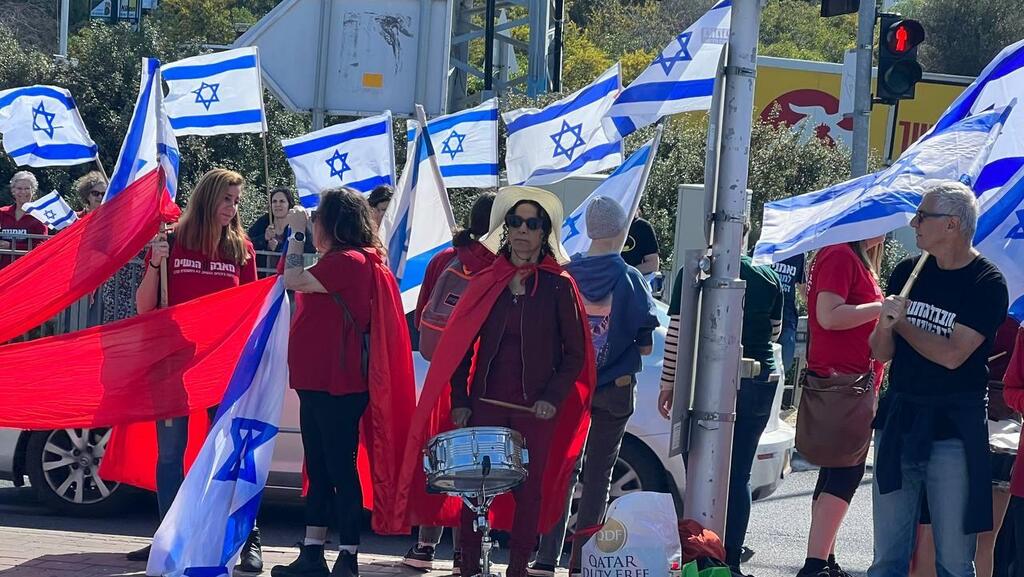 Earlier the Knesset Constitution, Law, Justice committee approved for a vote, the bill that would give the religious-nationalist coalition more control over appointments of judges, an opposition lawmaker draped an Israeli flag on the chairman in protest.