As Israel prepares for November 1 elections, the rise of the political far-right in Europe should be on the mind of Israeli voters.
Fear of migrants, majority of whom are Muslim, is fueling extremists all over the continent, and Israel is no exception.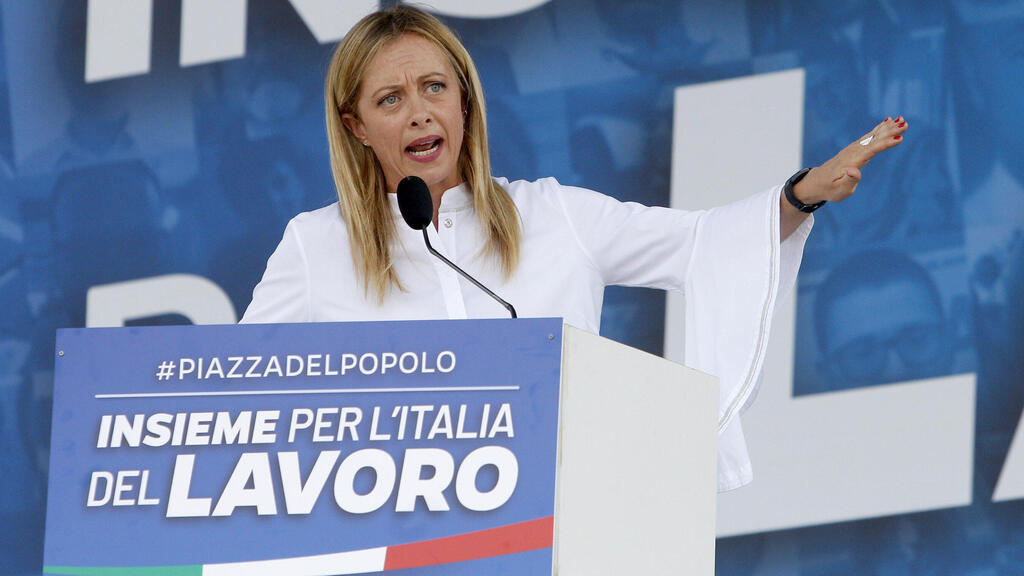 The right-wing populist political party The Sweden Democrats came in second, with 21% of the vote, in Sweden following country's elections on Sunday. As I write these words, it appears that it is the largest political party in the right-wing parliamentary bloc.
In Italy, voters will cast their ballots next week, and the polls are predicting a win for Georgina Meloni, who appeared on the political scene suddenly to lead the national-conservative Brothers of Italy party. She, as all other far-right politicians in Europe - all gaining strength - is promising to fight Islamization.
The fact that this trend is gaining traction in Europe should be of little comfort for Israelis.
But, before we begin to compare these trends with the ones that emerged in 1930s Germany, we should understand their origins. Understand, not accept, and not justify or support them.
Most European countries have a clear national identity. In recent decades, that identity has come under threat from outside and from home. At home, because of progressive, post-nationalist academic schools of thought that hold contempt for national identity, seeking an "open society."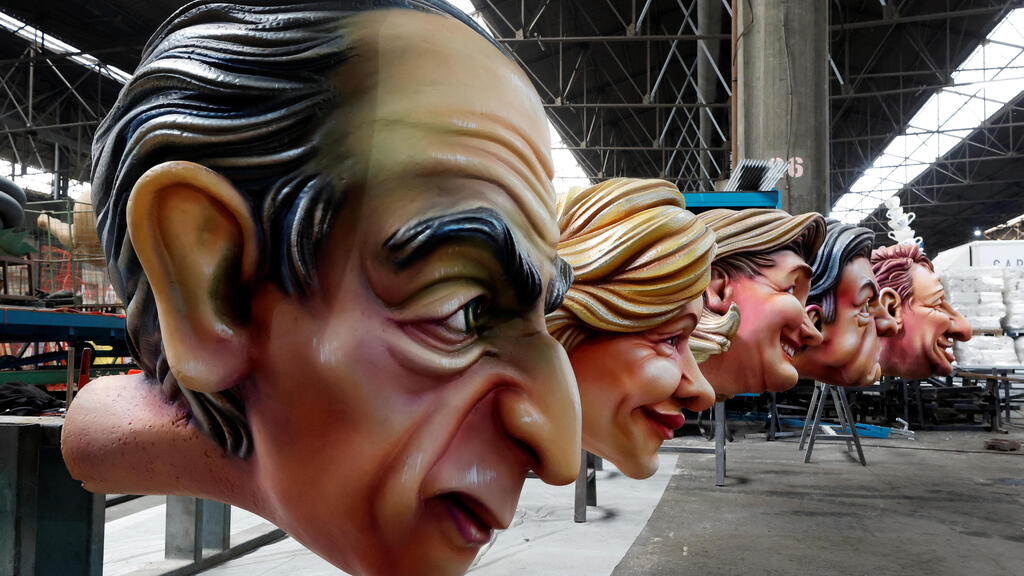 From outside - because of immigration that drives the fear that more and migrants are being allowed to adopt the European nations as their new homes. Not all migrants are feared, mostly those who have difficulty assimilating into their adoptive societies.
Occasionally, reports about rapes perpetrated by migrants from Muslim countries appear in the media. Sweden is where most of those stories are reported. This is misleading, because that country has fewer such cases than other states in Europe, and does not suffer from an unusually high rate of rape crime per capita.
But, there is no doubt that non-Swedish-born men carry out most of the rape offenses. The latest statistics - published in 2018 - show that 58% of rapes in the previous five years were carried out by men who were born elsewhere.
Malmo, Sweden's third largest city, is also home to the largest migrant population and there, according to a report from local SVT, 80% of rapes where the assailant had no prior acquaintance with the victim, were carried out by non-Swedes.
In Italy, Meloni recently caused an uproar after she posted a video on social media, showing an African migrant raping a young Ukrainian girl. Despite condemnations claiming the post was 'horrific incitement,' Meloni's polling numbers improved almost right away.
Migration was, and remains, the main cause of the rise of the far-right.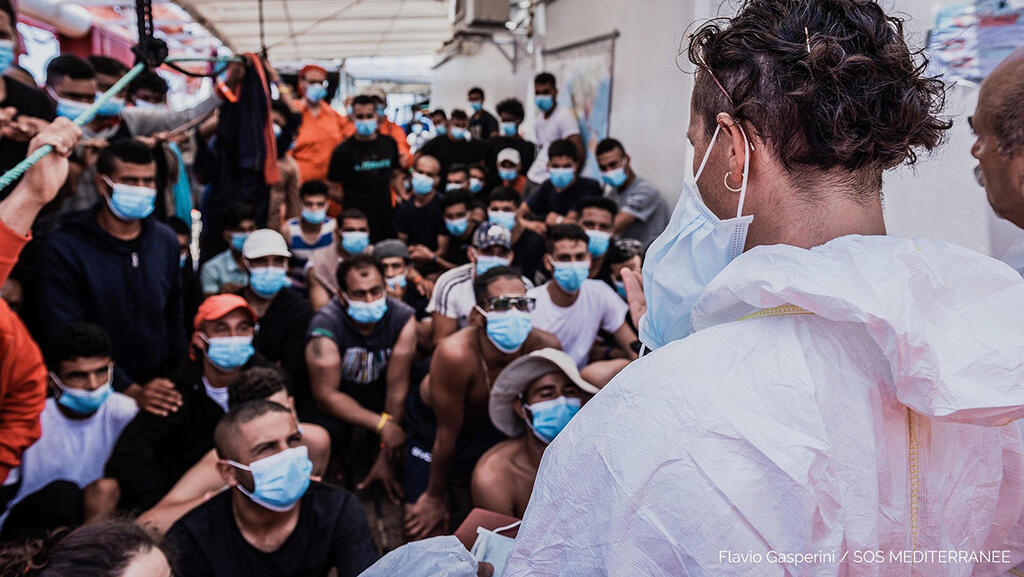 Sweden has in recent years put a cap on migration, perhaps too late. Italy has repeatedly attempted to limit the flow of migrants, but to no avail. It is close to Africa, where most illegal migrants travel from. Boats carrying asylum seekers, refugees and work migrants arrive regularly, causing Europeans a lot of concern.
Not only has the far-right grown in strength, violent attacks are also on the rise, with mosques targeted frequently across western Europe. Violence is an expression of racism, if only because most of the victims are migrants and many of them are Muslim - most of whom are not violent themselves.
Even when migrants are to blame for some reported violent crimes, they are still a small minority of the immigrants. Still, the fear of migrants is found not only among the undereducated population. It is spreading.
It is true that many in academic circles have become so progressive that they appear to be blind to the facts. But still, leading academics point to contradictions that lie in a multi-cultural society.
Social equality and a welfare state were born in homogenic societies, and when a country absorbs immigration, the cohesive identity is lost and with it - social solidarity. Immigration can be absorbed when immigrants assimilate, but not when migrants carry out violent crime.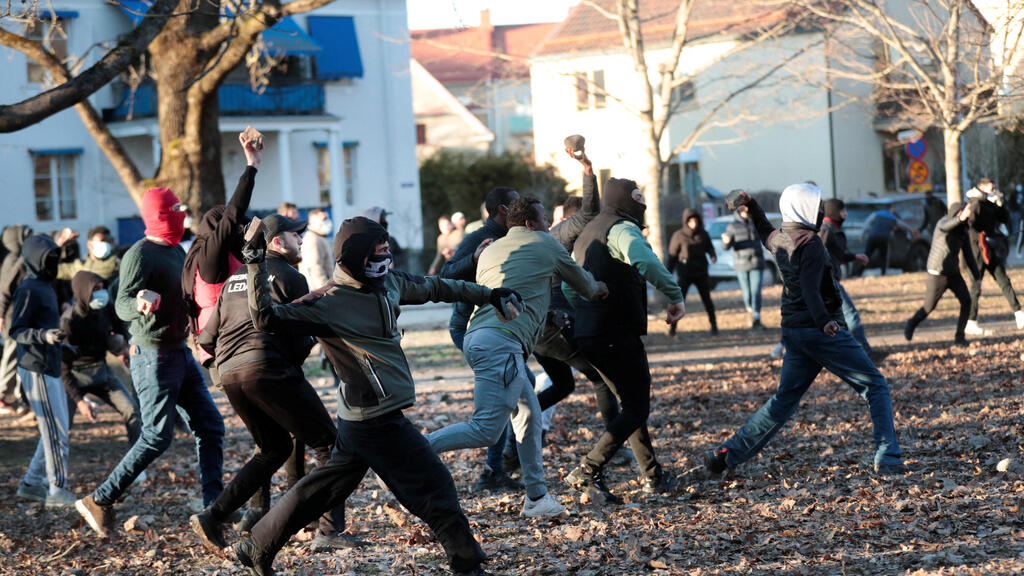 Just recently, Sweden experienced a wave of violence that was provoked by a far-right activist who burned books of the Quran. The Muslim population reacted with violent demonstrations, which only enraged their Swedish neighbors. Although not the primary cause, that too bolstered the power of the far-right parties.
So, what has all that to do with us? We too, are seeing an increase in the political strength of the far-right egged on by fear of the Arab citizens of the country.
But here too, we find a paradox. On one hand, the far-right seeks to represent Jewish identity – which is under threat from the changing demographics - according to them. But those same politicians are also calling for annexation of parts of the West Bank populated by hundreds of thousands of Palestinians.
How can the Jewish identity of Israel be preserved with an influx of so many Palestinians, with or without full political rights and equality? If they are to be deprived of equal rights under the law, Israel will prove all of those who have been accusing it of apartheid right.
If they are to enjoy full equality – Israel would become a bi-national state and would lose its Jewish identity and majority.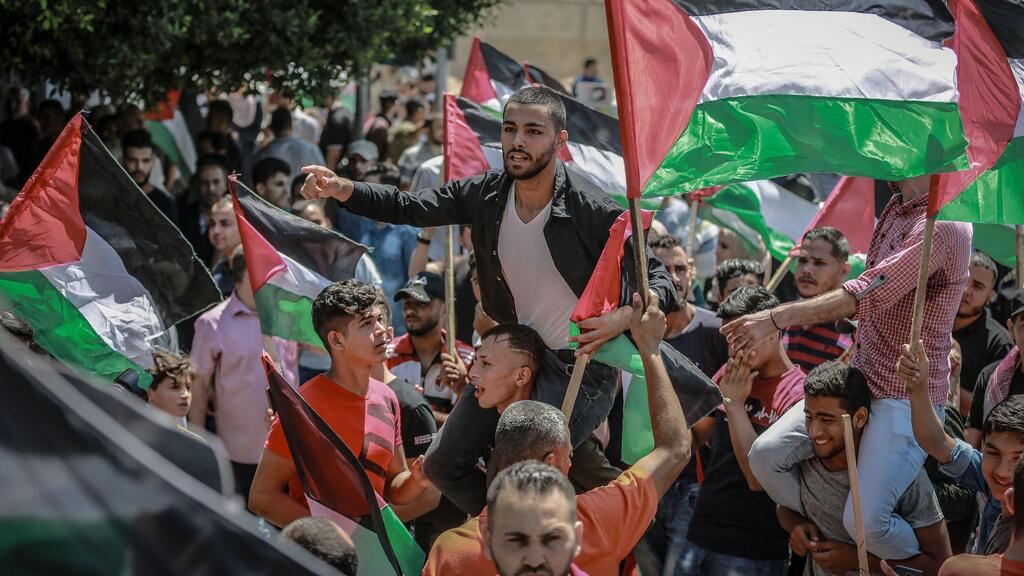 Israel's Zionist center-left parties, who dare warn of the demographic threat to the country and the fear of a bi-national state, represent the real guardians of our Jewish identity.
Those on the far-right, who wish to make us fear Arab Israelis and non-Jews, will cause us to deteriorate to a worse future than that of Sweden or Italy.
We too, are on the cusp of elections. but here, everything is always upside-down.