In 2008 a British Intelligence official landed in Tel Aviv to meet with Israeli counterparts and told them that Britain has a mole in the Iranian nuclear program. He informed other Western intelligence agencies of the same.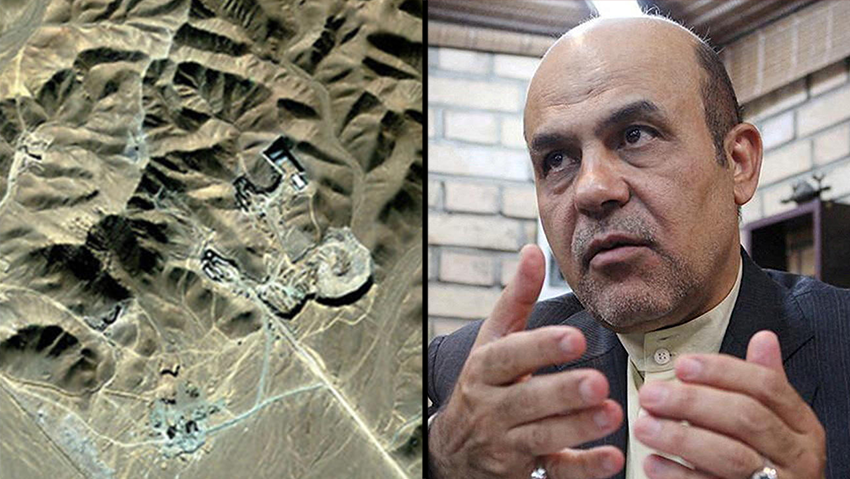 Following his execution by Iran earlier this year after being convicted of espionage, Alireza Akbari, Iran's former Deputy Defense Minister was revealed as the mole.
According to a New York Times investigative report published on Monday, Akbari's information was the single-most important intelligence revealing the Islamic Republic's underground
uranium enrichment
facility at Fordo. The paper said present and past diplomats in the U.S., Britain, Germany and Israel as well as diplomats in Tehran, were interviewed for their report.
For years the former defense official who had been a decorated commander of the Revolutionary Guard Crops, lived a double life, appearing as a religious extremist and a political hardliner in public, even after relocating to the UK to begin his private business dealings. But according to sources, as of 2004 and while still in Iran, he began sharing his country's nuclear secrets with MI6.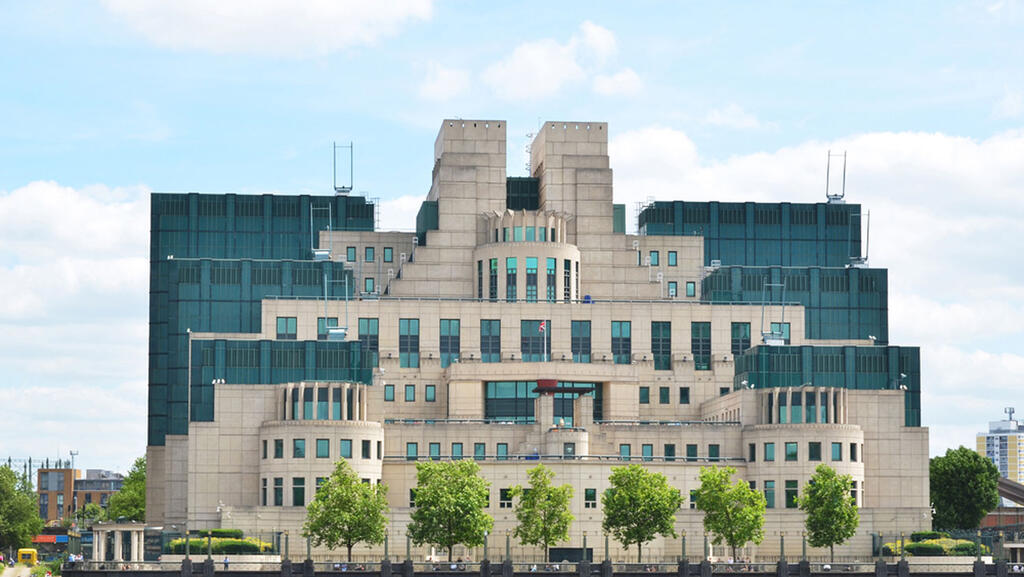 European intelligence officials described the information he presented to his British handlers over the years, as important and ultimately seen as critical. It showed clear evidence of Iran's intentions to obtain nuclear capability. Based on that intelligence, world leaders decided to impose strict sanctions on Tehran.
"We were amazed by the information about Fordo, " Yoni Koren, a senior official who served under then-Defense Minister Ehud Barak and had since passed away, said in an interview in 2019. "Britain's great contribution to the combined efforts to gain knowledge of Iran's nuclear program was in the human intelligence they received," he said.
In 2009 then President Barak Obama revealed the true purpose of the Fordo plant. Intelligence agencies in the West had previously seen satellite pictures showing underground construction but assumed it was a storage facility and were unaware that it had become a secret nuclear site.
Akbari having received British citizenship had traveled back and forth between London and Iran often and in 2019 he was arrested by Iran's security services after they discovered, with the
help of Russian
intelligence officials, his role in revealing the existence of a nuclear facility in the mountains outside the capital, the paper said quoting two sources with links to the IRGC.
He was also accused of revealing the identity and activities of over 100 officials, including
Mohsen Fakhrizadeh
, Iran's chief nuclear scientist who was assassinated in 2020, in an attack attributed to Israel.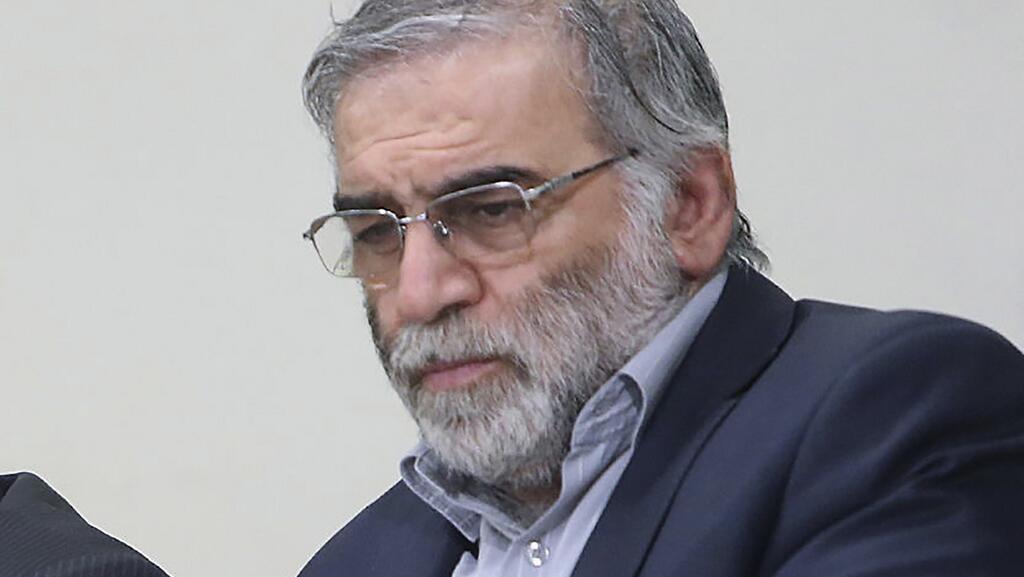 Akbari's brother, who denied the accusations that he had sold out his country for money, despite his brother's on-camera confessions, said that in 2008, Akbari was arrested on suspicion of spying for Britain and held four months, before high-ranking friends testified on his behalf and the case against him was closed. In that same year, he retired from his official positions.
Last January, Akbari became the highest-ranking Iranian official to be executed since 1982.