An Italian newspaper reported Wednesday that an international warrant has been issued for the arrest of an Israeli man who had taken his six-year-old grandson to Israel following the
cable car crash
that killed both his parents and little brother.
The warrant was issued less than a month after
the court in Tel Aviv ordered
for Eitan Biran to be returned to "the place of his normal residence, which is Italy," after his Shmulik Peleg had flown him to Israel against the wishes of his family members in Italy due to a
bitter custody battle
.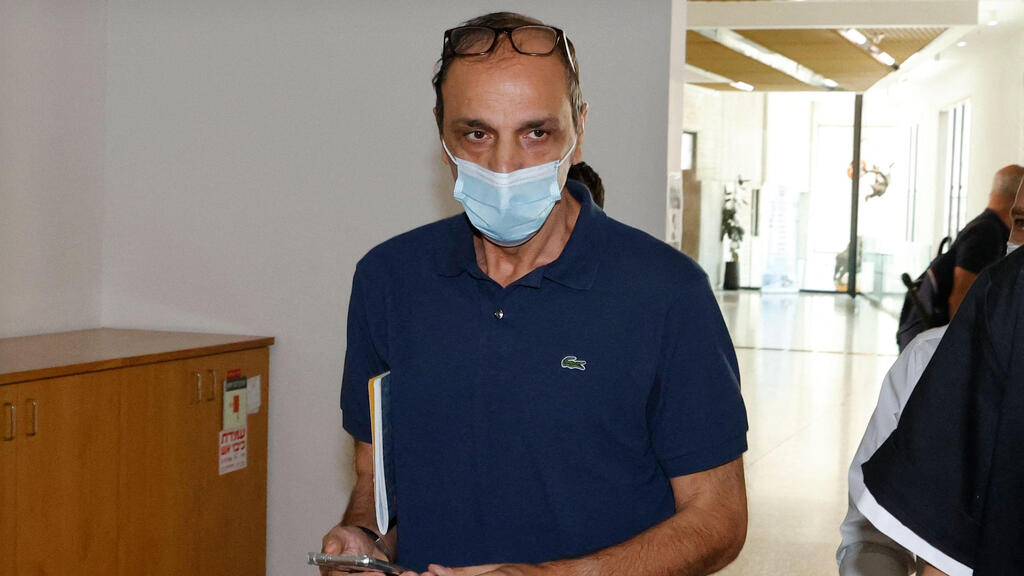 According to Corriere della Sera newspaper, the prosecutor in the city of Pavia has accused Peleg, as well as his alleged accomplice Gabriel Abutbul Alon, of orchestrating "a strategic plan for Eitan's abduction", which included a trip to Switzerland, followed by a flight to Israel.
The Italian daily added that the warrant came at the tail-end of a two months investigation, which utilized "both military and intelligence techniques".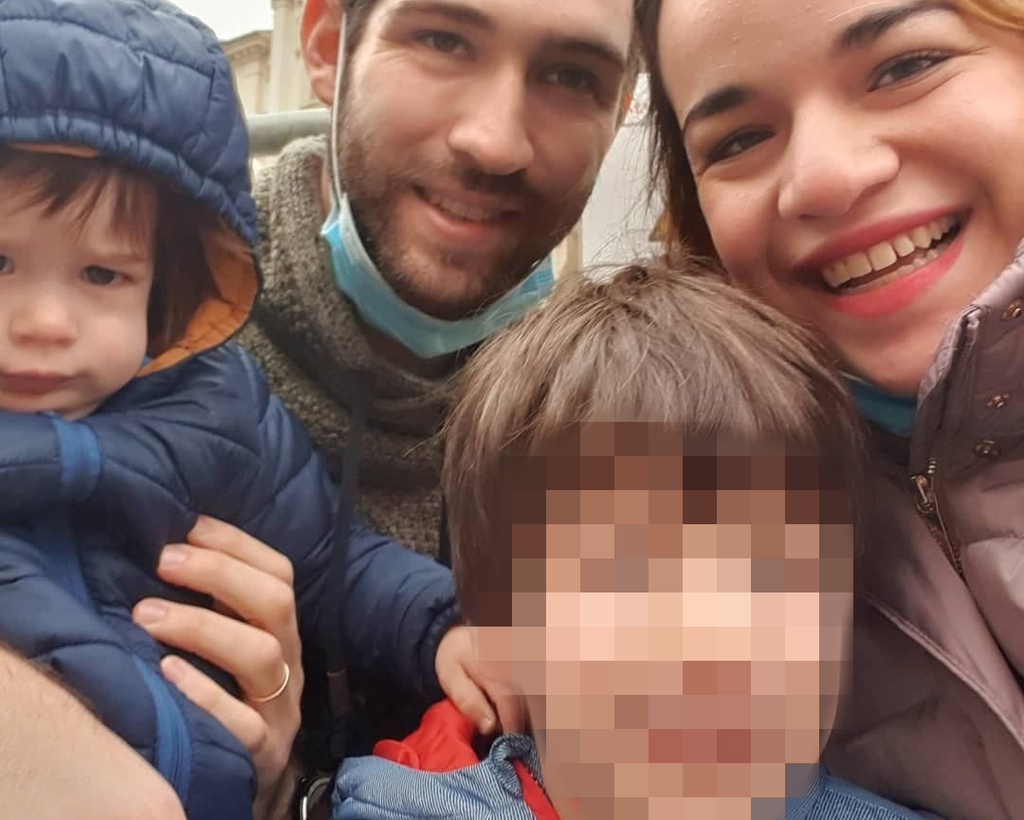 Biran's parents and younger sibling were among 14 killed in May when a cable car slammed into a mountainside in northern Italy. He has been the focus of a custody battle between his maternal grandparents in Israel and his paternal relatives in Italy.
Eitan and his parents were living in Italy at the time of the accident, and after his release from a Turin hospital following weeks of treatment, Italian juvenile court officials ruled the child would live with a paternal aunt, Aya Biran in northern Italy.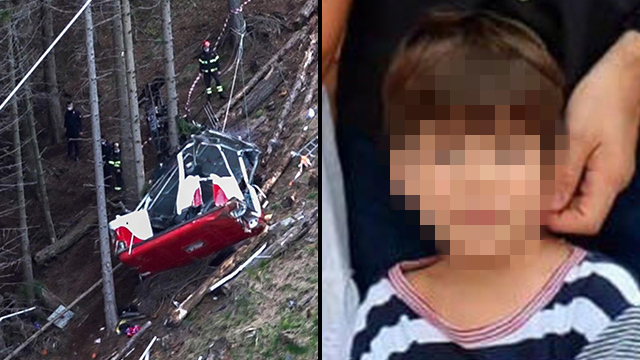 In October, after it was made known that Peleg brought the boy to Israel illegally, the Israeli court ordered Biran be returned to Italy and the grandfather fined around $20,000 in expenses and attorney fees.
Peleg, on his part, defended his decision to whisk the boy away, saying it was in his best interest, adding that Eitan's aunt has no actual custody rights, a claim the court refuted outright.