At least one Palestinian was killed early on Sunday, in exchanges of fire with IDF troops near Nablus, the military said.
The force had been on pursuit of a suspected terror squad responsible for numerous shooting attacks on the West Bank including one last week on the settlement of Har Bracha.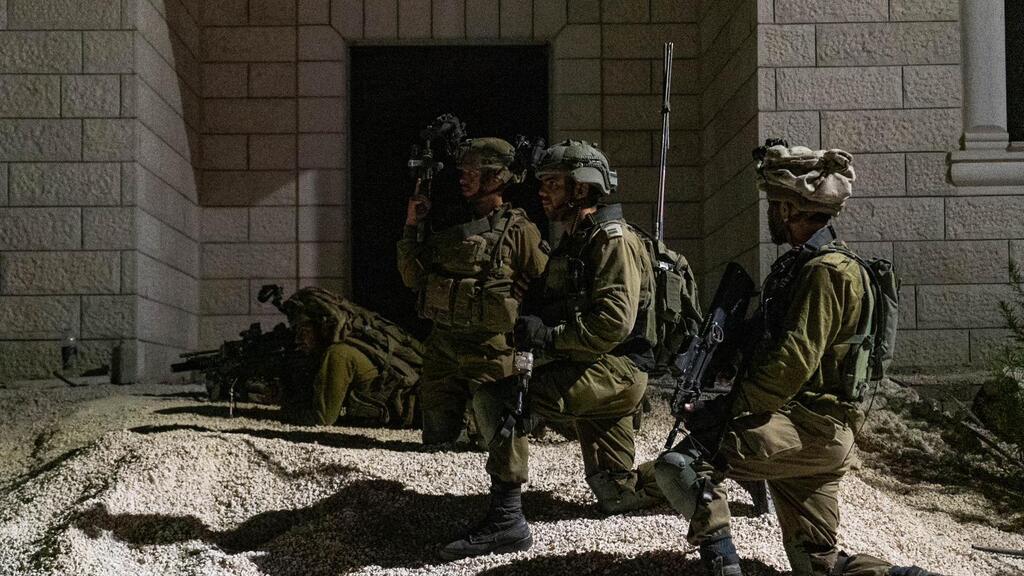 Other militants were either wounded in the exchanged or fled.
"IDF troops on a mission in the Nablus area, identified armed militants in a car and on a motorbike, they opened fire and reported direct hits," the IDF Spokesperson's Unit said in a statement.
The squad, had been filming their attacks including the attack on the settlement, prompting the military to stakeout a road leading to it, where they engaged with the terrorists.
They identified a motorcycle followed by a car, driving back and forth on the road, and after confirming the men inside were armed, opened fire, killing the man riding the motorcycle, who was identified as Sa'id Alkuni and wounding at least two others, who escaped into nearby Nablus.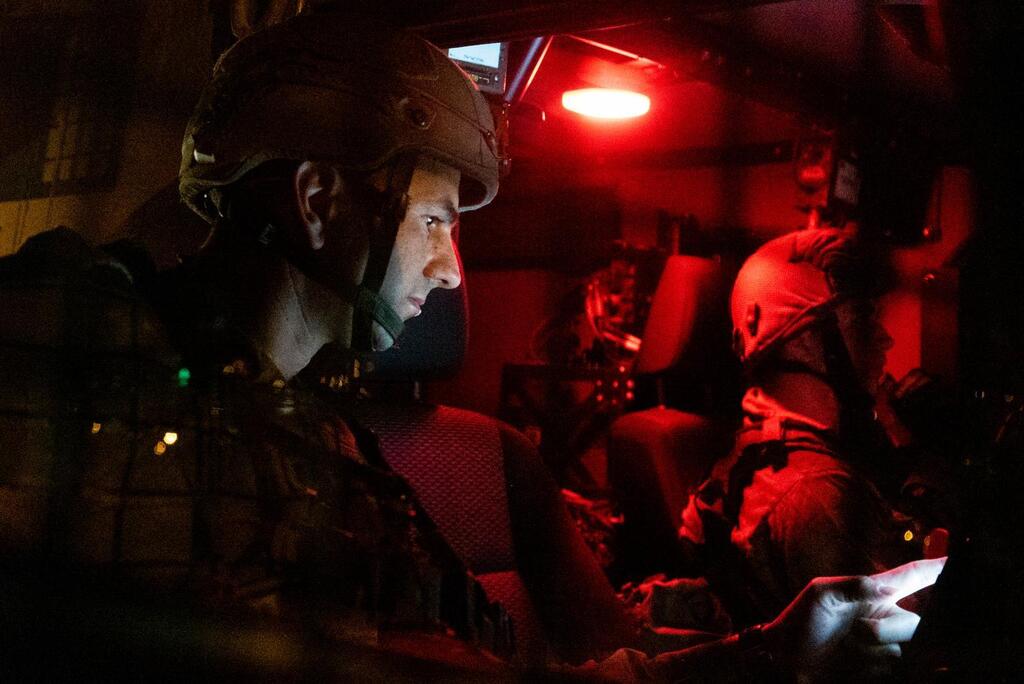 Bothe the car and the bike were burned in the exchange of fire and no injuries were sustained by the force.
The IDF also conducted raids to apprehend terror suspects elsewhere on the West Bank and said they had apprehended another squad responsible for shooting at the settlement of Efrat six weeks ago.
A military source said these were sensitive and complex times. "There are plans prepared, varying from raids to arrest suspects, to initiated confrontations with suspected terror squads and full-scale military operations to destroy terrorist infrastructure," the source said.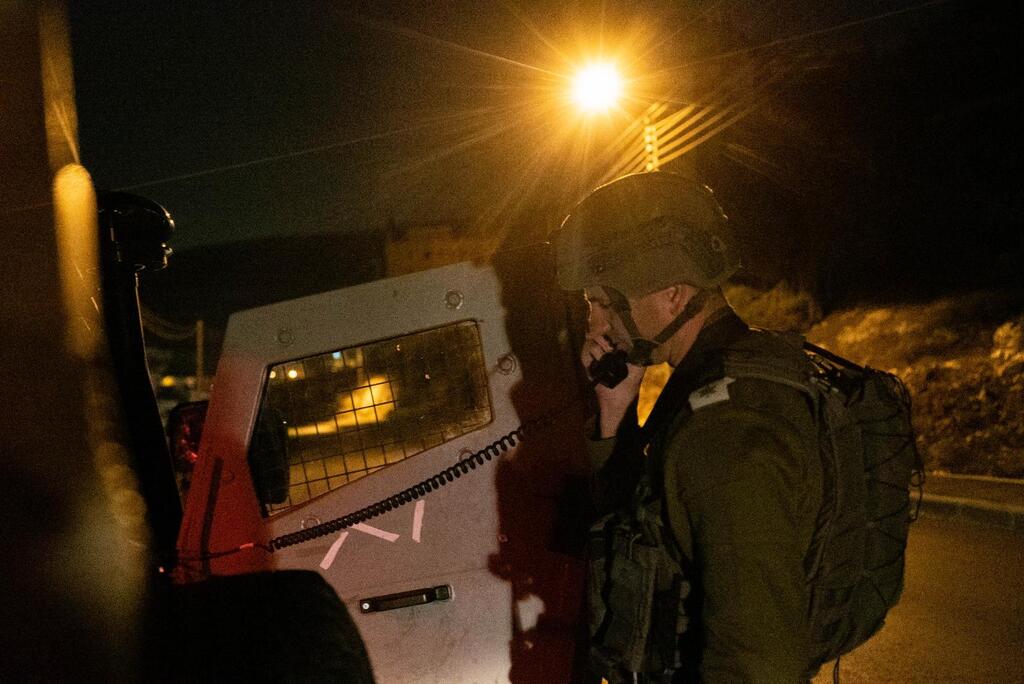 "We are not in a third intifada, but one can certainly break out," he said. "if we see our operations are resulting in quiet for a few weeks, we will know that at least we have stabilized the situation," he said.