Ministers said the military must provide answers about the failure of its intelligence, in a security cabinet meeting held late on Saturday. The meeting ended with a decision to destroy all military capabilities of Hamas and the Islamic Jihad. "The destruction must result in the Gaza terror groups' inability to threaten or harm Israelis," a statement released in the wake of the meeting, read.
Prime Minister Benjamin Netanyahu said the war will be long and hard. "It was thrust upon us by the murderous Hamas attack," he said. "We are on the offensive and will continue until all objectives are achieved and we return security to the citizens."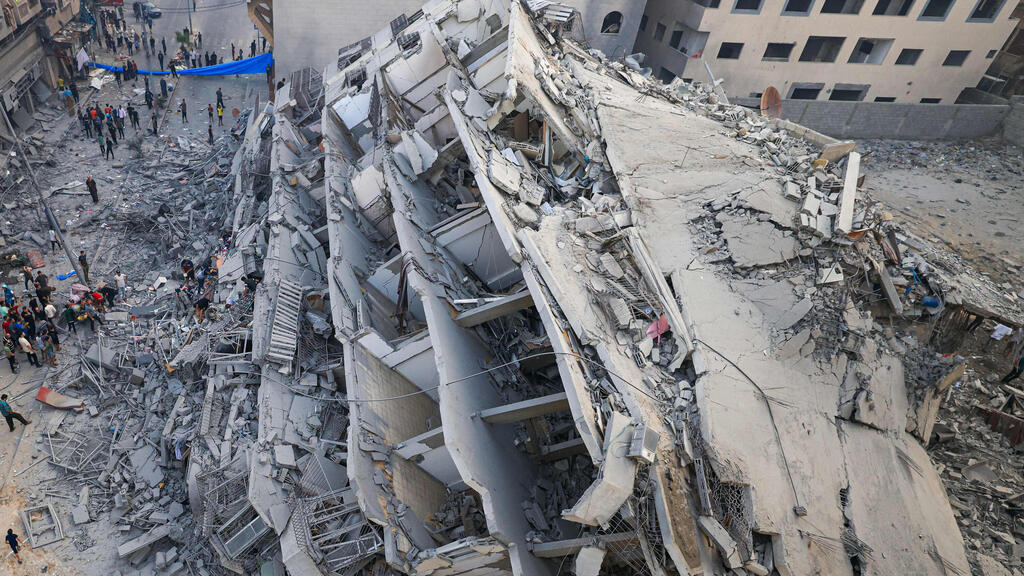 Ministers criticized the Chief of Staff claiming he did not find the time to brief them on Saturday. Some wondered if he had wanted to avoid their difficult questions about the failure of the military intelligence to detect the Hamas plan."
"Every Israeli citizen wants to know how this failure was possible?" Science and Technology Minister Ofir Akunis said. "Why are the Chief of Staff and Intelligence chief not here now? We need more information." He suggested briefings be provided to the ministers three times a day. Other ministers said it was not the time to assign blame. Netanyahu and Defense Minister Yoav Gallant said the military commanders were unable to make themselves available at any time.
In a televised statement late on Saturday, the
prime minister
said that Israel will destroy the capabilities of Hamas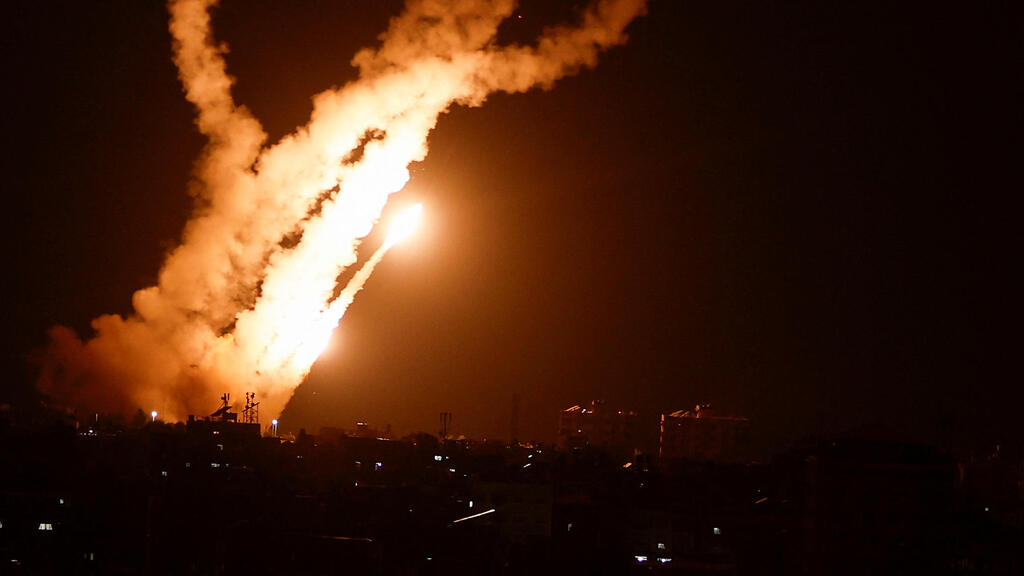 "What happened today has never been seen before in Israel and I will ensure it never happens again. The entire government supports this decision. The IDF will immediately use all its power to destroy Hamas's capabilities. We will fight them to the bitter end and avenge this black day they plotted for Israel and its people," he said.