The government
officially declared that Israel was at war
, despite both Prime Minister Benjamin Netanyahu and Defense Minister Yoav Gallant previously announcing in public statements that Israel was at war with Hamas. The official declaration grants the prime minister and the security services special authority.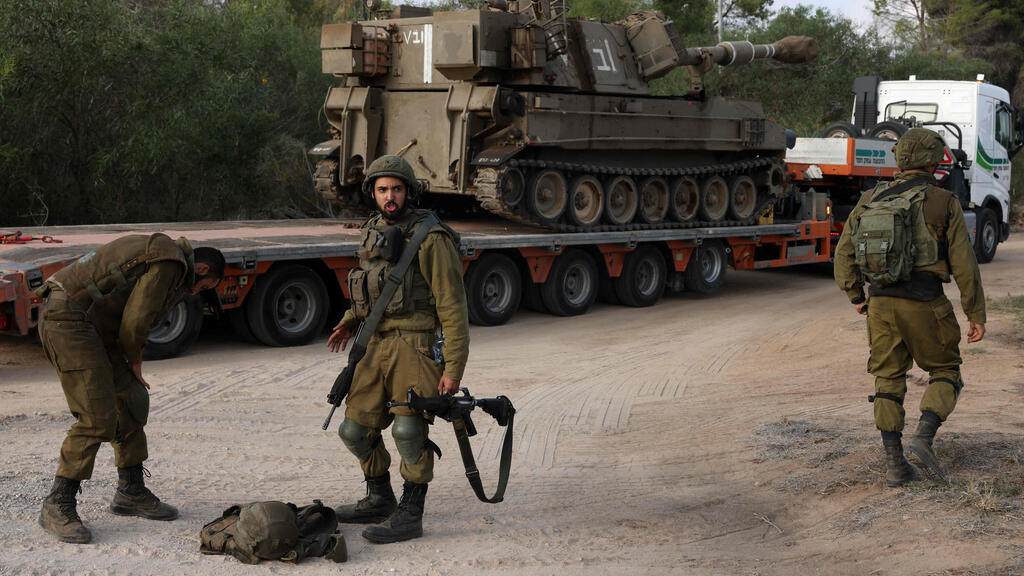 Earlier, an incident near Alexandria on Sunday resulted in the death of two Israelis and an Egyptian tour guide, with an additional Israeli wounded, according to local media reports. An Egyptian policeman, hired to provide security for the group as they traveled by bus during their visit to Egypt, opened fire on them.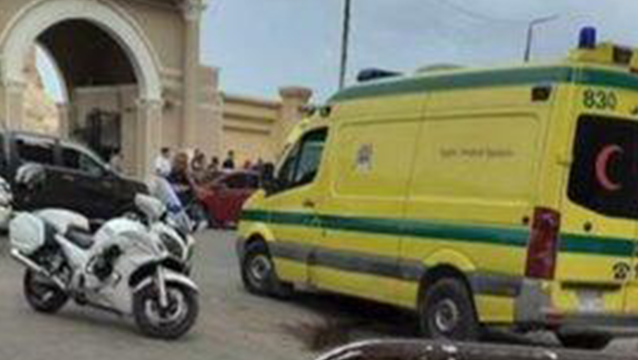 The Foreign Ministry said a military plane would be dispatched to return the dead and injured to Israel
while the Israeli embassy in Cairo would be coordinating the transport of the rest of the tour group home.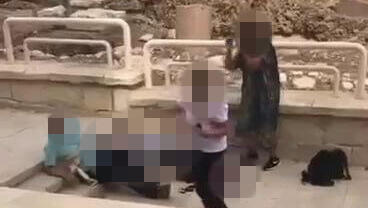 In Israel, rocket attacks persisted in the south. Security forces mistakingly killed a man traveling north from the Gaza border area toward central Israel, suspecting him of being a Palestinian terrorist. Forces said that the man was driving recklessly and refused to heed their orders to stop.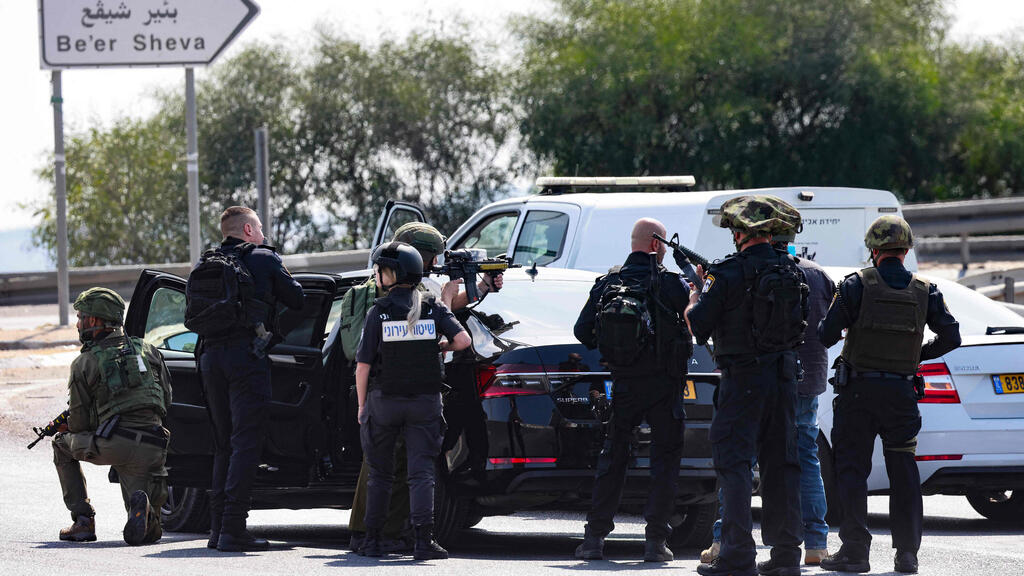 In Sderot, One man suffered serious injuries when a rocket hit inside the city
. At least 10 rockets fired from Gaza, landed in Sderot in the morning hours.
The IDF attacked targets in South Lebanon
on Sunday after mortar shells were fired at the area of Har
Dov. No injuries were reported. Residents living near the border were urged to evacuate further to the south for the next day or two.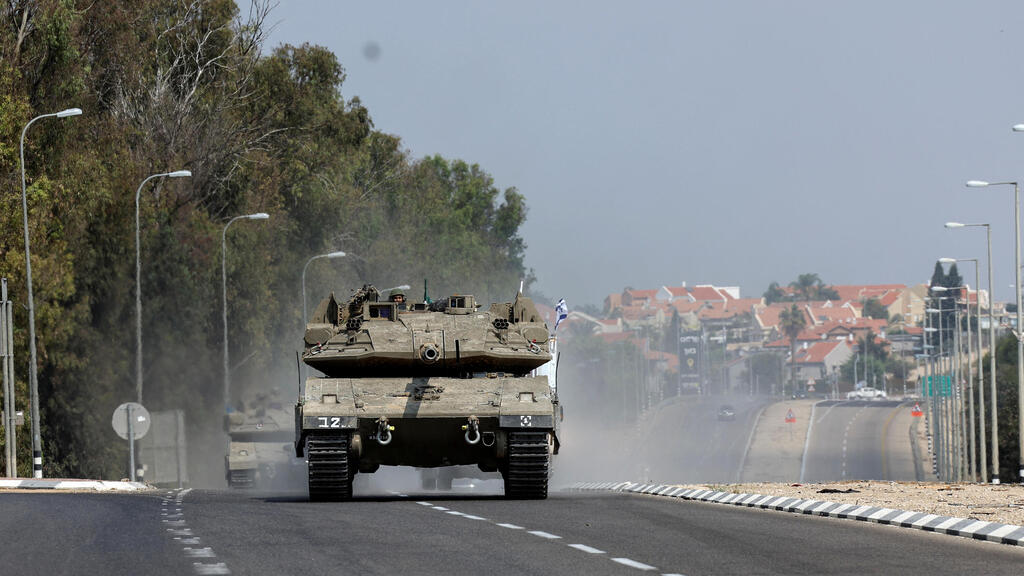 Also in the South,
at least two terrorists were killed by troops after they attempted to enter Ofakim.
Residents there had been told to shelter at home behind locked doors. Gun battles were reportedly ongoing as between forces and terror squads in a community near the border. The terrorists were thought to have been in hiding overnight. Police spokesperson Eli Levy said there was little doubt that some terrorists were still at large, inside Israel.
A Zaka Search and Rescue organization spokesman told Ynet on Sunday that so far the organization has collected about 260 bodies from the area where the rave party took place in Re'im.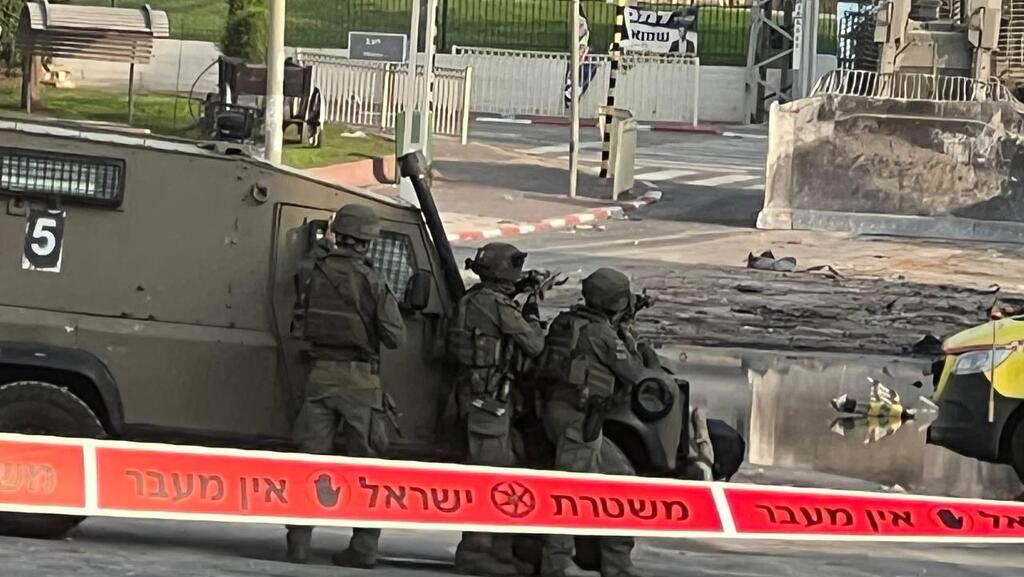 The military said that 10 tower blocks, which contained Hamas military installations, were struck in overnight air raids on Gaza, including the group's intelligence headquarters, while rocket fire to the south continued
.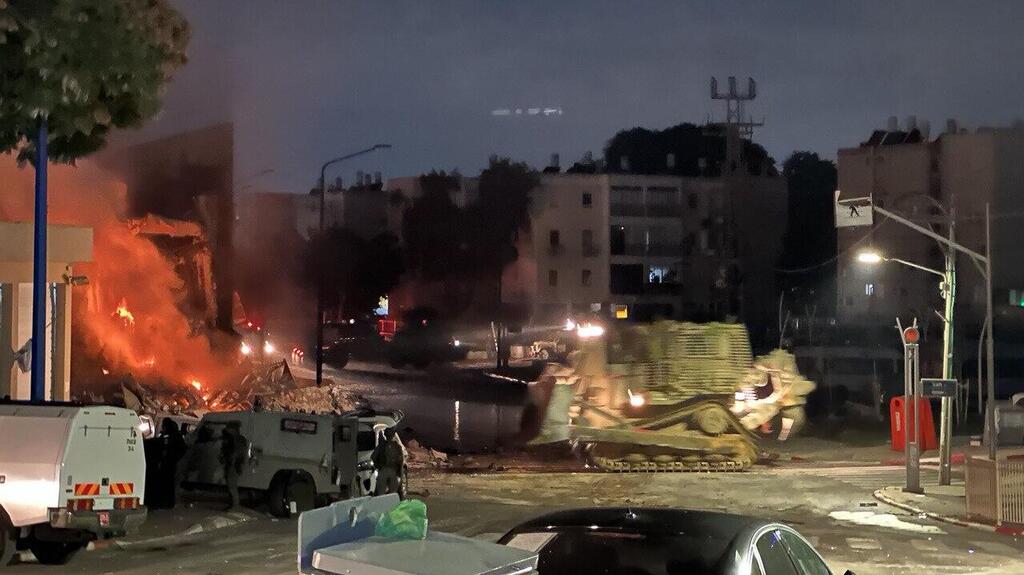 Israeli authorities confirmed early Sunday morning
that at least 600 people were killed and dozens others were captured in a shock offensive
. The security establishment has estimated, however, that the numbers are much larger, and may reach twice the current figure.
Early on Saturday, the Gaza Strip terrorist group launched an incursion into Israeli territory by land, sea and air as well as some 3,000 rockets within hours.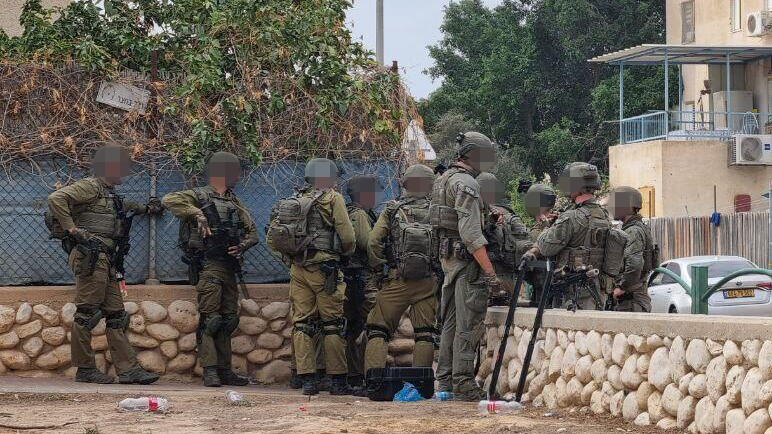 Armed Palestinians managed to overwhelm several Israeli communities and military bases along the border, which have stayed under their control for hours
. Dozens of Israeli civilians were held captive in Kibbutz Be'eri. Israeli forces poured into the conflict zones and engaged the terrorists.
More than 3,000 rockets from Gaza have been fired into Israel, including on Tel Aviv and Jerusalem
. Close to 1am on Saturday night, rockets began falling again on Sderot and on other Gaza-border communities after a one-hour lull.
Early on Sunday morning, hostages held in the dining hall of Kibbutz Be'eri and in Ofakim were freed, after Israeli forces killed their captors. In Sderot, a terrorist who had holed up in a police station apparently escaped and the search for him continues.
U.S. President Joe Biden said late Saturday
in a statement following Hamas' attack on Israel that: "The United States stands with Israel and will not ever fail to have their back. We'll make sure they have what their citizens need to continue to defend themselves." "I spoke to Prime Minister Netanyahu and told him Israel has the right to defend itself and its people. All stop. My administration's support in Israel's security is rock-solid and unbreakable," Biden added.
In a nationally televised statement, Prime Minister Benjamin Netanyahu said: "We will win the war, but the price is great. This is a difficult day for all of us."
"The IDF will operate with its full power to destroy and annihilate Hamas and take revenge for this dark day," Netanyahu also said.
U.S. Defense Secretary Lloyd Austin said that the United States would work to ensure that Israel "has what it needs to defend itself."
"Over the coming days the Department of Defense will work to ensure that Israel has what it needs to defend itself and protect civilians from indiscriminate violence and terrorism," Austin said in a statement.
The European Union's head of foreign affairs, Josep Borrell, said is an X post, "We follow with anguish the news coming from Israel. We unequivocally condemn the attacks by Hamas. This horrific violence must stop immediately. Terrorism and violence solve nothing. The EU expresses its solidarity with Israel in these difficult moments".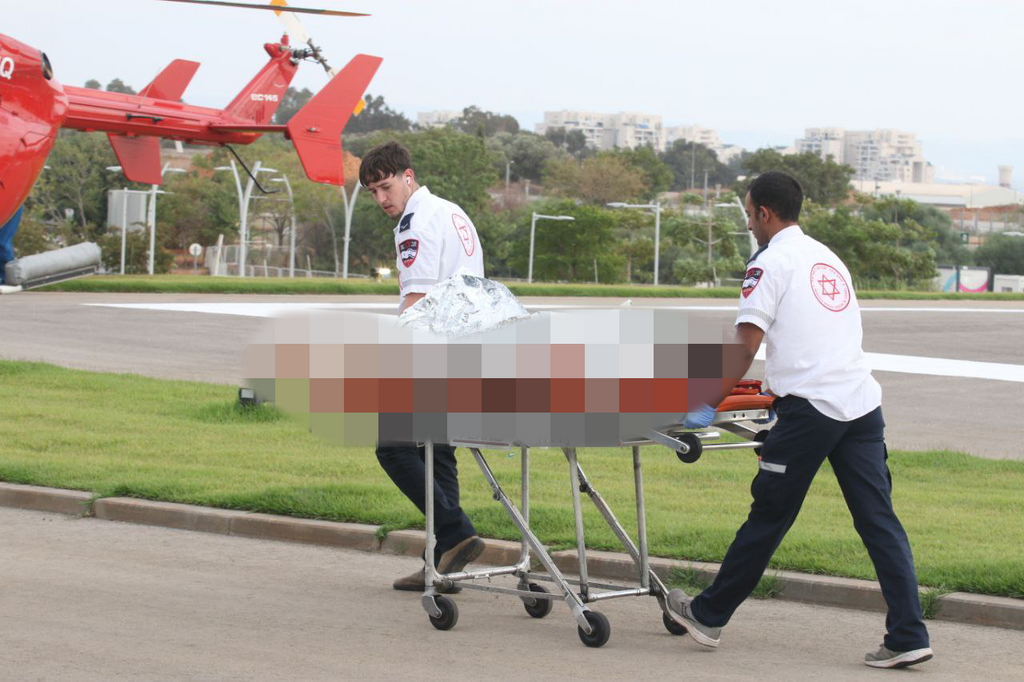 NATO Deputy Secretary-General Mircea Geoana told Ynet that, "I was just in Israel a few weeks ago, working to bring the NATO-Israel partnership to new heights. Today, I mourn with our Israeli friends, and stand in complete solidarity with Israel in the face of these horrendous acts of terrorism.
The Gaza Health Ministry reported that so far 198 people have been killed and 1,610 have been injured in IDF strikes on the Gaza Strip.
The Eran hotline, sponsored by the Ministry of Aliyah and Integration to provide emotional support, is open for immigrants to Israel in English, Russian, Amharic, French and Spanish between the hours of 4pm and 9pm at *3201.
First published: 07:50, 10.08.23