Sources close to Prime Minister Benjamin Netanyahu said on Monday that there was no decision on whether to continue with the dismissal of Defense Minister Yoav Gallant, which Netanyahu announced last week, citing security concerns.
A letter firing Gallant was never sent and therefore the dismissal had not come into effect.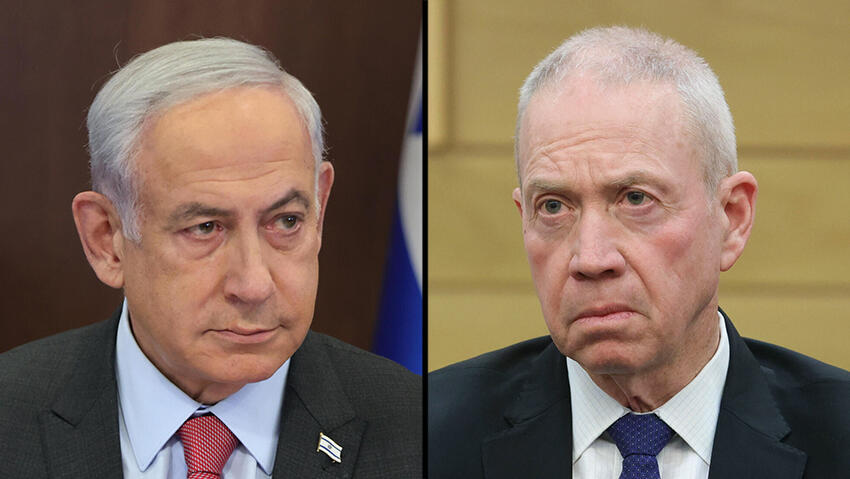 Gallant will remain in the Defense Ministry for now although he has yet to meet with the prime minister who is demanding a public apology in return for the ability to retain his job, a condition the fired minister refused to accept.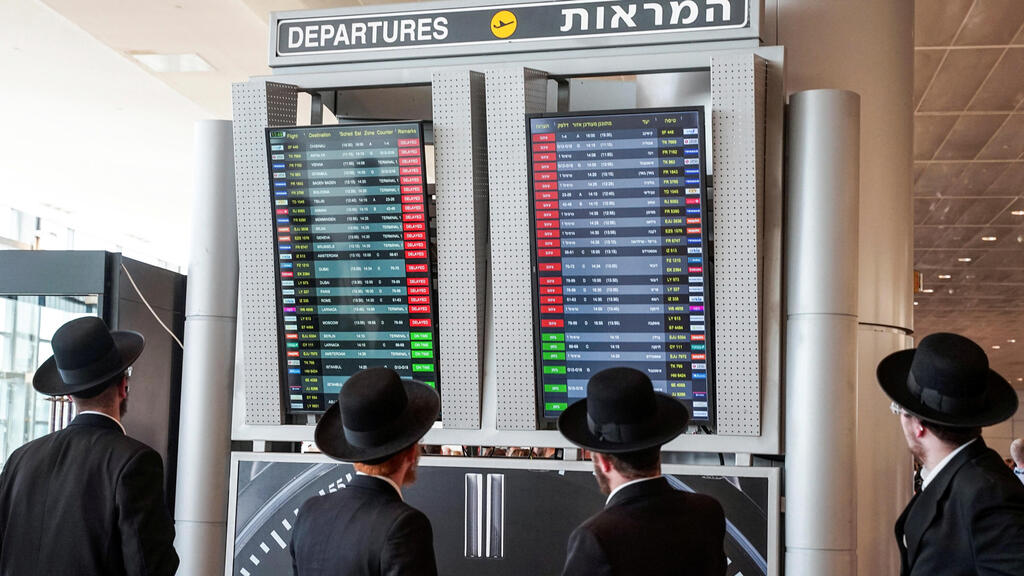 Netanyahu explained his decision to fire his minister by his failure to stop IDF reservists from announcing they would refuse to serve should the coalition's legislation pass into law, and because Gallant made his statements warning that the government's actions were endangering the country, while the prime minister was abroad.
After Netanyahu fired Gallant in a speech he made, hundreds of thousands protested in demonstrations all over the country and a
general strike was called
when the biggest labor union the Histadrut also came out in opposition.