The office of Prime Minister Benjamin Netanyahu confirmed on Thursday that he will meet with tech billionaire Elon Musk next week during his visit to the U.S. where he will later address the UN General Assembly and meet with U.S. President Joe Biden.
Netanyahu was reported to travel to California early next week to hold meetings on Israel's future involvement in AI with Musk and other industry leaders. Musk has been heavily invested in AI along with his other businesses, Tesla and SpaceX and more recently in the social media platform X, formerly known as Twitter.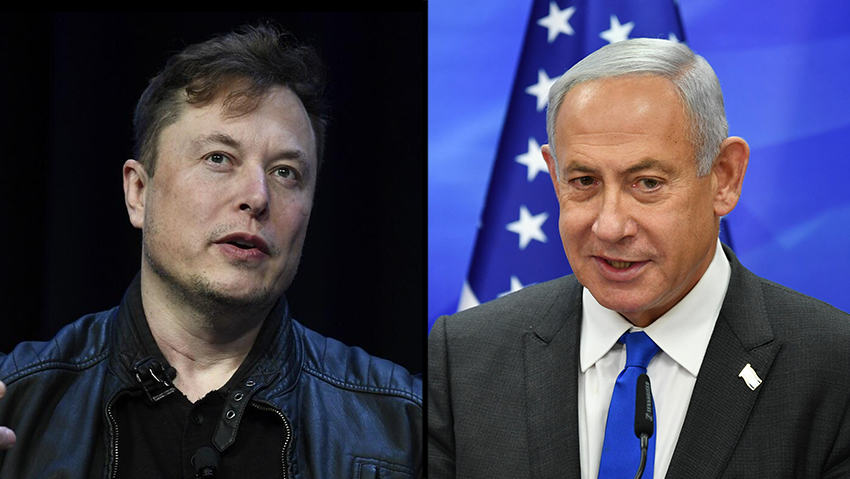 According to a report in the Washington Post, sources familiar with the matter said the meeting is the latest step in a campaign by the outspoken billionaire's Jewish friends and allies to stave off the mounting criticism surrounding the increase in antisemitic speech on X.
Musk
recently claimed
that the Anti-Defamation League (ADL), an organization associated with the fight against antisemitism worldwide, was responsible for the decline in his social media platform's revenue and threatened to file a defamation lawsuit against it.
"[ADL] has been trying to kill this platform by falsely accusing it & me of being antisemitic." Musk said on X. "It looks like we have no choice but to file a defamation lawsuit against the Anti-Defamation League … oh the irony!" In another post, he said, "To be super clear, I'm pro free speech, but against antisemitism of any kind."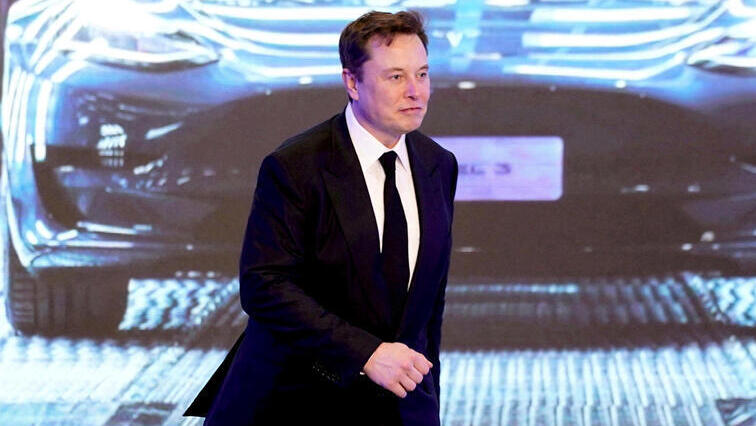 In addition to the tweets he posted himself, the billionaire also liked posts with the hashtag #BanTheADL, which became viral last week after the organization announced a productive meeting with X CEO Linda Yaccarino. This hashtag became a hotbed for antisemitic expressions and accusations that the ADL is racist toward white people.
Since Musk acquired Twitter at the end of 2022, there have been numerous reports of an increase in antisemitism, and extreme and harmful content on the platform. In March, an ISD report claimed the average weekly antisemitic tweets on Twitter were up 105% after the platform came under Musk's control. Two months later, another surge in antisemitic content was observed on X after Musk posted a tweet against Jewish billionaire George Soros.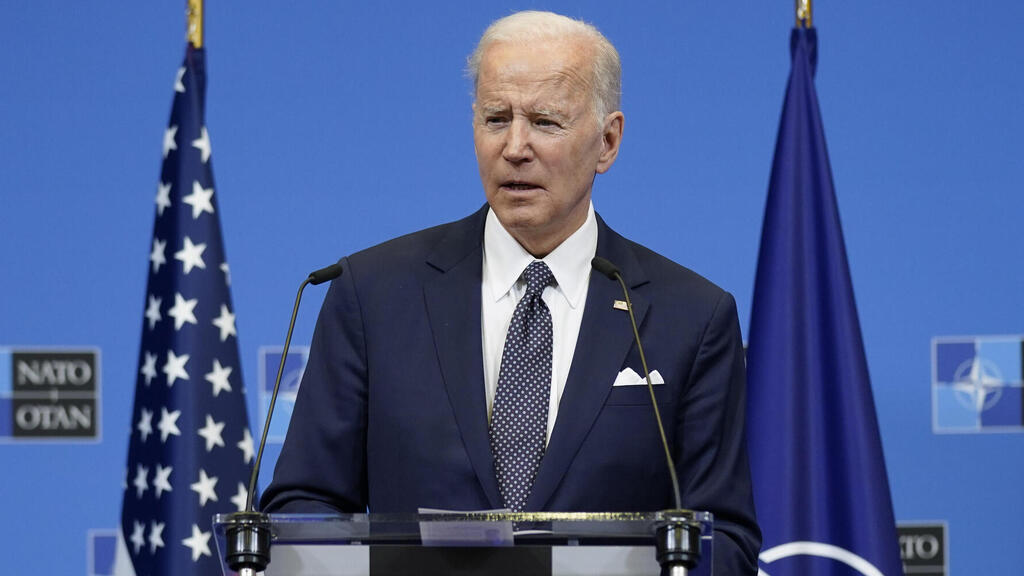 Netanyahu will fly directly to San Francisco on Sunday and land in San Jose. His meeting with Musk is scheduled for Monday. Later, he will depart for New York where he will meet with U.S. President Joe Biden on the sidelines of the United Nations General Assembly. The Prime Minister's Office confirmed the meeting would take place only late on Thursday. It is likely to take place in a room at the UN headquarters or in a hotel in the city rather than in the Oval Office at the White House as Netanyahu had wanted.
The prime minister will also meet with Ukrainian President Volodymyr Zelensky and Turkish President Recep Tayyip Erdoğan, among other leaders. He will address the General Assembly on Friday and return to Israel on Sunday.